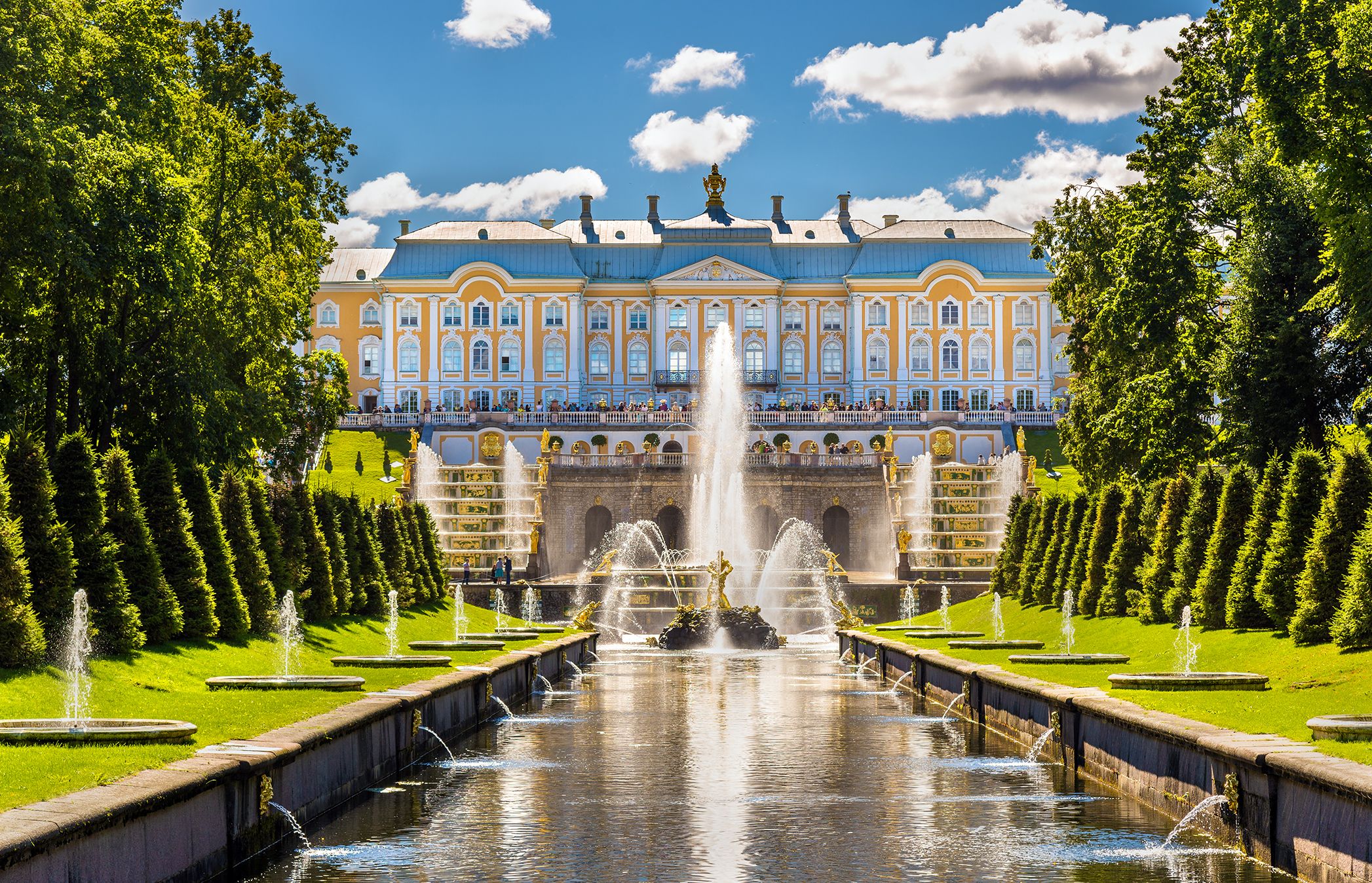 Grand tour: Arts enthusiasts travel the globe with a new local program
---
With beauty, grace and warmth, Victoria Omelnitskaya, a ballerina of the famed Mariinsky ballet company, shared the intricacies of her life as part of Russia's most prized artistic institution. Over a private meal at the artfully designed Repa restaurant in St. Petersburg—the cultural capital of Russia—10 art enthusiasts from the Baton Rouge area listened intently and asked questions, glimpsing a rare view of the person behind the performance.
"You saw this person, not from the stage, but really close up," explains Renee Chatelain, president and CEO of the Arts Council of Greater Baton Rouge. "All of us who went to the ballet after that dinner had a really different perspective as we watched the classical performance and felt a deeper connection to the art form having talked to her."
Gaining new perspectives is precisely what brought this group together in such a far-off land in the first place.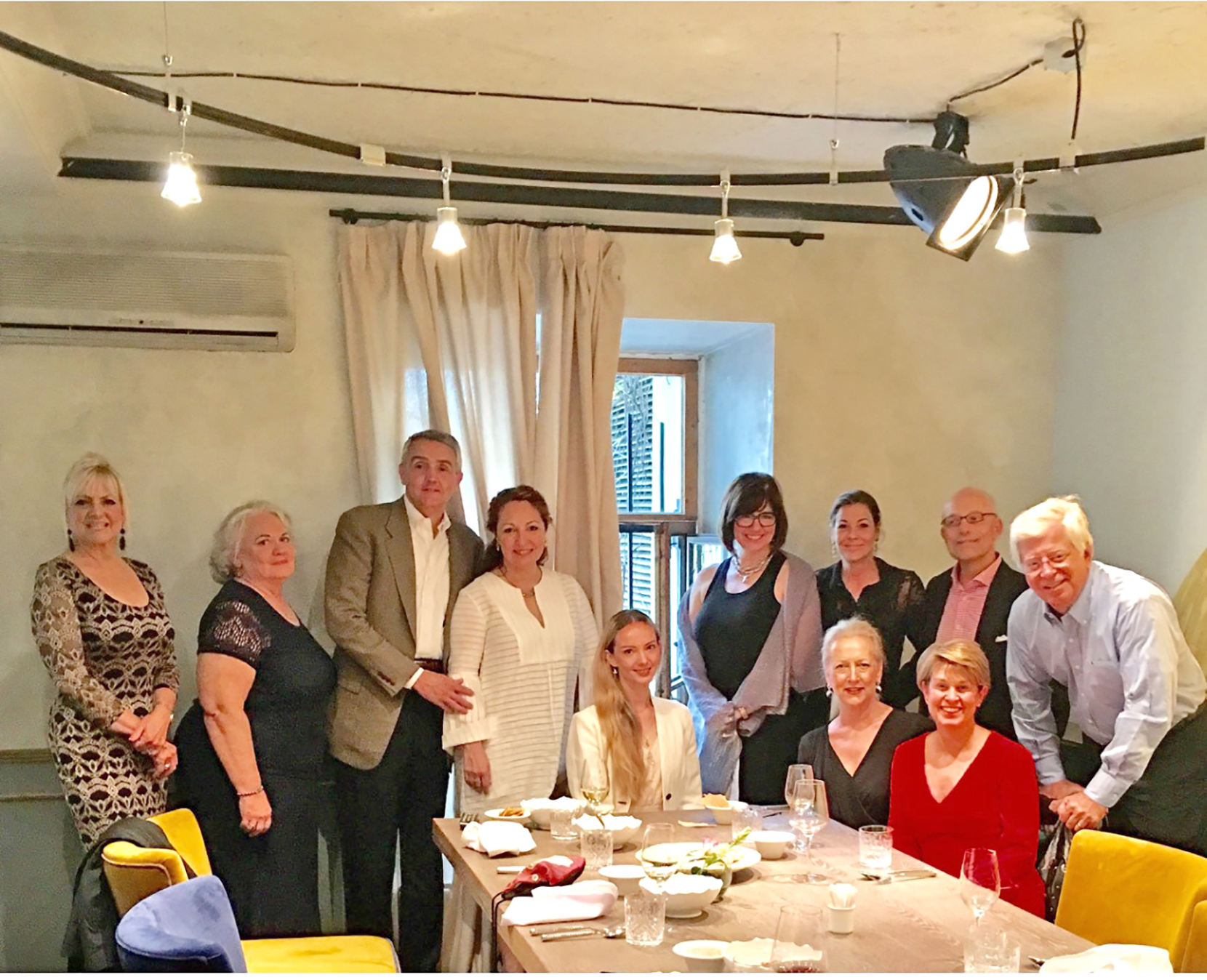 For some, Russia had previously amounted to nothing more than a headline on the evening news. Yet, a new initiative by the Arts Council, working in conjunction with Astrid Solo Travel Advisor, brought these Baton Rouge supporters of the arts face to face with a new culture abroad, all with the goal of inspiring new ideas and attitudes at home.
The program is called Art Routes, and the seven-day tour through St. Petersburg in June was its inaugural excursion. With the stated mission of providing "opportunities for travelers to deepen their understanding of the world through the arts and to generate innovate and creative ideas for the local community," Chatelain teamed up with Astrid Clements, the Baton Rouge-based founder and CEO of Astrid Solo Travel Advisor, to bring the Art Routes concept to life. As an avid traveler, Clements is passionate about providing advice and tools to those with the same wanderlust, primarily through her website, astridtravel.com.
"I really dig deep into the culture here in Baton Rouge," Clements explains. "So when she called me and said the goal of Art Routes was to develop a deeper understanding of cultural literacy in our area through travel, I said, 'Well, this is my cup of tea!'"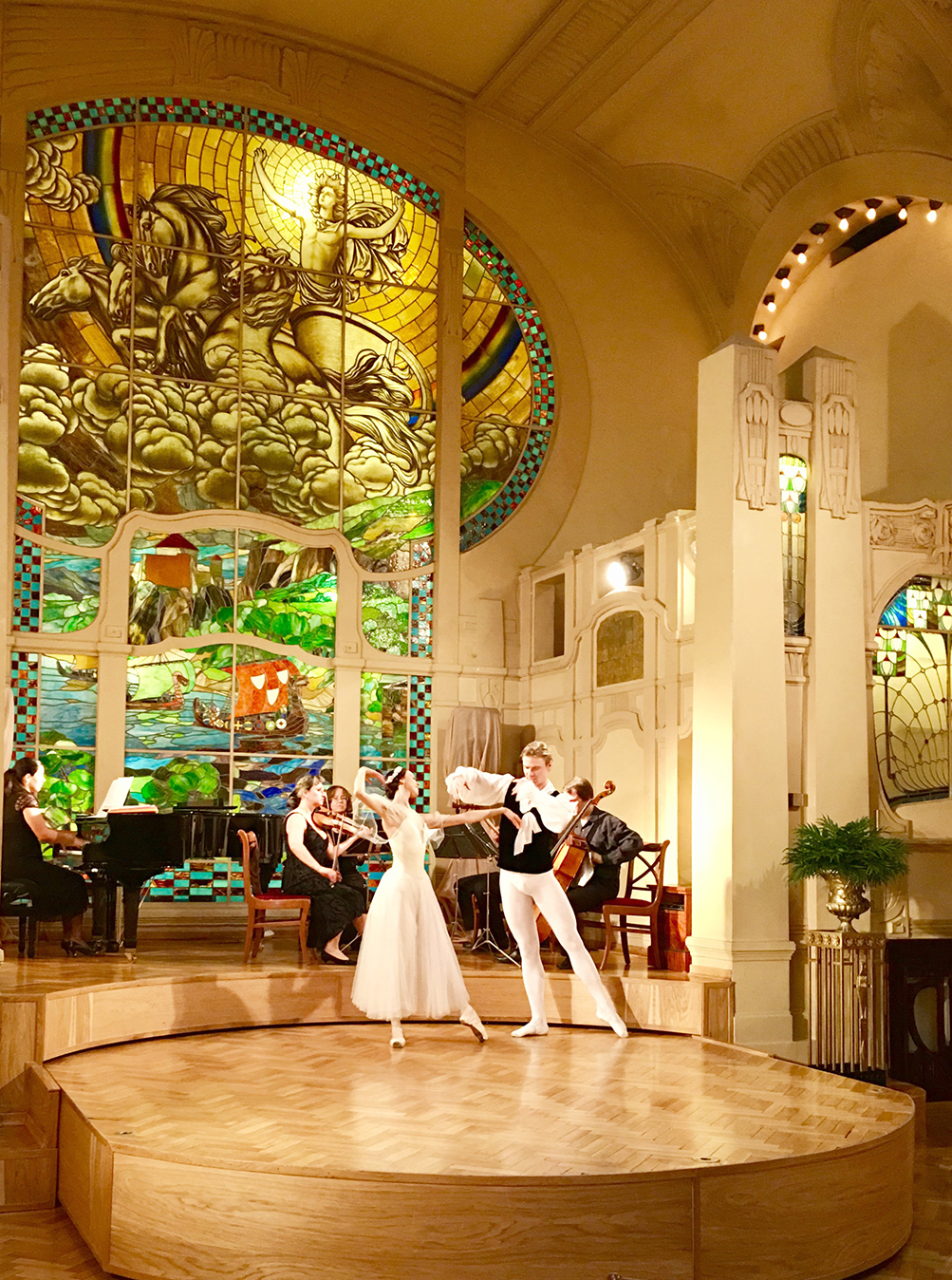 With Chatelain's vision in mind, Clements recommended St. Petersburg as Art Routes' first destination and suggested the tour focus on classical dance and ballet, knowing that with Chatelain's background, it would be the perfect fit.
"Because my parents put me in a community dance class, my world was completely changed," Chatelain says. "So I know the power of the arts. As a ballet dancer, I had the opportunity to travel, and it really broadens your scope about your home and what might be possible to improve your city."
Clements reached out to contacts in Russia from previous excursions there and worked with them and the Arts Council to design a seven-day trip packed with exclusive access to prestigious Russian ballet companies, ornate theaters, opulent palaces and one-of-a-kind musical performances.
"It's not just that we go to a particular city; it is that we go to a city with a particular arts and culture focus, so we get access that you normally would not get if you planned your own trip to that city," Chatelain explains. "And Astrid is just a genius at making really quality travel affordable; you are staying in a really nice place; you are secure; your dinner is taken care of."
The trip began with a lecture on Russian ballet from a curator of the Hermitage Museum, priming the group to soak up the meaning of every detail in the days ahead.  Touring the Mariinsky Theatre, watching ballerinas practice at the Vaganova Academy of Russian Ballet, and taking in an intimate Tchaikovsky musical performance over dinner are just a few of the moments Clements and Chatelain recall as "extraordinary" and "breathtaking."
"We'd have these really great conversations as a group of travelers discerning what is really high-quality art, and how do you celebrate that so that your city continues to push local artists to be better and stronger, and how do you support the absolute highest quality in your city," Chatelain says.
For many, one of the most memorable experiences came while touring the Yusupov Palace, once home to one of the wealthiest families in Russia. The group's private guide brought them to a private theater within the residence where they were serenated by an a cappella male quintet.
"In this tour of this gorgeous palace, we had this interlude of musical perfection," Clements remembers.
"It is one of the really beautiful things about traveling when you happen upon this genuine, sublime moment," says Chatelain. "We were just in awe."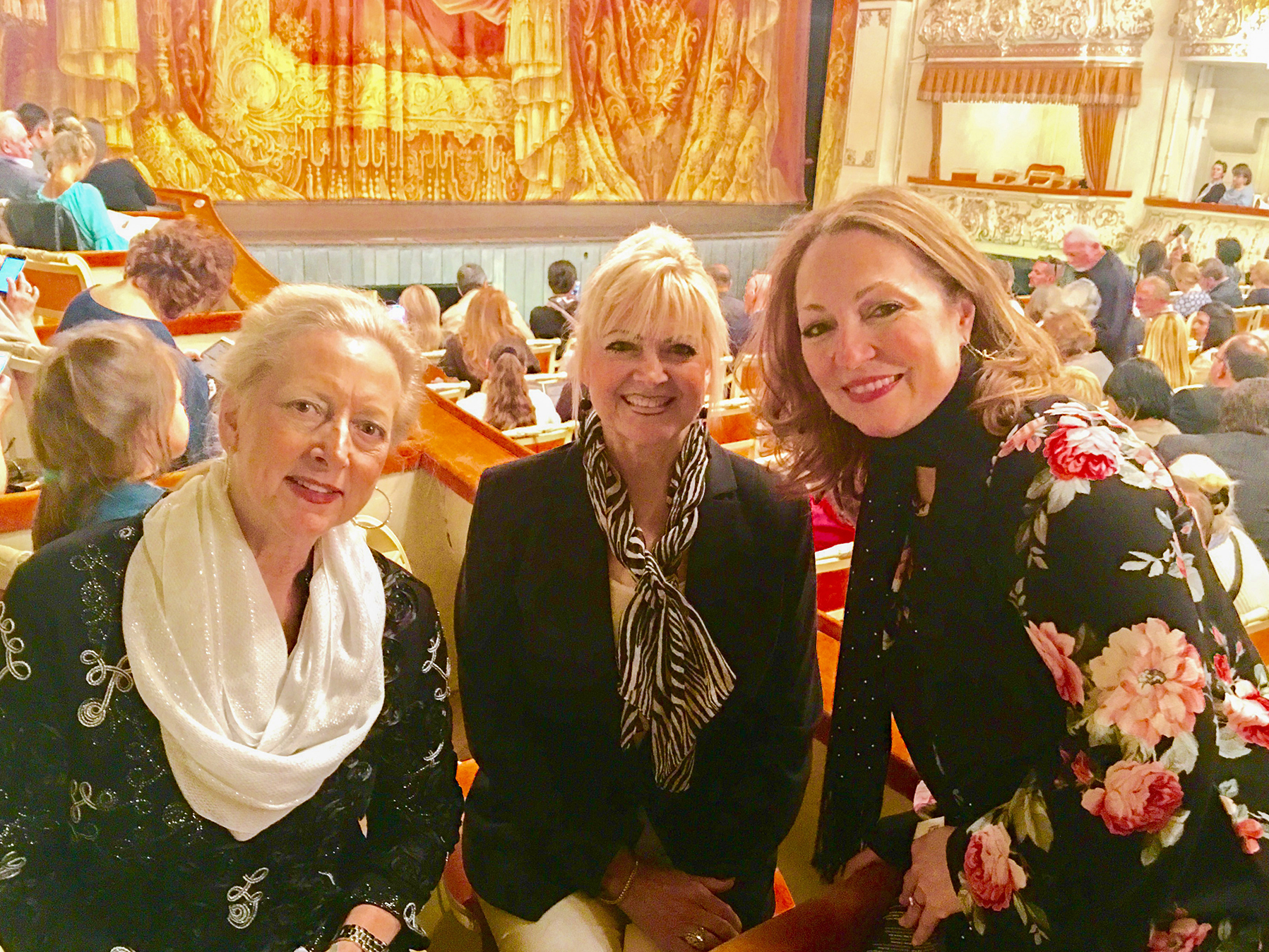 Some on the trip, like Melissa Arnold, still recall that same feeling of wonder at what they experienced: "It was just magical."
Arnold, a former schoolteacher and emergency room nurse, signed up for Art Routes following a conversation with her husband about traveling to Russia after hearing about the country on the news and coincidentally receiving a mailer from the Arts Council about the St. Petersburg trip the next day.
"This was the first time I've done a group trip," she says. "It was a plus to be able to go with a like-minded group of people who are interested in exploring the same things as you."
The group was made up of attorneys, entrepreneurs, doctors and other professionals who love the arts—some of the "biggest donors" in Baton Rouge, according to Clements. For Arnold, who now works at the Arts Council as the director of finance, the trip illuminated how culture connects us all.
"I think art is a playing-field leveler in that you can find commonality with people when you use the arts as a background," she says.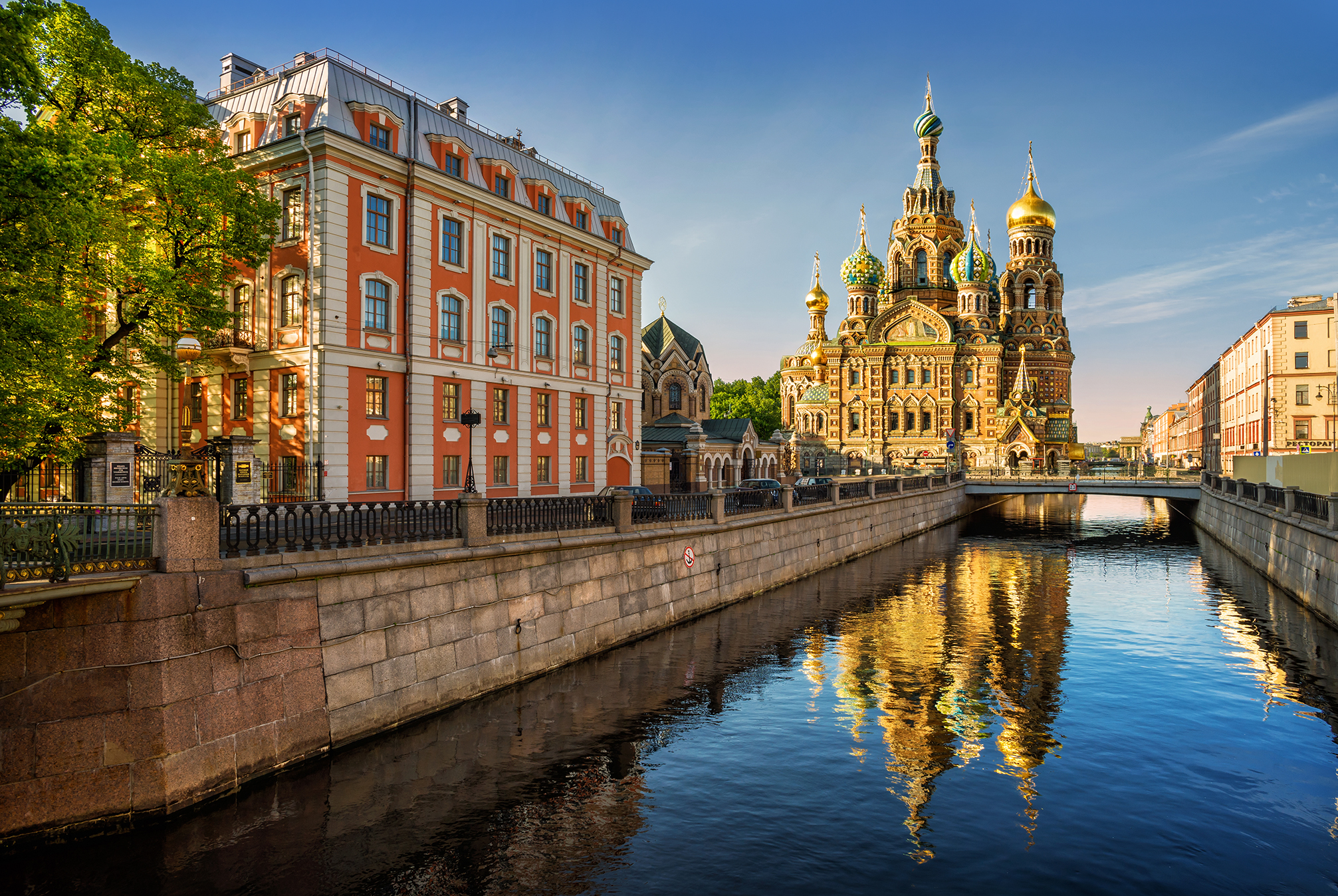 Chatelain and Clements are already hard at work on their second international Art Routes trip. The destination: San Miguel de Allende, Mexico, in the summer of 2018. This quiet colonial town just landed the top spot on Travel & Leisure's list of the 15 best cities in the world. The trip will focus on Mesoamerican art in the region and the influence of the Mayans, mysticism and cultural traditions like masking. But the vision for Art Routes is not limited to international trips. Chatelain hopes to build the program to also encourage people to draw lessons from their own backyard.
"We know not everyone can afford to go out of the country for a variety of reasons, but that doesn't mean you can't be a tourist in your own land and walk away with the advantages," she says.
Future local Art Routes trips might take Baton Rouge residents as near as Café des Amis in Breaux Bridge for a Zydeco breakfast, north to Poverty Point, west to Marfa, Texas, or south to Miami.
"To see other parts of the world and to bring that experience back to your own home is invaluable," says Chatelain. "Bringing community leaders, artists and passionate residents together in this way can develop some really great ideas that then the Arts Council can implement to improve where we live."