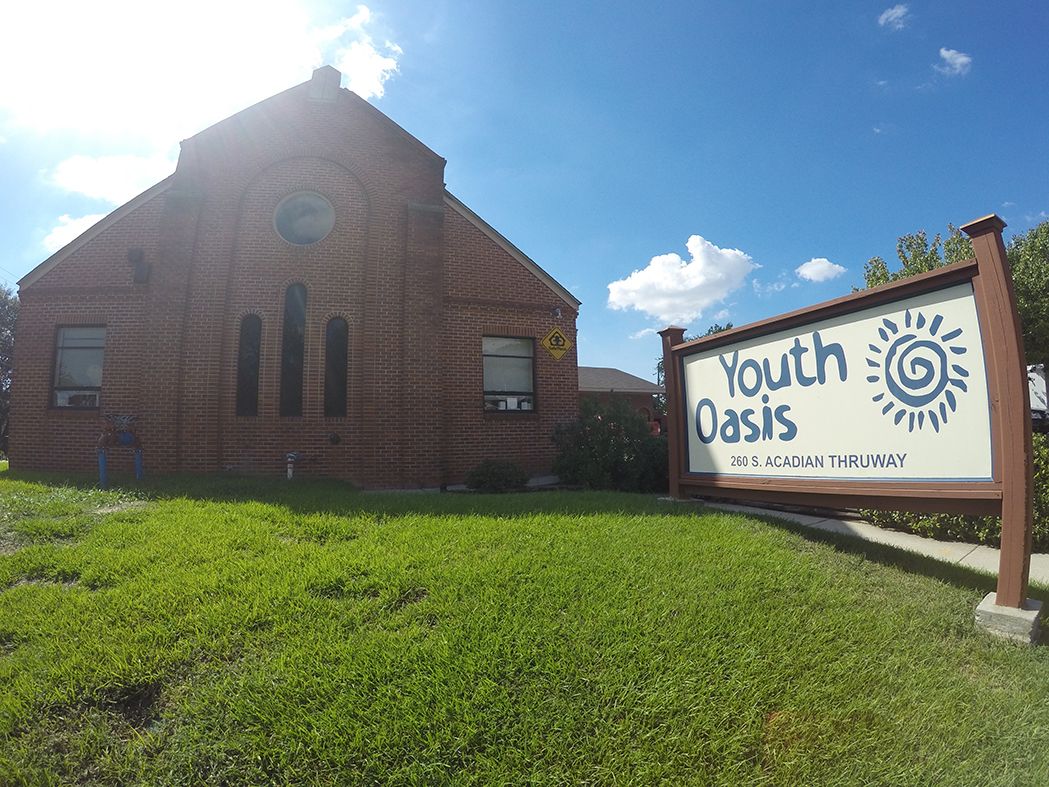 Rare is the organization whose success increases as its business decreases, but that's exactly what the staff and volunteers at Youth Oasis Children's Shelter work for everyday.
Opened in 1996 as the Baton Rouge Alliance for Transitional Living, Youth Oasis started out as a program designed to help children aging out of foster care, and is now one of only two shelters in Louisiana that houses children in the custody of the Louisiana Department of Child and Family Services. Since its founding, the shelter has undergone a few changes and additions, like the 2002 establishment of its emergency shelter for children age 10 to 17, which provides safety, food, medicine, education and emotional support for homeless, runaway, abandoned or at-risk youth. Last year, the original Transitional Living Program changed its name to Diversity House, a residential program for 16- to 21-year-olds with a special—though not exclusive—focus on LGBTQ youth.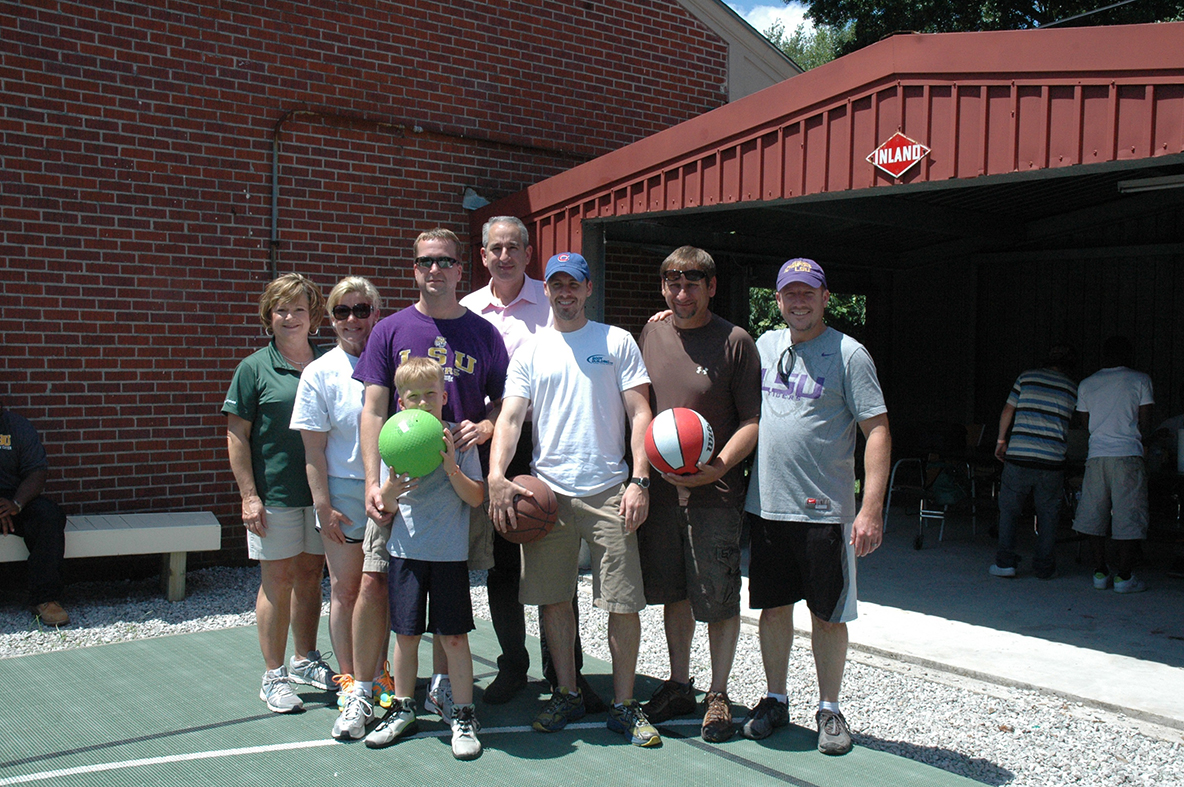 "A majority of our kids come from DCFS," says Sandy Morgan, community outreach coordinator with Youth Oasis, "so we act as their emergency shelter while their social workers try to find them permanent placement in another group home or foster home. Some kids might be with us for only a couple of weeks, while others might stay for almost a year, depending on their situation."
Unfortunately, the situations that bring children and young adults to Youth Oasis can be traumatic or tragic. Many of the residents arrive after dealing with violence or neglect, says Morgan, and so they require a particularly sensitive group of staff and volunteers to help make their stay as fun and normal as
possible.
"Members of the community have found a lot of creative ways to help," says Morgan. "They've provided the kids with pizza and a movie on Friday nights, for example, or paid for group trips to laser tag or a bowling alley. The LSU basketball team has come by to shoot hoops with our kids on our outdoor court, and during Christmas we even took them all to see The Nutcracker ballet."
The kids, she says, are as normal as anyone else.
"I always tell my own boys to remember the privilege of being able to come home from school and not think twice about going to the movies or having friends over," says Morgan, "because for these kids that's just not possible. We just really want to make sure they get to experience as normal a childhood as possible."
This month, a special opportunity to raise funds will materialize at the 4th annual Red Stick Roux Rally, a downtown event attended by more than 4,000 people last year. As for the shelter, funds from this gumbo cookoff and other events helped cover the cost of 4,130 "bed nights" spent at Youth Oasis and other expenses associated with caring for the 83 children who used its services in 2016.
"These kids are too often invisible in our community," says Morgan, "so events like this really help raise awareness for them, and for the homeless in our city."
---
How you can help:
To learn more about donating or volunteering, visit youthoasis.org.