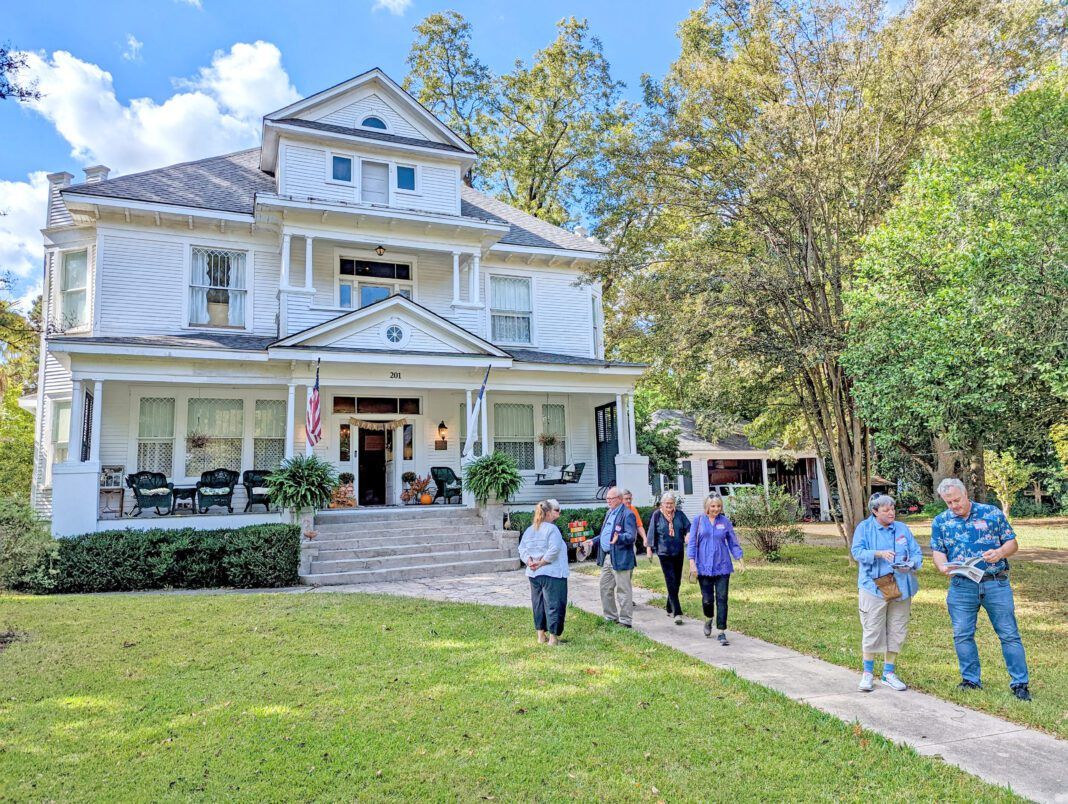 Giving Back: Louisiana Trust for Historic Preservation
Before dawn on May 3, 1979, bulldozers arrived at the Welham Plantation property on River Road in St. James Parish. Contracted by Marathon Oil Company, which had purchased the home and its acreage four years prior, the demolition crew reduced the 144-year-old plantation home to rubble just before first sunlight. Its intricate French and American architectural details were lost forever as the three-year effort to save the property had officially failed. But the plantation's demise marked the beginning of a new era of preservation in Louisiana.
"I think it really made people realize how important these buildings are," Louisiana Trust for Historic Preservation executive director Brian Davis explains, "and the need to organize and work together in order to preserve them."
The Louisiana Preservation Alliance, known since 1998 as the Louisiana Trust for Historic Preservation, was founded in June of 1979, just one month after Welham's demolition. The organization's first members were everyone from architects to museum board members to concerned citizens. While their backgrounds were diverse, they shared one common goal: protecting and preserving as many of Louisiana's historic structures as possible. And this mission lives on today with Davis and his team.
"Our job is to advocate for, promote, and preserve these structures that tell Louisiana's history," Davis says. "These buildings are the fingerprint of our culture. They are integral to our identity."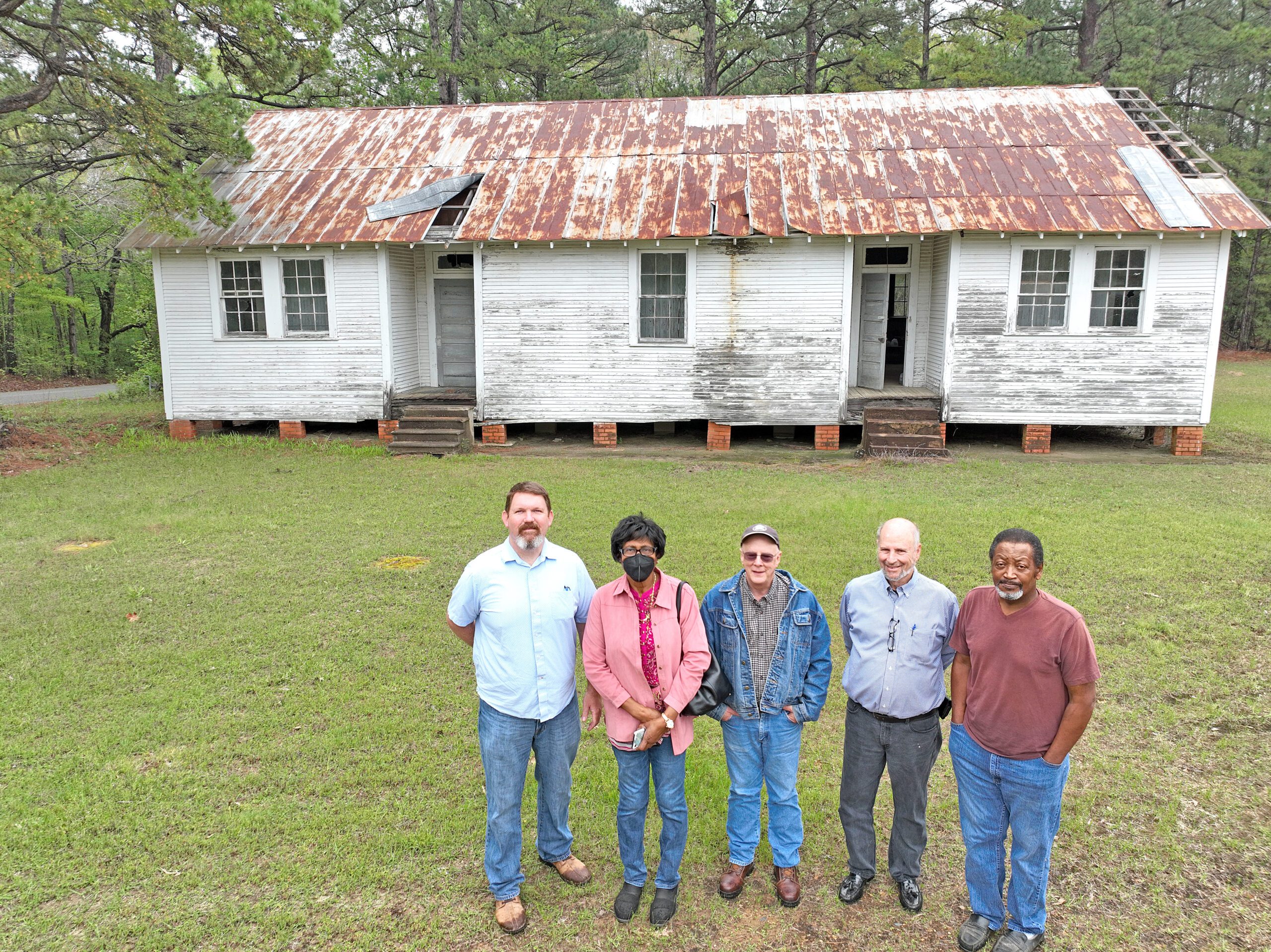 With that in mind, community awareness and involvement are at the heart of LTHP's mission. In 1999, the organization's first "10 Most Endangered Properties" list was released to the public, giving people an easily accessible resource for learning about the buildings across the state's 64 parishes in need of the most help.
"The list is a way for us to get the public involved," Davis says, noting that this year's 10 properties will be announced in June. "We show people the importance of the buildings and the need to take action in order to save them. It's about encouraging positive outcomes for these properties."
LTHP even brings people out to these sites to help them connect with history and learn how to help. Dubbed "rambles," these trips happen throughout the year and showcase not just historic properties but the surrounding areas that are rich in culture.
"What I always tell people is to think about a strip mall. It's anywhere and it's everywhere. There's nothing special about it," Davis says. "But when you see these buildings, they're special. They tell you where you are, and they say something about that community. They give you a sense of place."
A revolving fund established in 2015 has helped LTHP to take a more active role in preserving these buildings. This real estate program allows the organization to take ownership of properties in order to repair and maintain them. LTHP also works with owners to facilitate preservation easements, which establish legal protection so that a property's history lives on even after a sale.
"It's important to me to be accessible and approachable at all times," Davis says. "My job is to help owners find out about resources and to help them see how the puzzle pieces can fit together to keep a building alive."
For Davis, preservation is all about working together. When the community comes together to protect the past, just like they did after Welham's demolition, they are also protecting their future by preserving that which makes it special.
"We live in such a disposable society. It's easier for people to just tear things down and start over," Davis says. "But when you work with what's there, you're preserving quality. There are so many benefits to preservation, and I'm here to help people discover that. We're here to help anyone and everyone in all 64 parishes." lthp.org