Giving back: Greater Baton Rouge Learning Disabilities Coalition

---
If Georgann Mire has proved anything during the past several years advocating for children with learning disabilities, it's that empathy—although often treated as an innate quality a person either possesses or lacks—is an artform, a skill that can be practiced and advanced over time. Its mastery can lead to stronger relationships, more meaningful self-reflection, and even deeper understanding of world literature or foreign affairs, but its weight also bears special significance in the scientific community, where advancements in therapeutic treatments and studies in neuroscience depend on compassion for those whose brains struggle to integrate into the educational and social systems most of us accept as the norm.
Now spearheading a virtual edition of the annual CW Austin Learning Disabilities Conference this February 6-13, Mire hopes to continue lending that same ideal to the local community in her role as president of the Greater Baton Rouge Learning Disabilities Coalition, a nonprofit formed in 2014 and led by local individuals striving toward better outcomes for children diagnosed with learning disabilities, from dyslexia to ADHD and beyond.
For Mire, the endeavor is as personal as it is global, as the conference is named after her nephew, Christopher Austin, an aspiring screenwriter diagnosed with dyslexia who died unexpectedly at the age of 20.
"My husband and I have 18 grandchildren, and statistics say that about one in five people have some sort of learning disability," says Mire. "So the odds are that some members of our family will be part of that community. That's how I started to become involved, going to conferences and trying to learn as much as I could."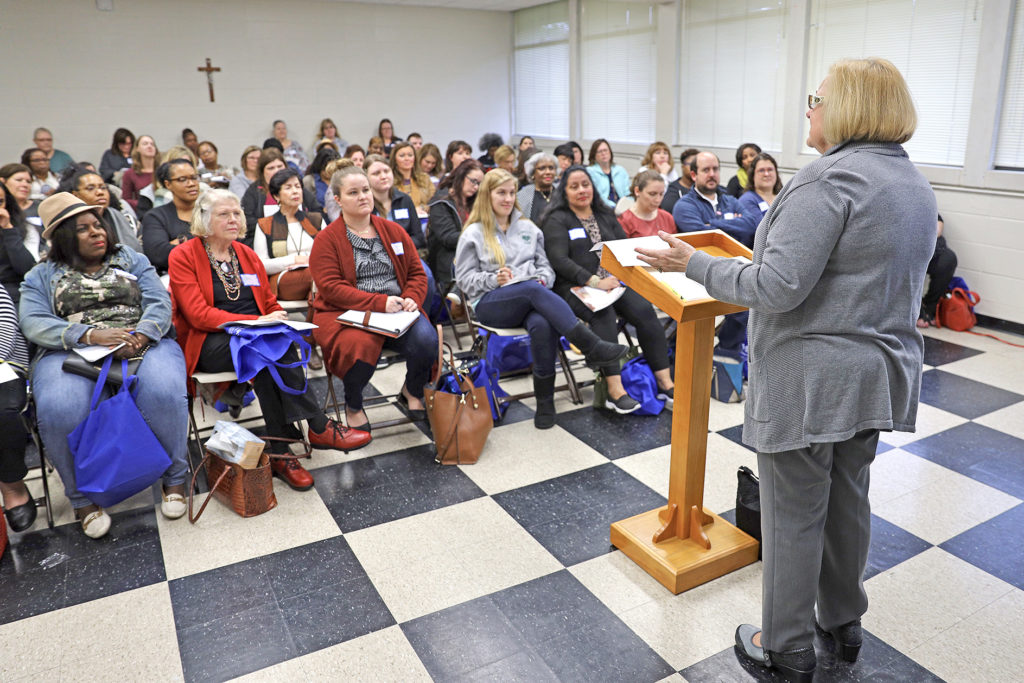 Back in the 1990s, she says, information was harder to come by. When she eventually reached out to an educator friend looking for experts, the response came back with an initially discouraging truth: become your own expert. But that's exactly what Mire did, eventually working for 15 years with Disability Services at Baton Rouge Community College along with offering consulting services to families new to disability diagnoses.
Nowadays, the reverse scenario dominates. The internet abounds with message boards and articles proclaiming endless studies and opinions on the subject of learning disabilities—it's finding a reliable source that can be most frustrating.
"When I first started volunteering with disability activists back in 2005, making presentations and presiding over simulations, I was still having to present a lot of data—brain MRIs, for example—to demonstrate that these disabilities are real," says Mire. "Now I don't really have to do that, but there are still so many myths and misunderstandings we need to dispel."
The simulations, common features at conferences and workshops, are some of her favorite ways to demonstrate "walking in the shoes" of a child with a learning disability, creating exercises designed to make tasks like reading and writing difficult to impossible for a person without disabilities.
"It's not fair to ask a child with disabilities to compete against a child without them, and this shows what it's like to struggle that way," says Mire. "It's an empathy-building exercise at the very least, and it gets to people's hearts."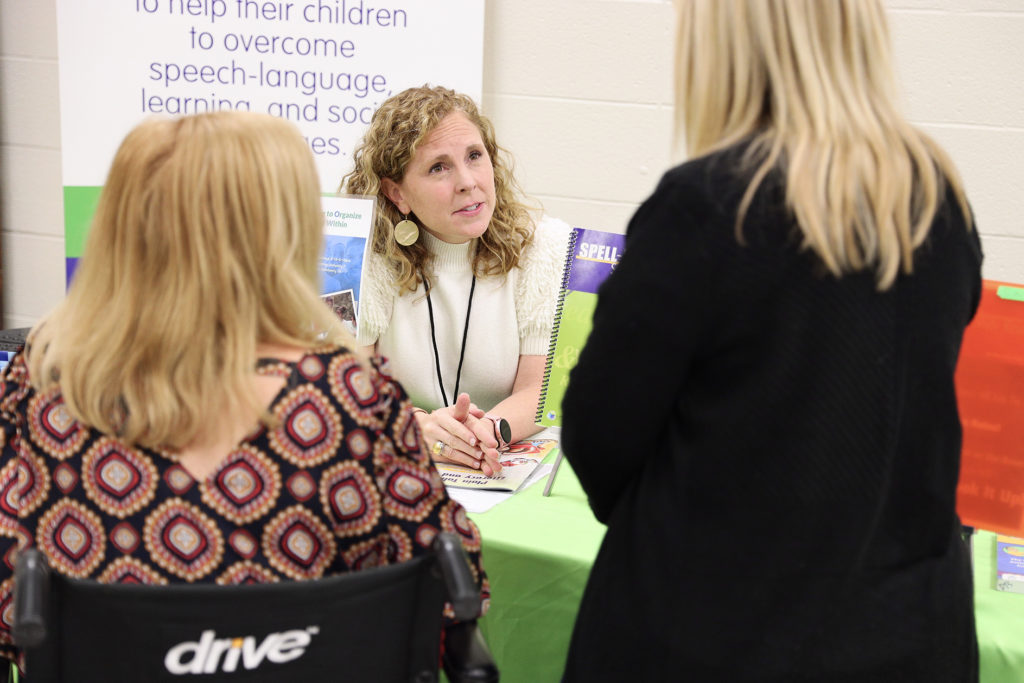 This year, with the help of grants from the likes of ExxonMobil and Entergy, the Coalition's virtual conference will aim to replicate the benefits of an in-person event, and with no cost to attendees, who can view as many of the 27 sessions as they want. Speakers will include educators, social workers, speech language pathologists and mental health specialists from LSU, the McMains Children's Developmental Center, the Neuropsychology Center of Louisiana and the Louisiana Department of Children & Family Services, among others.
"Our first conference was an unexpected success, with 100 people showing up," says Mire. "More recently, we've had about 250 attendees each time. It's a shame that we won't be able to do traditional networking like we usually do, mingling together and sharing stories, but it's still such an opportunity for people to access the information they need, especially when learning is already so different this year for children with disabilities."
And while Mire has heard tales of both increased learning capacity and increased struggles with at-home schooling in the era of COVID-19, the truth—pandemic or not—is that every child is different, no matter the diagnosis or circumstances.
"These are such special kids, and the good news is that we don't need to cure cancer," Mire says. "We can figure out what these kids need. It's just a matter of wading through the vast amount of information out there, making sure people are paying attention to these kids, and giving them the benefits of the best practices."
To learn more about GBRLDC and the CW Austin conference, visit ldhelp.org.