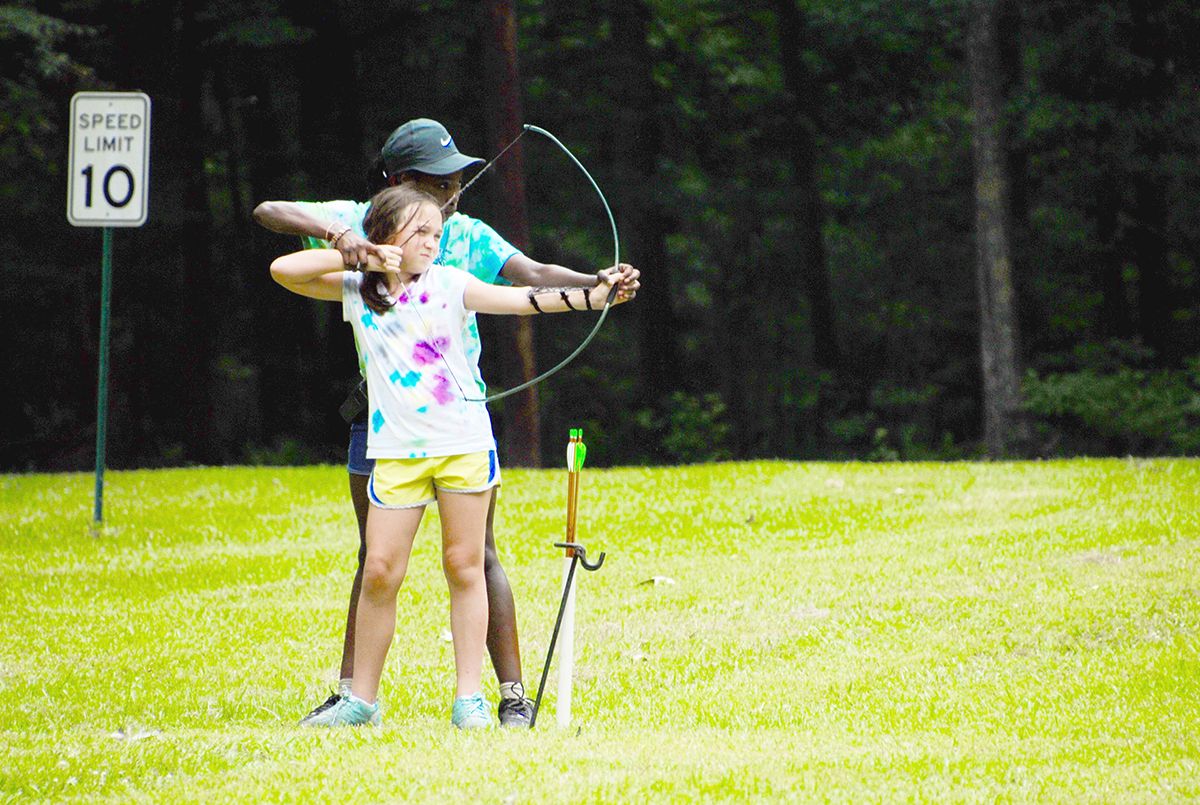 Giving back: Girl Scouts Louisiana East
The first Girl Scouts troop in Louisiana traces its roots to New Orleans in 1916, when World War I raged across the Atlantic, bobbed hair entered the annals of beauty trends, and most young women endured an American society separated by the colors of its skin. Soon afterward, in 1921, the organization—founded nine years earlier in Savannah, Georgia, by Juliette Gordon Low—had moved into Baton Rouge and onward into the 23 parishes overseen by Girl Scouts Louisiana East, where, after the first of the region's troops integrated in 1966, it began to emerge as one of the foremost youth organizations in the country.
"Our mission statement says that Girl Scouting builds girls of courage, confidence and character who make the world a better place," says Jasmine Hunter, communication specialist for Girl Scouts Louisiana East. "We want the girls to grow up and be whatever they set their mind to, so we cater our activities and programs to what draws them in, whether that be the STEM fields, the arts or something else entirely."
But one aspect of Girl Scouting seems to stir everyone's appetite.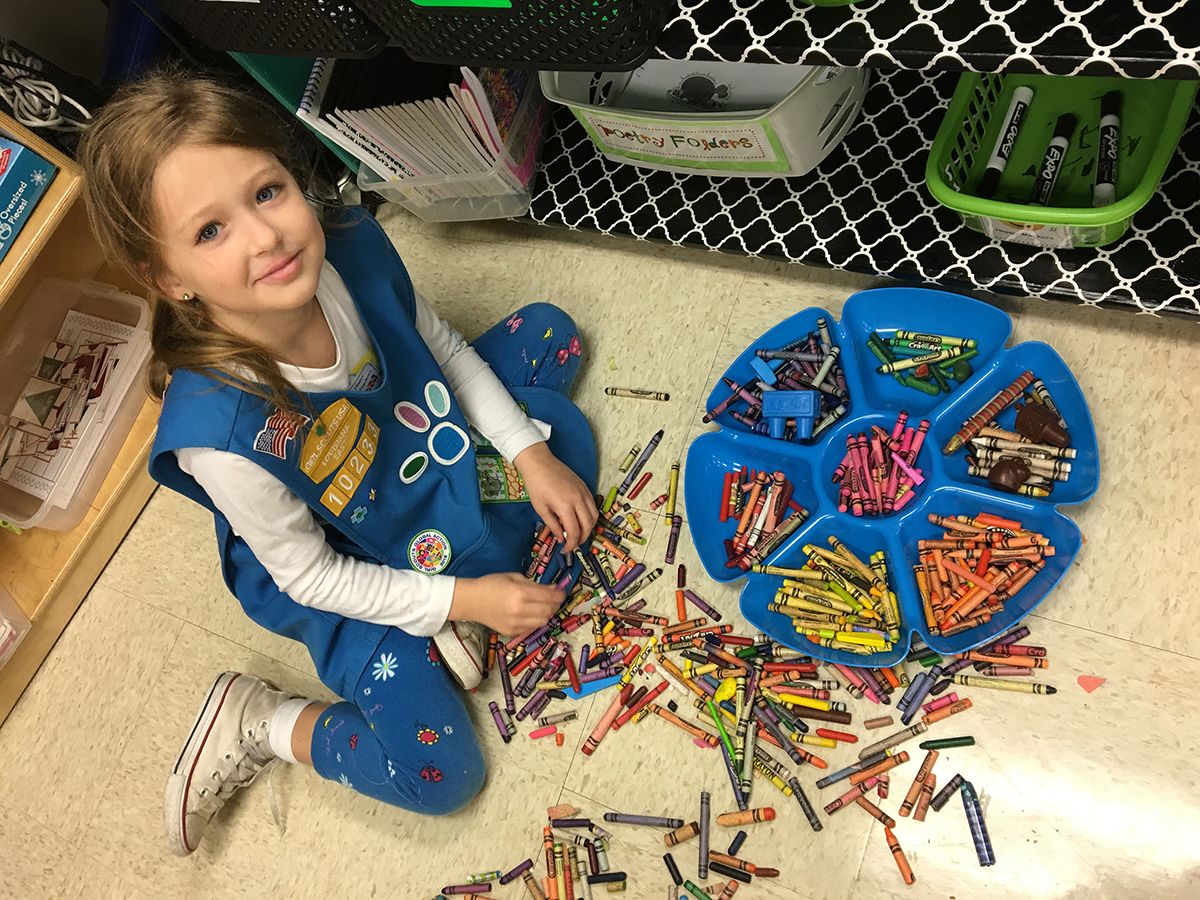 "Our cookie program, which celebrates its 100th anniversary this year, encourages them to explore entrepreneurship," says Hunter. "They basically get to be cookie bosses. They're running a business, they're making goals, they're meeting people and handling money. It really helps to build them up and prepares them to be leaders in the community."
So far, the Girl Scouts of Baton Rouge have already finished their pre-orders, signing up the drooling masses for boxes of crunchy Thin Mints, savory Peanut Butter Patties and the newest addition to the pantheon of goodness—S'mores cookies. But anyone wanting to snag a box or two can still look out for booth sales in Baton Rouge through Sunday, March 12.
"The proceeds from the cookie sales stay 100% in the council," says Hunter. "So when you buy a box of cookies, you're helping to support the girls on their trips and community service projects, and you're helping them have an amazing experience with their Girl Scouts peers."
These other ventures into community service include serving as a group at soup kitchens or at several local charities, but the main idea, says Hunter, is to encourage the girls to plan service hours on their own.
"That way they can practice things like planning and time management," she says, "but it also gives them a sense of freedom to see all the different ways we can give back to the community."
Girl Scouts Louisiana East doesn't leave everything up to the scouts, though. With help from the organization, parents can access several troop leadership courses and volunteer training for all sorts of enrichment courses and camping trips.
"Things have definitely changed a lot in the past 100 years," says Hunter, "but we're always on the lookout for more volunteers and new perspectives."
---
How you can help:
To learn how to donate or volunteer, visit gsle.org.