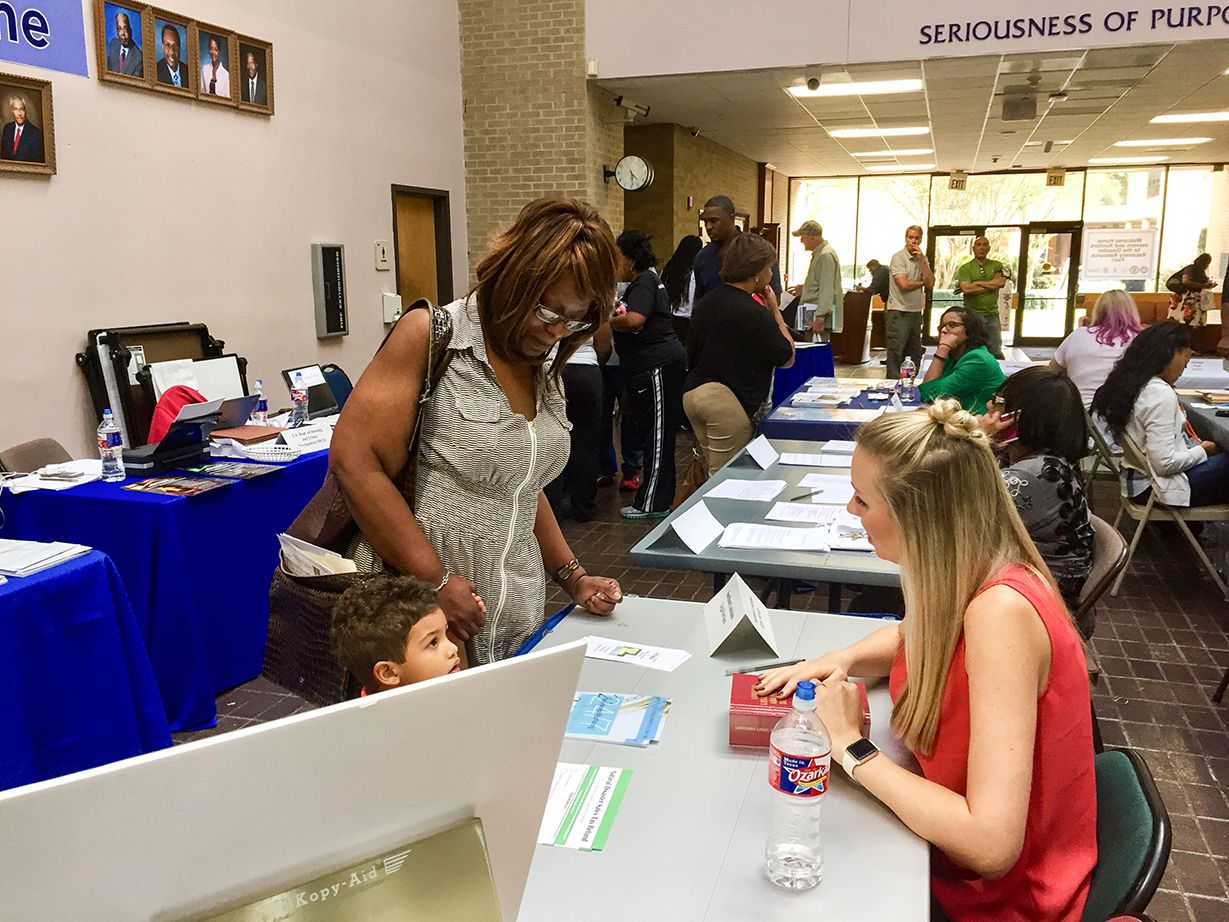 ---
As more time passes between now and the floods of August 2016, which saw thousands of people in Baton Rouge and the surrounding areas lose their homes and possessions, the fallout of the event seems to be evaporating at last, no longer fraught with stories of great loss and sorrow, but with the completion of rebuilding efforts, of families back under one roof. Unfortunately, for many people, that's not where the story ends.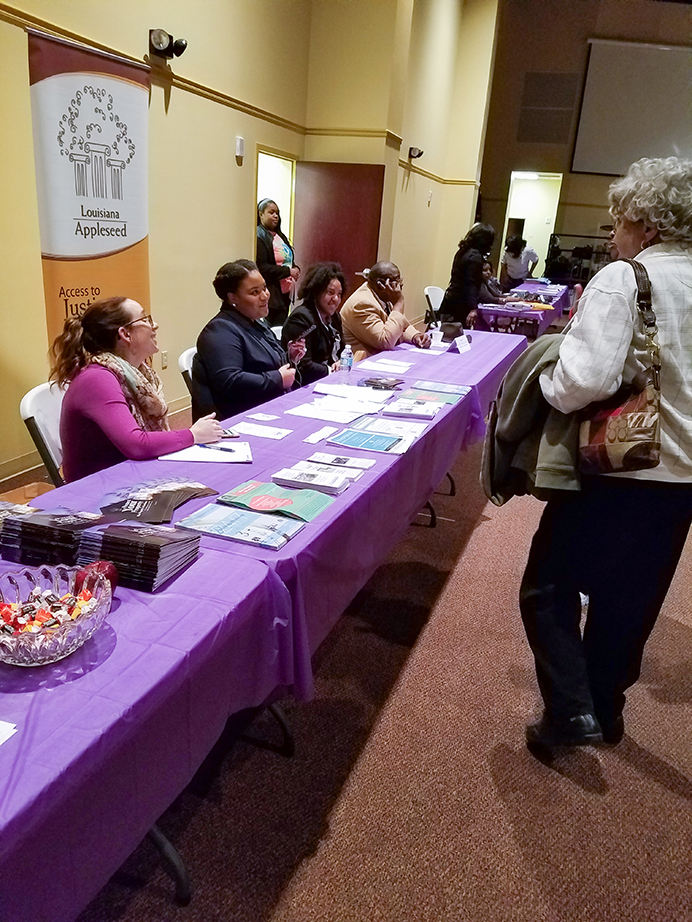 According to the Baton Rouge Area Foundation and Southeast Louisiana Legal Services, about 1,100 homeowners may not be able to obtain flood relief to alleviate the burden of property damage, mostly because these homeowners, living in houses passed down unofficially from parents, grandparents or other relatives, cannot provide a legal title in their own name. To help these low-income families in need of funds, several organizations in the city have banded together to form a legal team known as Flood Proof, which offers free legal help to flood victims in need.
"We already had a history of creating free, temporary legal clinics during other disasters like Katrina, Gustav, and even Sandy in New Jersey," says John Pierre, chancellor of the Southern University Law Center, which is one of many groups involved with Flood Proof. "But when the floods came in August, we realized that there was a real need to make this a permanent part of our operation."
Flood Proof maintains a walk-in clinic at 715 St. Ferdinand Street with experts dedicated to providing help on a pro bono basis, working with several other organizations offering funds, labor and donations. Grants from places like the W.K. Kellogg Foundation and the Baton Rouge Area Foundation proved to be especially welcome resources, and continue to help keep these legal services free to qualified families.
"We had experience working with FEMA thanks to our previous work with other disasters, and we had also had a longstanding relationship with Southeast Louisiana Legal Services," says Pierre. "So we connected with them and with other nonprofits like Louisiana Spirit, Catholic Charities and Louisiana Appleseed in New Orleans, and just started coming together organically to do the work."
Flood Proof also worked with the American Bar Association's Center for Innovation, Stanford University Law School, and LSU Law to create the Flood Proof: Louisiana Legal Help smartphone app, which helps people locate and load the critical documents needed to prove their property title ownership. Afterward, the app connects users to a free lawyer who will then file the paperwork with the government to clear their title and get official proof of ownership.
Pierre expects Flood Proof to continue this work for at least another year, hoping to serve as many people as possible. "We certainly won't leave anyone hanging," he says.
For more information, visit floodproofla.org.