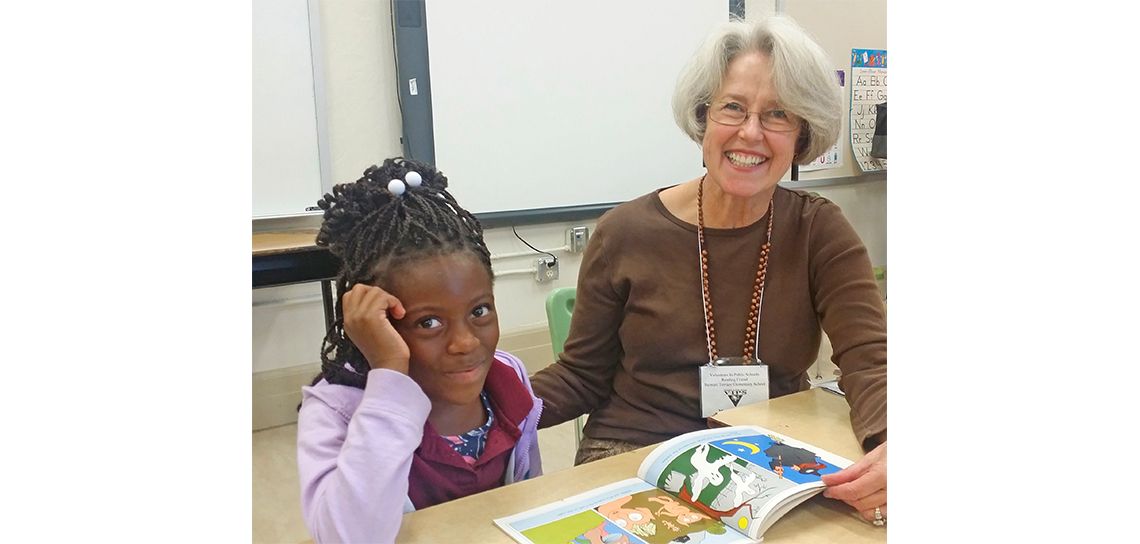 Giving back: EveryBody Reads
---
"The more you read, the more you'll know," wrote Theodor Geisel, better known as Dr. Seuss, in his last book, Oh, the Places You'll Go. More than 30 years after its publication, the line still rings true. Study after study shows that regular reading, especially with young children, is integral to literacy development.
While reading is a formative part of nearly every school's early education curriculum, some students—whether because of fewer opportunities at home, a lack of interest in the skill, developmental disabilities or other factors—can't keep up with the pace set in school. These students are as smart and capable as their peers but benefit from more help than the standard school day provides.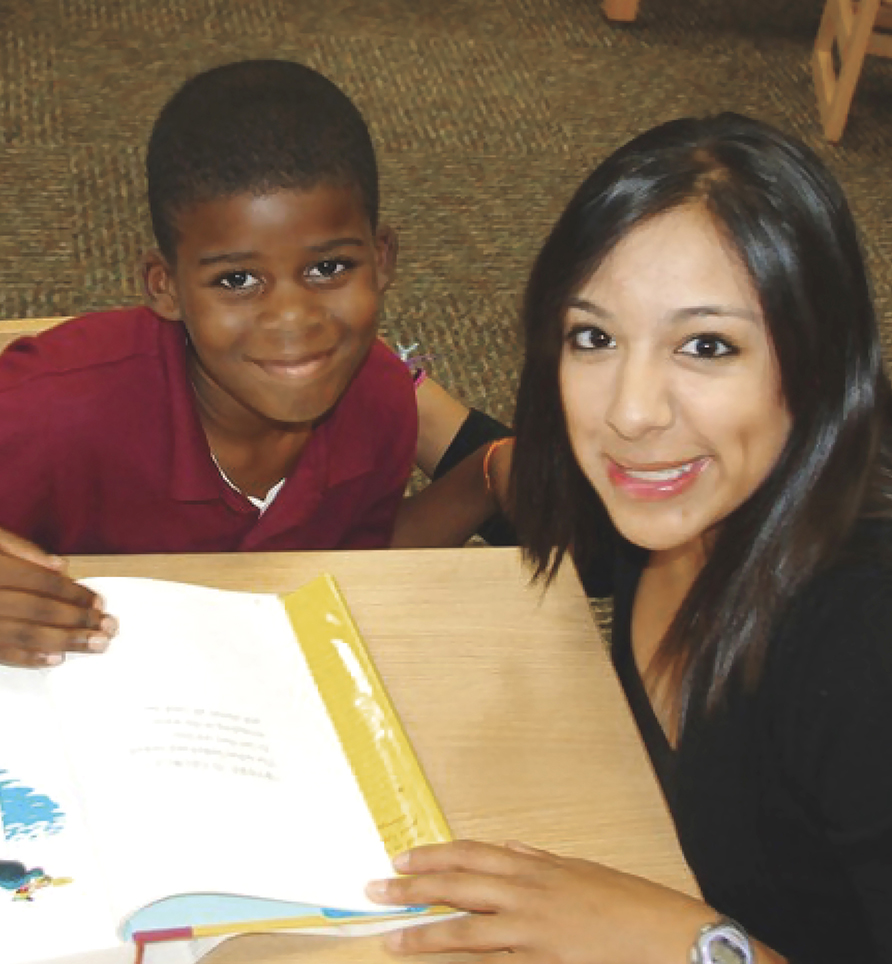 To fill in those gaps is EveryBody Reads. Started in 1998 by the organization Volunteers in Public Schools, or VIPS, the program pairs local volunteer "Reading Friends" with Pre-K through second-grade students in East Baton Rouge schools who are struggling with aspects of reading. "These are students who are behind grade level and whose teachers have assessed they need some help," says Tara Schoonover, EveryBody Reads coordinator, adding that they might have low vocabulary comprehension, fluency problems or slow reading rates.
The program's success is based on regular connections—an average of one 45-minute visit each week—between the volunteers and their assigned young friends. During that time, the "friends" share vocabulary-building exercises, grammar worksheets, personalized tips and, of course, books.
But that short chunk of time has a big impact on the lives of the students. Per the VIPS website, students in the EveryBody Reads program have been shown to increase their vocabulary, demonstrate better literacy, and improve scores on standardized tests. They even miss fewer school days, both in the years they are in the program and later, in middle and high school. As a bonus, Schoonover says, "Throughout the year, we hear from our Reading Friends and teachers that our students become so much more confident, and they really look forward to the one-on-one interactions with their Reading Friends."
Last year, EveryBody Reads had more than 500 volunteer Reading Friends, who were matched with over 600 students across East Baton Rouge Parish. Each friend was given the opportunity to, as Schoonover puts it, "share the books they loved as children with the next generation," as well as help a child succeed in school. But Schoonover says that's not enough. "We had close to 800 students left on our waitlist [last year]," she says. Quite simply, there weren't enough volunteers to meet the needs of all the children parishwide.
Joining the EveryBody Reads program and becoming a Reading Friend is easy. After a brief application and training process and a background check, volunteers are on their way. They can share their favorite childhood book—be it a Dr. Seuss title or something newer, like Pete the Cat—and better the life of a child.
Oh, the places you'll go, indeed.
To learn more about the EveryBody Reads program and volunteer opportunities, see vipsbr.org or email [email protected].