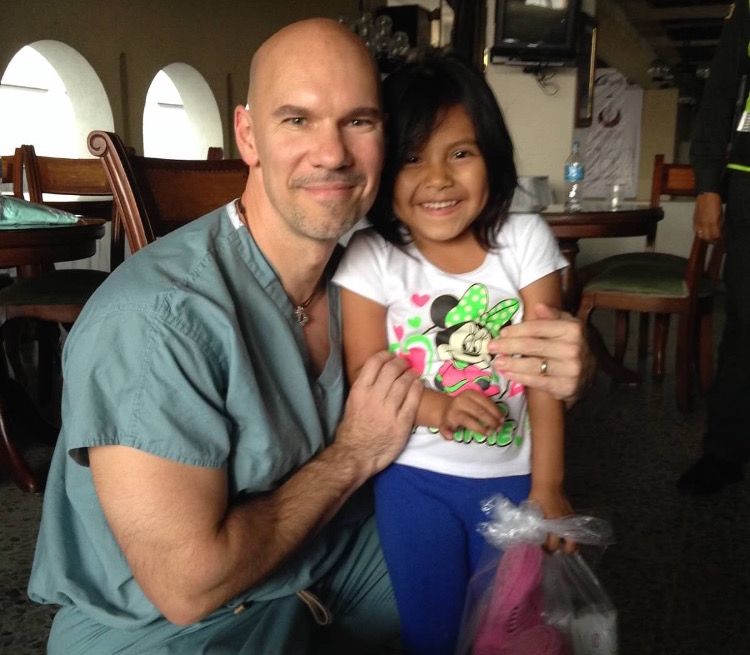 Giving back with Cameron's Shoes
A few months before physician's assistant Stevie Guillory left on a medical mission to Cali, Colombia, Guillory's wife Patricia mentioned that their two young daughters needed new shoes for school. Like every other child in the world, they had grown out of their old pairs, but Guillory couldn't help but notice that the shoes abandoned by his daughters remained, for the most part, in perfect condition. A few talks with family and friends later, and he suddenly found himself packing several boxes of donated shoes to distribute to children while on the mission trip. Unbeknownst to Guillory, this one charitable gesture would soon grow into something much greater.
"By the next year, we had a garage full of shoes," Guillory says.
As word spread and yearly mission trips to Cali continued to be part of Guillory's life, he and his wife transformed their service into Cameron's Shoes, a full-fledged nonprofit named for their elder daughter. In operation since 2009, the charity has shipped thousands of shoes to needy children in Colombia, the Philippines, Uganda and the United States.
"Things are much better in Colombia today, but there is still an incredible amount of poverty," Guillory says. "I wanted to do something to teach our kids that there are people who don't get to live like us, and that the things we have shouldn't be just for us. This is about helping other people."
To help spread awareness and garner donations, all of which go directly toward shipping and distributing shoes, Cameron's Shoes will host its yearly Soleman Triathlon on May 14 of this year.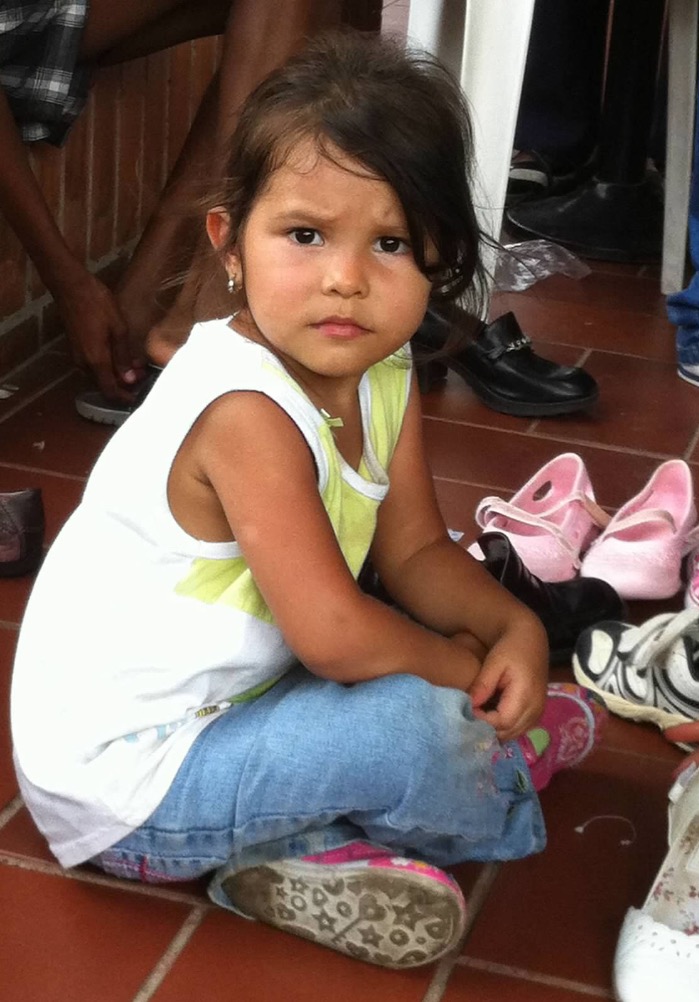 "It's really brought our team together," Guillory says. "It's amazing to have a supportive group of people to call when we have 1,200 pairs of shoes to clean and package. And they actually show up!"
Cali has left its mark on Guillory's life in more ways than one. Enamored with Colombia's coffee-loving culture—and a Cajun-friendly reverence for food and music—Guillory and his neighbor began home-roasting their own coffee for fun. Fast-forward a couple of years, and they now own Cafeciteaux Coffee Roasters, another venture that takes care of the community by donating coffee to shelters and using some proceeds to benefit Cameron's Shoes.
In the meantime, Guillory and his wife have even more plans to serve the people of Cali, spurred on by his younger daughter Lauren and her wish to provide ocular care and eyeglasses to the vision-impaired.
"I've been working on making that happen, so hopefully we'll figure it out," he says. 
---
HOW YOU CAN HELP: To enter the triathlon, make a donation or learn more about volunteering, visit cameronsshoes.org.