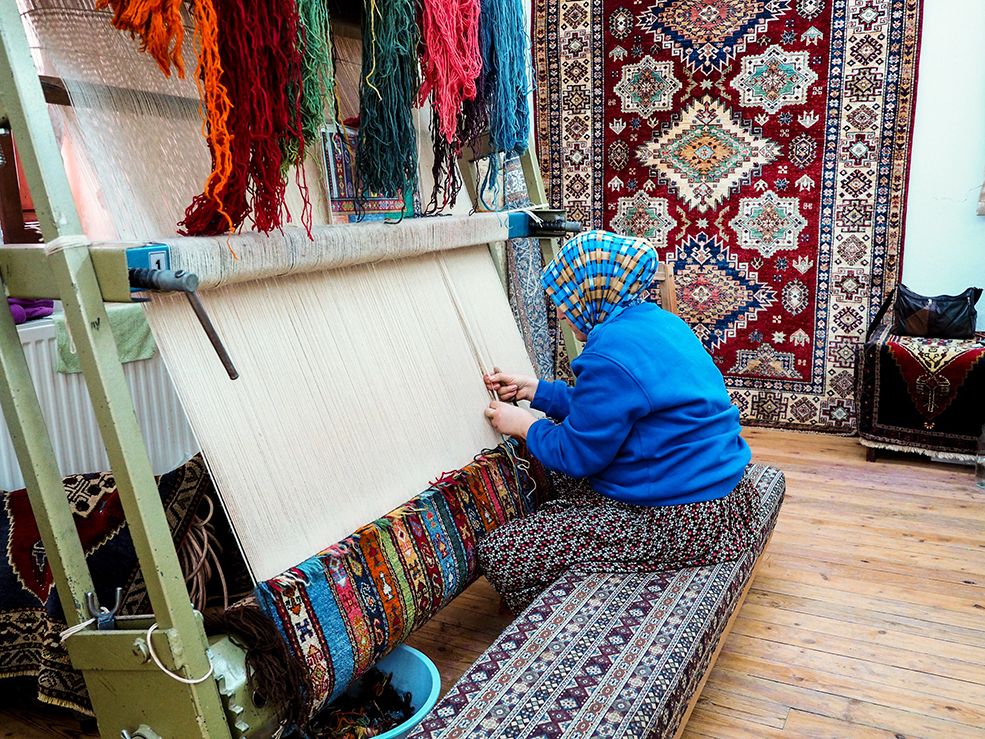 Giving back: Atlas Foundation
---
After the events of September 11, 2001, America saw its values usurped by a surge in fear, and a nation once promised as a melting pot of culture seemed suddenly to be in danger of internal strife. But not everywhere.
In places like Baton Rouge—inspired by similar events in more metropolitan cities like New Orleans—people of all faiths and backgrounds decided to come together during that difficult period, sharing not just their time with one another, but their cultures, their food, and their shared belief that the road to peace lies in mutual goodwill. Taking a cue from existing organizations like the Interfaith Federation of Greater Baton Rouge, the Atlas Foundation took off in 2002, a nonprofit dedicated to promoting the understanding of different cultures and religions through forums in homes and coffee houses, visits to local religious, academic and civic institutions, and joint volunteer work to help the community at large.
"I came to Baton Rouge for my Ph.D. about three years ago," says Fevzi Sarac, treasurer on the board of the Atlas Foundation. "I am Turkish American and first came to America through New York, where I lived for six years. That's when I began to realize how the similarities between people in this country outweigh the differences."
Dialogue like the kind promoted by the Atlas Foundation creates a way to communicate without inhibitors, Sarac says. He and the other members organize ways for people to connect through volunteer opportunities, cooking classes, book clubs and "traditions dinners" like the yearly Dinner of Abrahamic Traditions at Beth Shalom Synagogue, attended by Methodists, Lutherans, Catholics, Unitarians, Presbyterians, Episcopalians, Muslims, Jews and others. Last month, the foundation hosted its 14th annual Dialogue and Friendship Dinner, an award ceremony celebrating diversity in the Baton Rouge community.
The foundation has also previously organized "dialogue trips" for its members—trips to countries off the beaten path, including Uganda, the nations of Southeast Asia, and Turkey, where many Atlas members trace their heritage.
"Those trips are important," says Sarac, "because they're not just touristy visits to another country. When we go to Turkey, for example, we're visiting the local people, having dinners in the homes of local Turkish families, and even staying in their homes for a day or two. All of that helps to promote understanding of a different culture rather than just a historical place. Unfortunately, the political atmosphere in Turkey right now has caused us to postpone our trips there, but we definitely have plans to continue our trips abroad in the future."
Although locally based, Sarac sees the Atlas Foundation a part of a global movement.
"We have many similarities," he says, "but our differences make us valuable, and that's what we want to celebrate as a community."
To learn more, visit atlaslouisiana.org.