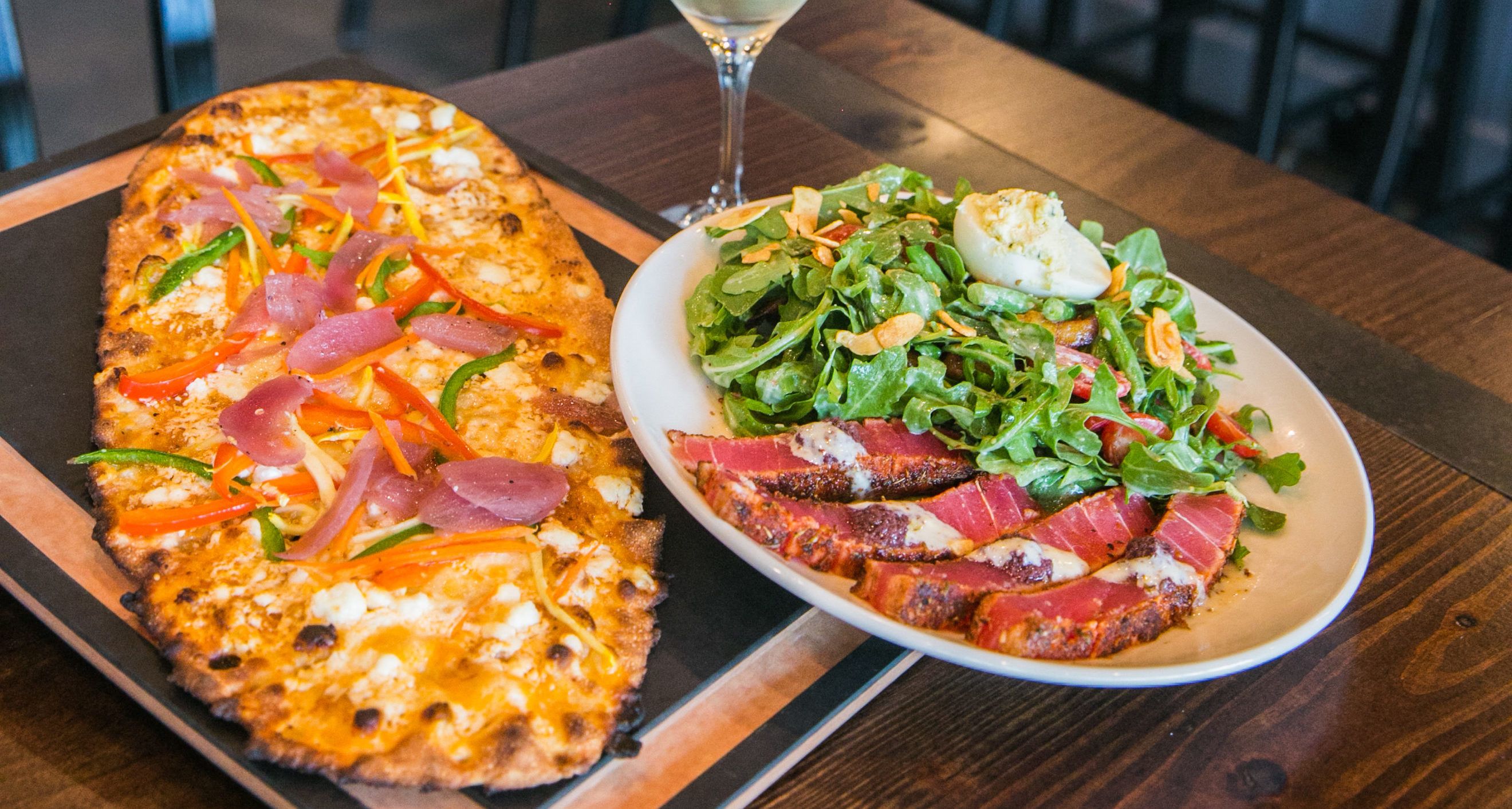 Get ready for Capital City Restaurant Week
Filet mignon from French Market Bistro. Gulf fish from The Gregory. Cedar Roasted Redfish from Mansurs on the Boulevard.
That's just a taste of the menu at the upcoming Capital City Restaurant Week, hosted by 225 magazine (inRegister's sister publication) and Waitr. The event benefits Our Lady of the Lake Children's Hospital.
The ultimate celebration of Southern cuisine takes place beginning next Monday, Aug. 14, and running through Sunday, Aug. 20. Diners can enjoy unique culinary creations at 60 restaurants around town on specially priced prix-fixe menus at levels of $15, $25, $35 and $45. The Restaurant Week menus are available in the restaurant, with select restaurants also offering the option for delivery or carry out.
"With events like Fete Rouge and John Folse's Dining by Design, August is a month when our Capital City celebrates the culinary arts—and 225 and Waitr are all about having fun and enjoying great food with friends," 225 Publisher Julio Melara says. "We are proud to partner with Waitr—another Louisiana-based company—and many of our fine local restaurants and chefs to showcase what our Capital City offers."
To see what's available, visit capitalcityrestaurantweek.com. The event is sponsored by Coca-Cola and Manda Fine Meats.
Says Waitr CEO Chris Meaux: "We are excited about this new event for Baton Rouge and believe the fans of Waitr and 225 will love every bite."