From the Editor: Magic Moments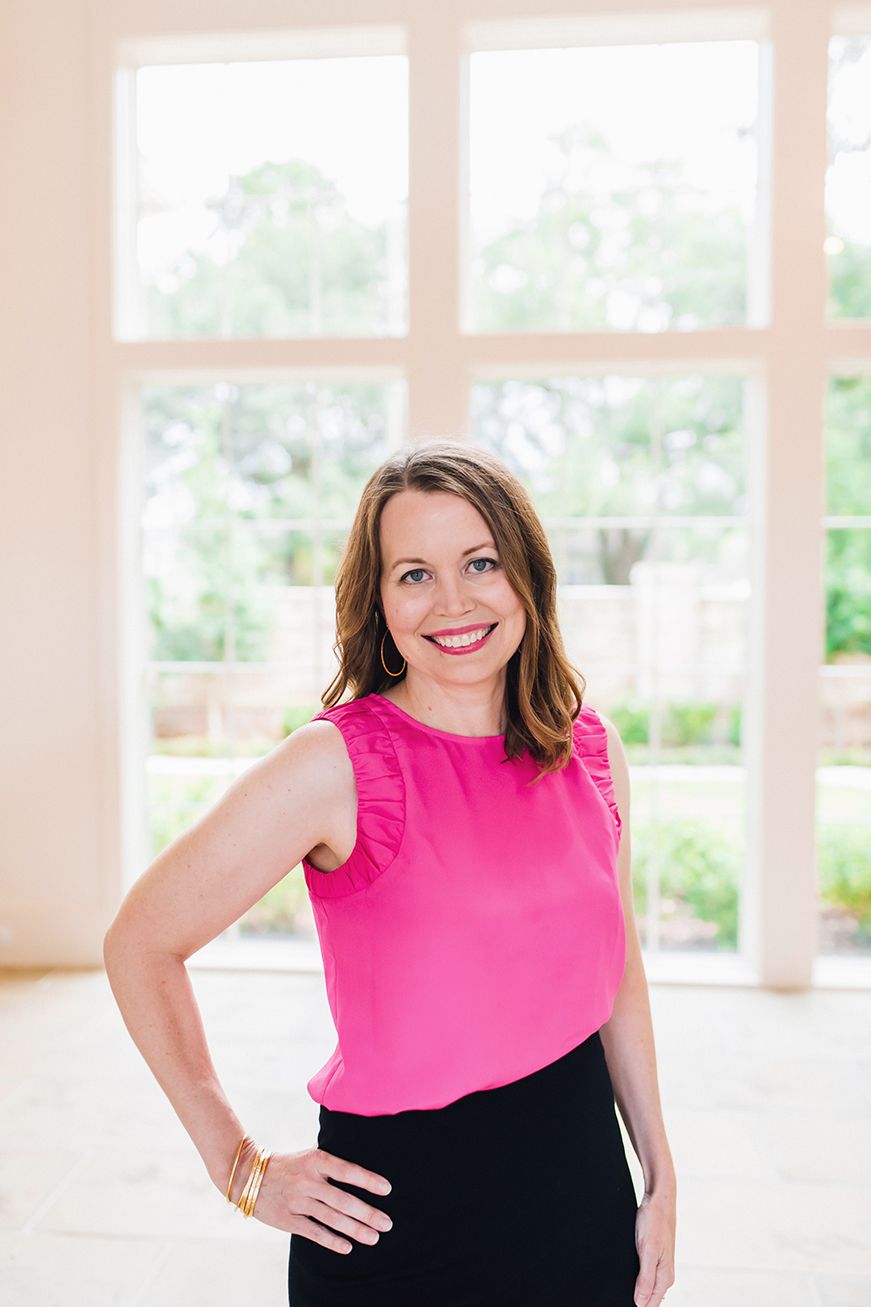 "Is that snow?"
My husband and I were on our way home from an impromptu getaway to Nashville years ago when we saw the first delicate flakes hitting the windshield. Being born-and-bred south Louisianans who might typically only get a glimpse of the white stuff every decade or so, this was exciting. We had already packed the weekend with plenty of music and good food, but this was an unexpected bonus. 
And we weren't about to let it pass us by from the safety of our SUV. Veering off the interstate at the first available exit in a rural Tennessee town, we looked around for somewhere to park. A few turns later, we somehow found ourselves on the site of an old-fashioned mill with a wooden water wheel and a pond whose grassy banks were quickly being covered in a layer of snow. Jumping out of the car, all was still and quiet as we spun around and turned our faces toward the sky. Magic.
This is the beauty of travel: finding those little moments that turn into lifelong memories. 
In this issue of inRegister, we're tagging along on some fantastic voyages—beginning with a young antiques dealer who combined business with pleasure on a buying trip through the south of France. Next, we spotlight a couple who are retiring to beautiful Umbria, Italy, and making a move that most people only dare to dream about. Finally, we get an up-close look at the exquisite menu and ambience at the Danish restaurant that literally holds the title of world's best, through the eyes of a Baton Rouge couple who experienced it firsthand. Magic!
Putting together a magazine turns out to be a lot like one of those adventures. Indelible memories are made, and things that seem like roadblocks turn into unexpected opportunities. But alas, even the most spectacular journeys must come to an end. This issue marks my last as editor, as I set my sights on a new adventure. Beginning next month, you'll hear from new editor Riley Bourgeois on this page, as her own new journey begins. I have loved every moment of filling these pages with the stories of Baton Rougeans doing extraordinary things, and it has been a privilege to know that we have been a part of these story subjects' own journeys. These are the memories that I'm taking along with me. 
Magic.