From the Editor: Joy Ride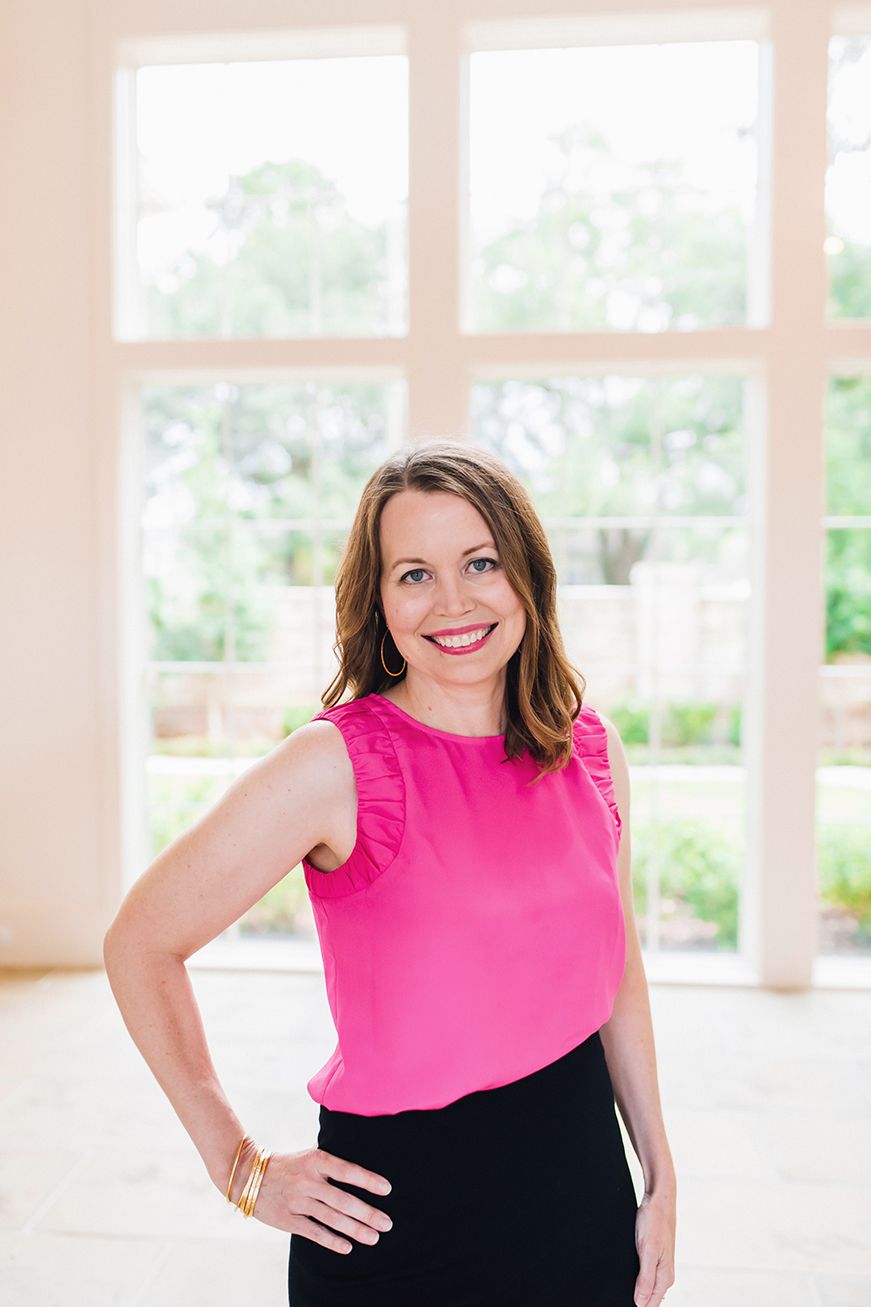 A family member of mine took his first trip to Miami over spring break. Beaches, boat rides and nightlife all made an impression, but the detail that was most memorable to him—and then to all of us as he told the story over Easter dinner—was his visit to a high-rise condo inside a building called the Porsche Design Tower. 
Never heard of it? We hadn't either, but a quick Google search confirmed his tales of a magical beanstalk building where a person's luxury car can ride the elevator right along with them. The 60-story building, built in 2017, features a first-of-its-kind automobile elevator that lets residents park their Porsches in "sky garages" right next to their condos. Floor-to-ceiling windows let the cars themselves become part of the view from the living area. Ownership here means getting to have your own "car concierge" to take care of maintenance and other car concerns—"Biff, make sure we get two coats of wax this time!"—as well as access to a big-boy playroom with a race car simulator. For those rare car-free moments, residents also enjoy private pools on their terraces overlooking the Atlantic Ocean.
But what if your automotive tastes veer from the sporty to the posh? No worries, a Bentley-themed tower is also in the works on Miami's shoreline. This one will have four of its own car elevators, natch, but each residence will also have a four-car sky garage and electric-vehicle charging station. The building's exterior design mimics the diamond pattern of Bentley car interiors, and the grippy texture of Bentley shift knobs will be applied to bathroom faucets. You can't make this stuff up.
As ostentatious as these buildings might seem, they are driven by the same desire of any homeowner: to live surrounded by things they appreciate and enjoy. This month's cover story takes us inside one such home, where the vibrant style of local fashion designer Jaime Glas is splashed through every room. A few pages later, peek inside a lake house where the owners find the serenity of nature even when they're inside. 
What holds the key to your heart? Look around your living room. It might be time to put your own passions in the driver's seat.