From the Editor: Gone Bananas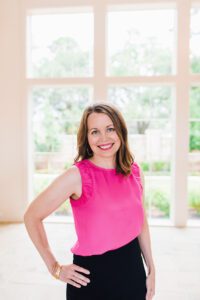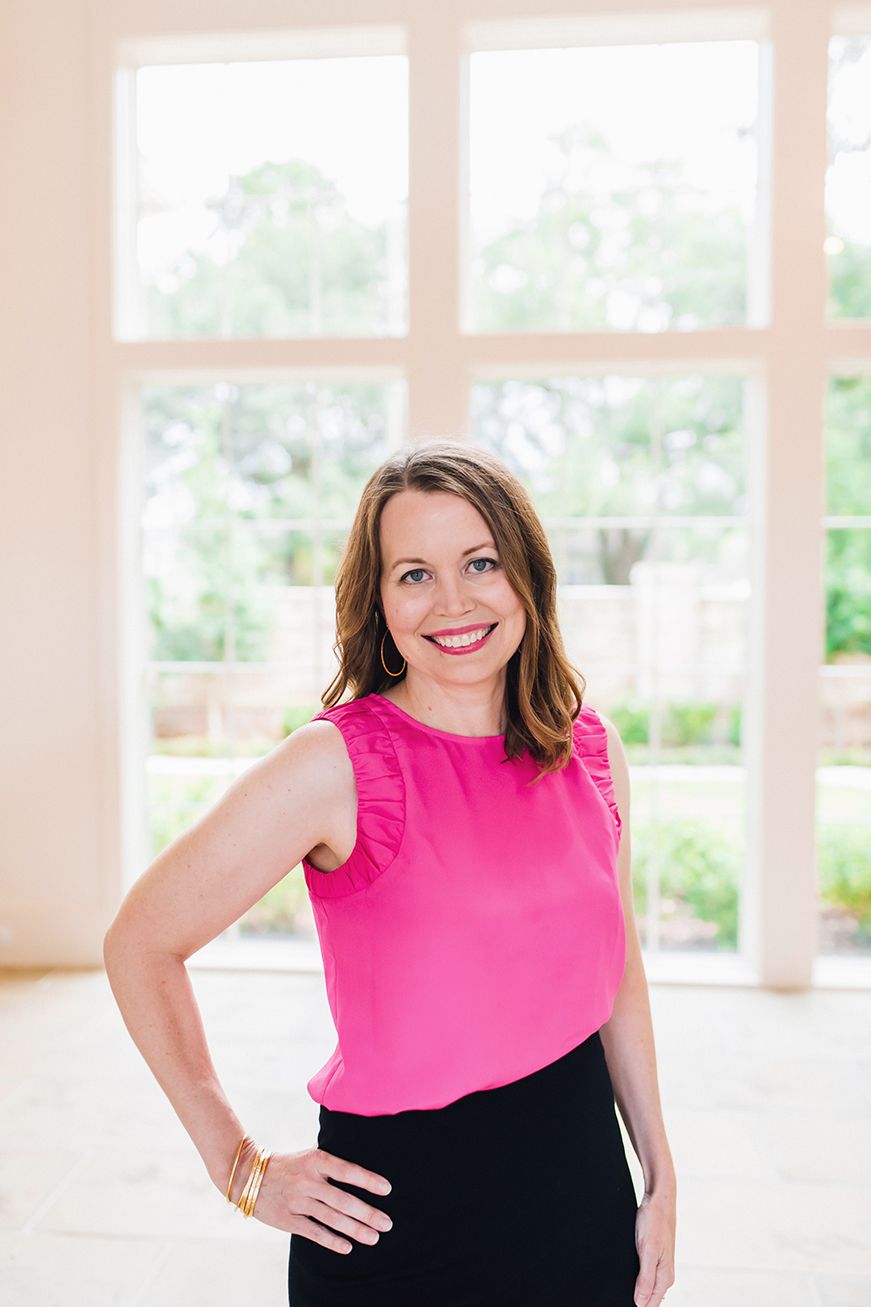 It was the shredder heard 'round the world. Art aficionados everywhere let out a collective gasp four years ago when the bottom half of the Banksy painting "Girl with Balloon" was reduced to slivers, just seconds after being sold for $1.4 million at a Sotheby's auction. It didn't take long to realize this was just the latest stunt by the mysterious British street artist whose subversive works have been quietly placed on walls around the world—including on several Hurricane Katrina-damaged buildings in New Orleans.
A year after the shredder shocker, a piece of art created by duct-taping a banana to a wall was all anyone could talk about at Miami's Art Basel. Artist Maurizio Cattelan actually sold three versions of the work, which he titled "Comedian," for a cool $120,000 each—but not before someone walked up to the wall, ripped the original banana right down like he was at a Hampton Inn breakfast buffet, and ate it in front of a crowd of spectators. Come to find out, that guy was an artist too. And his little performance attracted just as much attention as the original sculpture.
Isn't that one of the ultimate goals of art—to get people thinking, to get people talking? That's definitely happening in the case of New Orleans artist Ashley Longshore, whose series of pop-art portraits of noteworthy women will be on display during the Louisiana Art & Science Museum's gala this month. As this issue's cover might suggest, Longshore is known for a high-energy, in-your-face style that's as irreverent as it is irresistible. Just ask her high-profile fans, the likes of which include fashion designers, Hollywood celebrities and hedge-fund billionaires. 
But Baton Rouge can say we knew her when: before setting up shop in NOLA, Longshore lived in the Capital City for a time—and in an example of life imitating art imitating life, she says she found inspiration in the very institution that is now celebrating her work. 
"When I lived in Baton Rouge early in my career, I would take breaks from painting and go to the planetarium at LASM," she told inRegister community editor Christina Leo, who wrote this month's cover story. "My dad would come to visit me and we would go there, and it brought me so much joy. All I ever wanted was opportunity, so the opportunity to be in this incredible facility and to be around people who want to celebrate my art and these incredible women is an honor."
What else was Longshore doing during her time in Baton Rouge? Apparently she was also flipping through the pages of this very magazine. "There was a time in my career when all I wanted to do was to be featured in inRegister magazine," she confided during our interview. Well, Ashley, The New York Times and Vogue might have beat us to it, but we're honored to grant your wish this month! 
Meanwhile, that duct-taped banana is now in the collection of New York's Guggenheim Museum thanks to an anonymous donation. And the half-shredded Banksy piece? With a new name, "Love is in the Bin," it sold again at Sotheby's just last fall—for more than $25 million. 
Now that's bananas.