From the Editor: Fill 'Er Up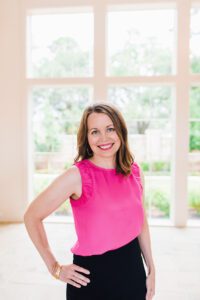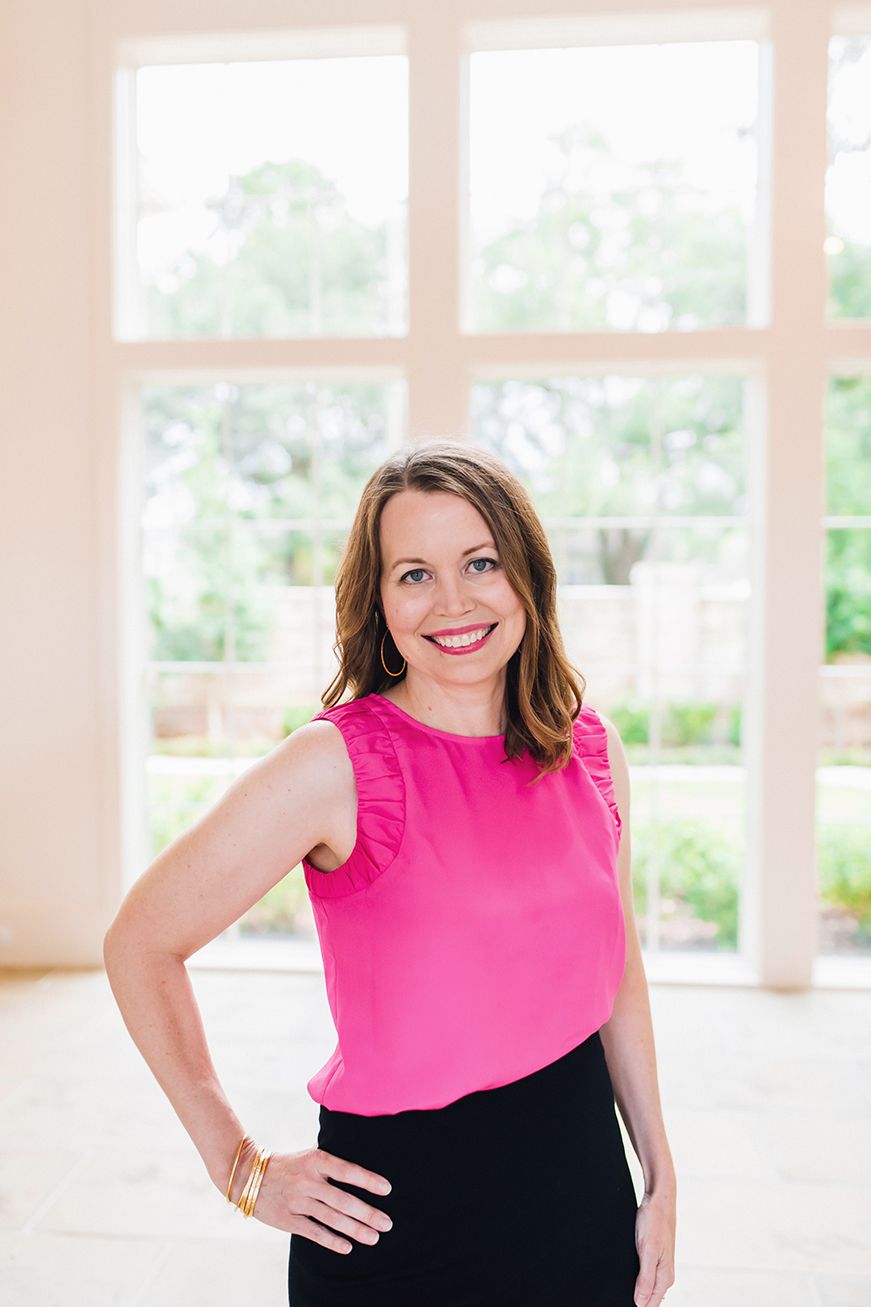 I was a newspaper reporter in rural Mississippi and only a couple of months out of college when I was asked to cover an attempted-murder trial in a neighboring county. It was an intimidating assignment, and I was feeling out of my element—not just in the courtroom but also while navigating the streets surrounding it. After the first morning of testimony, I found myself ordering a sandwich from a gas station counter when I saw the judge and his clerk already dining in one of the little booths inside. They waved me over and invited me to join them; this was an even tinier town than the one I lived in, so they recognized this stranger from my presence in the courthouse. "This is my favorite restaurant in all of Magnolia," the judge declared with conviction when I sat down. "I just love the barbecue here."
I found it funny at the time that he was so heartily proclaiming the virtues of an eatery that doubled as a place to pump unleaded. But taking a bite of perfectly smoked brisket on a buttery bun, I realized that he had told the truth, the whole truth and nothing but the truth. 
I later came to learn that gas station barbecue has quite a following throughout the state of Mississippi and in many other parts of the Deep South. For those in the know, a pit stop to fill the tank could also result in the procurement of some mighty fine vittles. I recently discovered that gas station tacos are equally legendary in parts of Texas. And now that I dig into the matter, I see that the culinary website Eater has devoted many a story to the best gas station food around the country, from hoagies in Pennsylvania to—whaddaya know—the boudin found right off the main roads in southwest Louisiana. 
The secret to savoring all of these unexpected delicacies is simple: Hit the road. In this travel-themed issue, we're sharing some of the best summer destinations around the South. No airline delays or jet fuel surcharges will impact these trips; it's as simple as throwing a duffel bag in the trunk and setting out for somewhere new. As the judge said, the evidence is clear: The journey's end is sure to delight, but it might just be that what you discover along the way is the real revelation.
Happy travels!