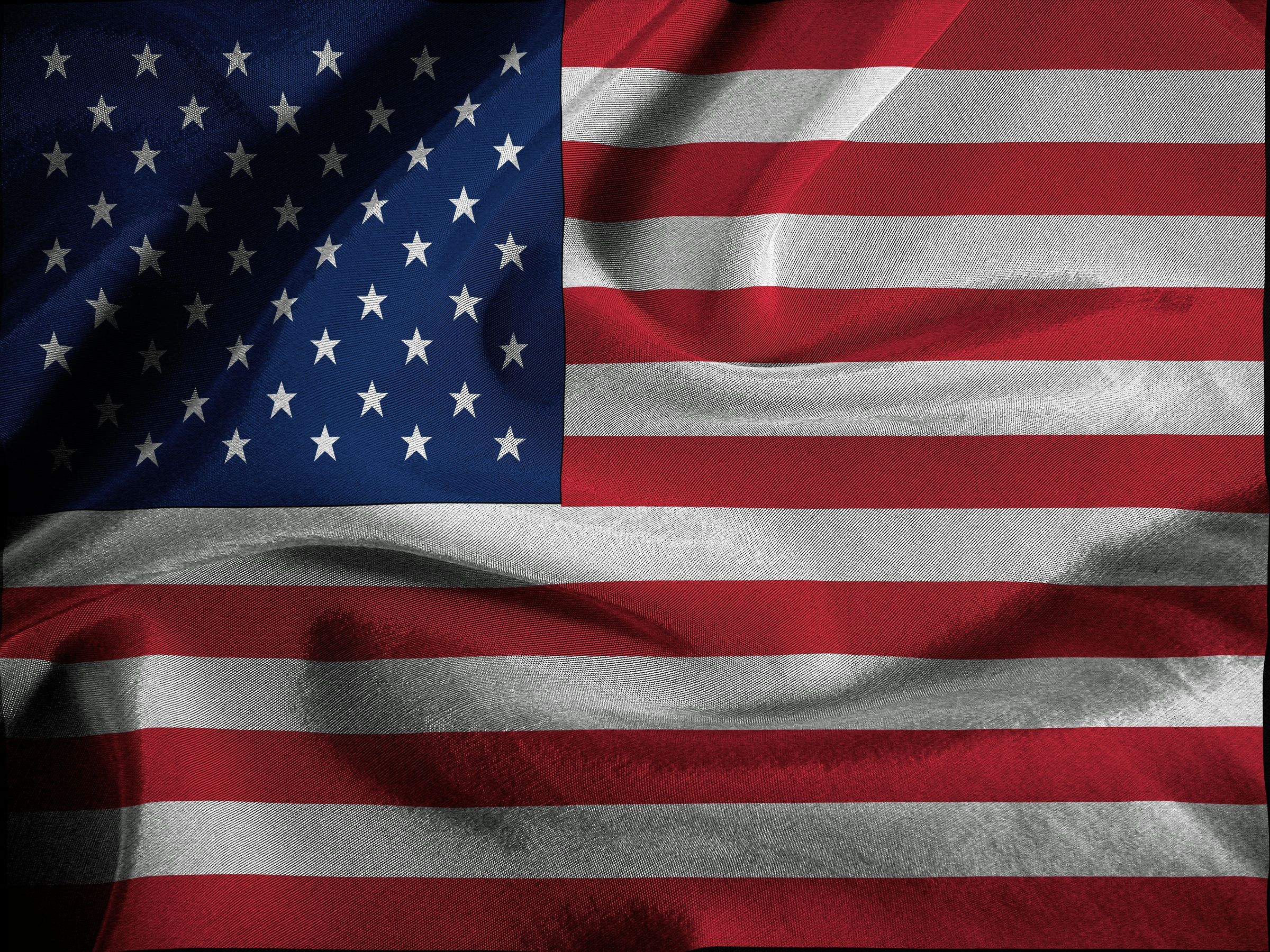 The tenacity of a Cuban refugee doctor inspires a local businessman to tell the story
Dr. Luis Balart, a highly successful physician in Cuba, fled the country with his family in the early 1960s after Fidel Castro's regime took everything from him. Balart, nicknamed Cucho, lost his house, his medical practice, and his independence. Anticipating the loss of his country, too, the doctor pulled off a harrowing escape. Cucho: A Journey from Cuba to Freedom, by Baton Rouge businessman Eddie Rispone, reveals details of the life of a refugee who ultimately lands in New Orleans with little more than his determination and faith.
"I [was] fortunate enough to have a firsthand relationship with him," says Rispone, whose daughter Dena is married to Balart's grandson Carter. "I have been a fan of Louis Balart for many, many years."
Once in the U.S., Balart found that he could not practice medicine because American laws would not let foreign-educated doctors take the medical licensing exam. Balart put all his efforts into changing the laws in Louisiana and eventually received his license to practice.
Rispone says it seemed "a tragedy" to let the doctor's life story go undocumented. He began interviewing Balart in 2010, when the latter was 90 years old. So inspired was Rispone by Cucho's convictions, he decided to publish a book to make the story accessible to all. Balart died shortly before the book's release.
"The challenges he faced, and the very real fear he had for his family, together with the understanding that there was something better, prompted his successful escape to America," says Rispone. "The story of Louis' quest for freedom needed to be told."
Go to cubatofreedom.com for more information.