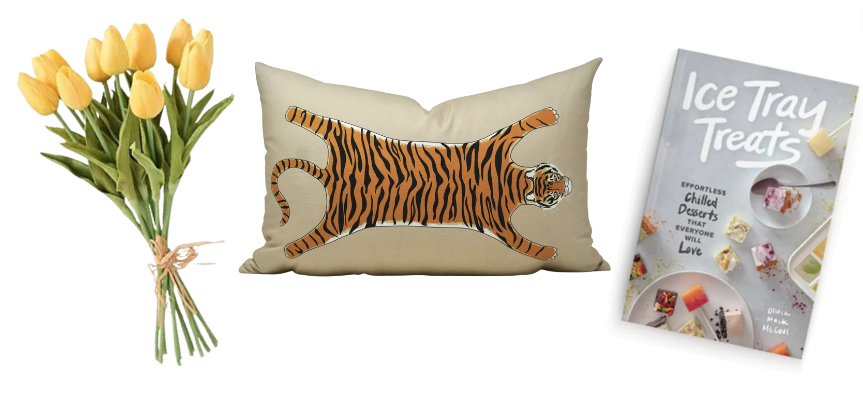 Finds for freshening up college students' new spaces
Back to school is upon us, and LSU students are starting to return to Baton Rouge. August move-in day may find some students settling into first their apartments or homes of their own. In anticipation, we've rounded up some picks to complete their new places. Click on the photo below for purchasing details.

Click here to view the accessible version of this graphic.