My favorite things: Violet Tremblay
---
Owner, Painting and Pinot
---
Guilty pleasure: Reading YA fiction late into the night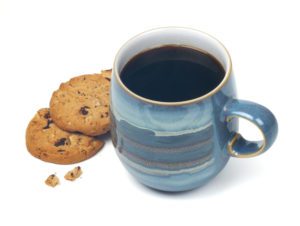 Place for lunch: Counter Culture—best sandwich in Baton Rouge!
Way to spend a Saturday morning: Being lazy and having a cup of coffee
Class in high school: English IV—Ms. Crain was incredible!
Childhood memory: Disney World!
Baton Rouge experience or attraction: Besides my studio? I LOVE wandering around downtown. The new and old state Capitols are my favorites!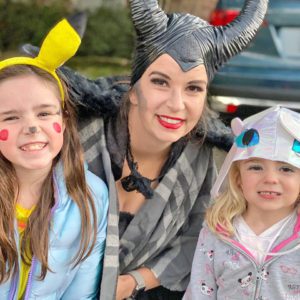 Item in my wardrobe: Pre-COVID or Post-COVID?  Who am I kidding … black leggings.
Song on my playlist: "Work" by Britney Spears
Time of year: Fall—better weather, fall colors, HALLOWEEN!
Way to get myself moving in the morning: Coffee
Way to unwind: Did I mention coffee?
Book: Redeeming Love by Francine Rivers
Place for a manicure/pedicure: Zaza
Item in my makeup bag: Gimme Brow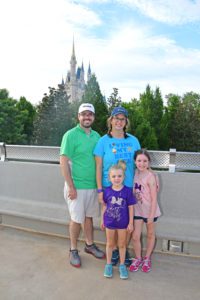 Excuse to indulge: Monday?
Out-of-town destination: Breckenridge or Disney
Most treasured possession: My family
Concert I ever attended: TLC last summer. Seriously incredible.
Idea of perfect happiness: Halloween every day? Kidding … I think this answer could change daily!
Talent I wish I had: To sing … Oh man, I would be soooo obnoxious.
My motto for life: Don't borrow trouble.
Hidden talent: I can organize anything!