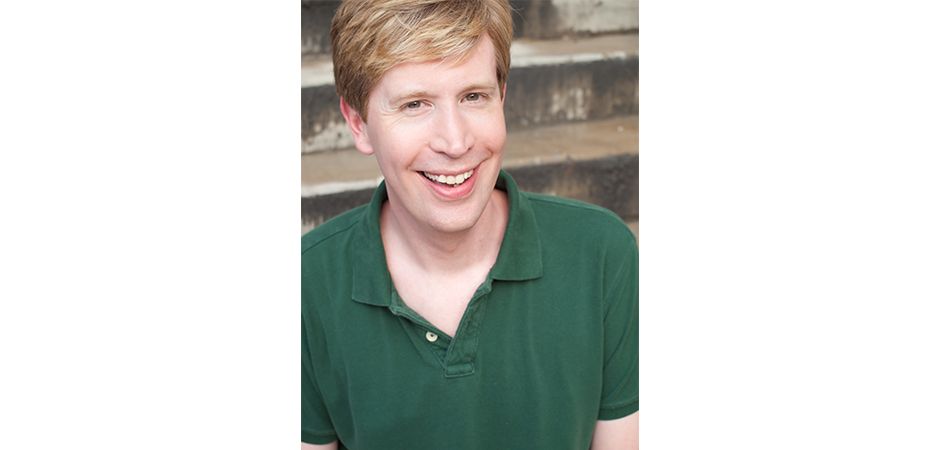 My Favorite Things: Todd Henry
Guilty pleasure: Anything on Bravo, Big Brother, DCC: Making the Team (I secretly wish I worked for Kelli and Judy), and if you ask my coworker Danielle the music of Wilson Phillips.
Place for lunch: Breck's Bistro. It's close to campus and you get enough food for two meals, which is perfect when you are in rehearsals at night.
Way to spend a Saturday morning: Sleeping in or watching my nephew Tristan play college baseball. I don't get to do either enough.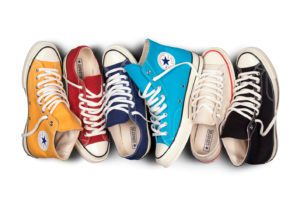 Item in my wardrobe: My Chuck Taylors. I have them in way too many colors.
TV show: Currently obsessed with The Crown. Also really enjoying The Good Place. Loved all the Marvel Comic shows on Netflix and of course Game of Thrones.
Way to spend $20: In the games section of Barnes & Noble. I love a game night and they always have a great selection. I highly recommend Betrayal at the House on the Hill and Codenames.
Class in high school: English. I had a great teacher, Mrs. Jane Hallmark, who really inspired me to pursue my passion for theater and taught me the importance of storytelling.
Baton Rouge experience or attraction: Tailgating at LSU. When the band stops on Victory Hill and starts to play, I still get chills.
Way to get myself moving in the morning: We always have a quick check-in in the morning at work before we get to our daily tasks. Hearing a story and having a laugh is a great way to start the day.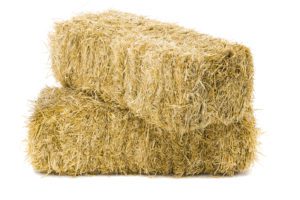 Childhood memory: Playing outside in the field with my sister Annie. We would build things out of hay bales and create our own world and stories. I wish more kids today had the chance to explore and play outside instead of being on their phones all day.
Song on my iPod: Natasha, Pierre and the Great Comet of 1812 soundtrack. It just opened on Broadway and is going to be the next Hamilton.
Locale for date night: Seeing a play at Swine Palace. It's a shared experience that can spark great conversation.
Way to unwind: Disappearing into an Xbox game. Saving Gotham City can be a great stress relief.
Time of year: Autumn
Website to kill some time: I can lose hours on YouTube.
Concert I ever attended: Cowboy Mouth at the House of Blues in Los Angeles. It was like a mini college reunion for all the LSU Theatre alumni living out in L.A., and Fred LeBlanc never fails to put on a great show.
Online shopping destination: Amazon and Jack Threads
Cologne: Burberry Touch
App on my smartphone: Facebook, Acorns, Words with Friends
Place to have a shopping spree: 1010 NIC is a great new shopping destination in Baton Rouge.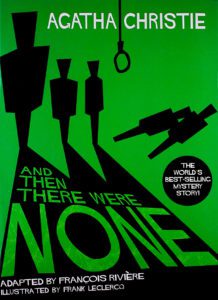 Book: And Then There Where None by Agatha Christie. I've read all of her mysteries.
Out-of-town destination: Nashville. It has a big-city vibe but still has small-town charm.
Most treasured possession: A cedar box handed down from my mom. When she graduated from high school in Kentwood, a local furniture store gave each graduate a cedar box. When I graduated from LSU, she gave it to me before I moved to Los Angeles. It's where I keep all my cherished mementos.
Idea of perfect happiness: Being on a stage and creating with friends.
Talent I wish I had: Playing the guitar.
My motto for life: Success is never lasting and failure is never final.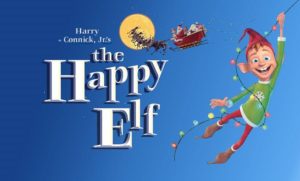 Excuse to indulge: Closing a show. Most people don't see all of the hard work that goes into producing a show. There are many 12-hour days, so once a show is closed it's a great reason to celebrate.
Hidden talent: I'm freakishly good at Wheel of Fortune.