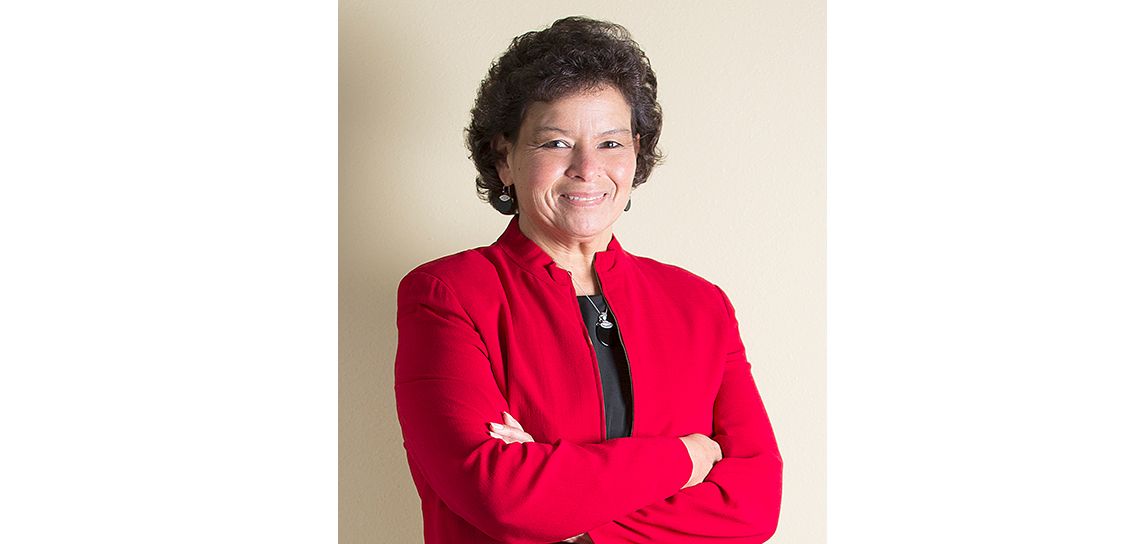 My favorite things: Tina Holland
---
President, Franciscan Missionaries of Our Lady University
---
Guilty pleasure: Dark beer—stouts and porters
Place for lunch: Roman's Café
Way to spend a Saturday morning: Coffee with my husband while he watches Premier League Soccer (We call it "breakfast with the Brits")
Childhood memory: Seeing the famous diving horse on the Steel Pier in Atlantic City
TV show: The Crown on Netflix
Way to spend $20: TJ Maxx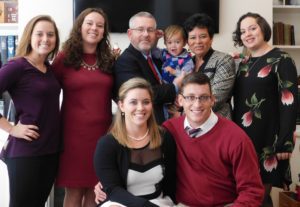 Out-of-town destination: Wherever my children and grandchildren are
Baton Rouge experience: Listening to the local music talent!
Way to get myself moving in the morning: Coffee, morning prayers, and a trip to the Y
Song on my playlist: "Uptown Funk" by Bruno Mars
Item in my wardrobe: Red cowboy boots
Most treasured possession: My vinyl, cassette and CD collection
Time of year: Fall in southern Louisiana. It's a lot like summer in northern Indiana…which use to be my favorite time of year.
Book: Kingfish by Richard D. White—it explains so much about Louisiana culture, which is downright fascinating for a Hoosier from New Jersey.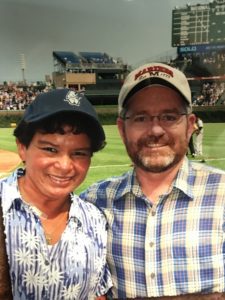 App on my smartphone: The MLB app, so I can cheer for the Cubs and the Red Sox … and cuss at the stinkin' Yankees