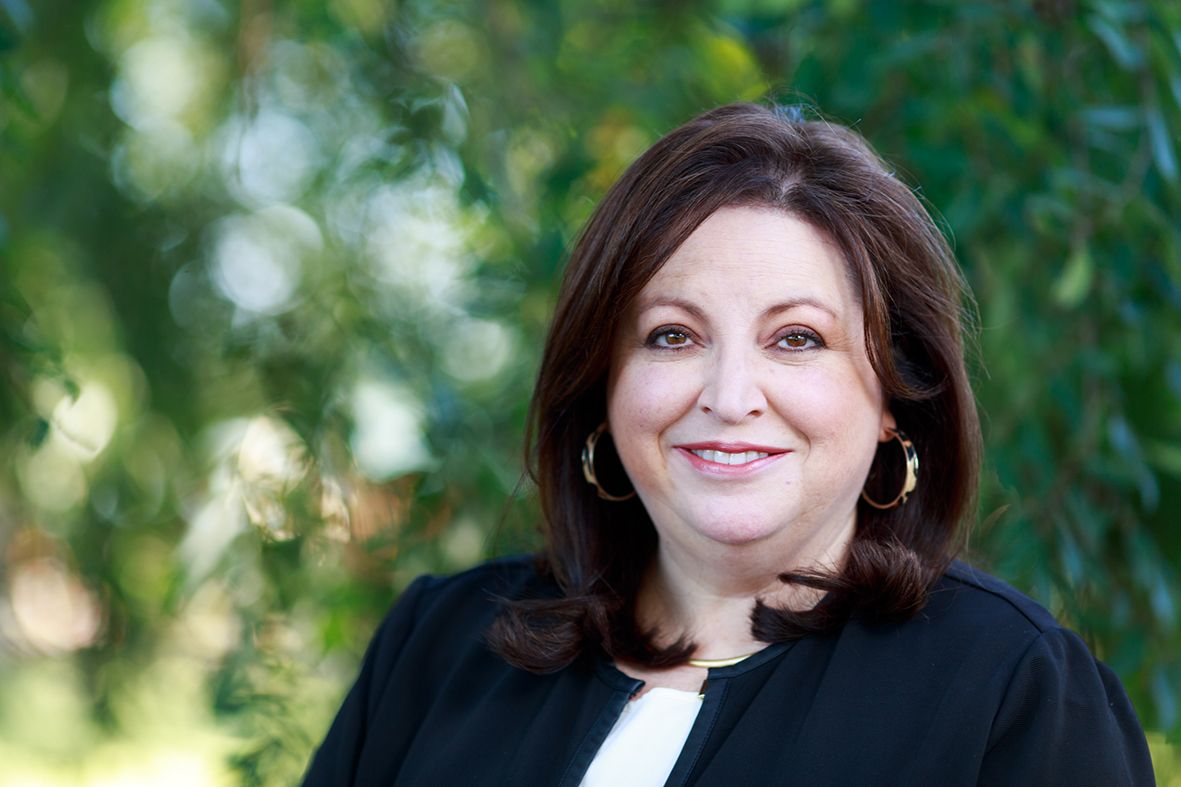 My Favorite Things: Renee Craft
Renee Craft
Executive director, McMains Children's Developmental Center
---
Place for lunch: Superior Grill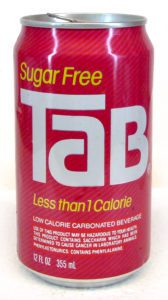 Guilty pleasure: TaB (yes, they still make it – thank you, Coca-Cola! – and, yes, I have a set of those vintage glasses)
Way to spend a Saturday morning: Any of my daughter's bajillion activities—she's in kindergarten. She's social. She's busy. She likes to do everything!
TV show: Designated Survivor; reruns of Grey's Anatomy
Baton Rouge experience or attraction: Anywhere with my daughter. Everything truly is new and fun and interesting when experienced through the eyes of a child.
Way to get myself moving in the morning: The fear that I won't make carpool!
Childhood memory: Summers at Myrtle Beach. Playing "Charlie's Angels" on the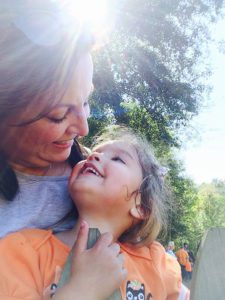 playground. Building pine straw houses in the backyard.
Song on my iPod: "Can't Stop the Feeling;" soundtracks from Trolls and Sing mixed with some old-school Gap Band … and some country. You can take the girl out of Lincoln Parish, but…
Item in my wardrobe: Black top I bought from a Hollydays vendor
Book: Wild About You! by Judy Sierra is my favorite to read to my daughter. I make excellent character voices.
Hidden talent: I can still do the splits.
Motto for life: Be objective.
Concert I ever attended: Rolling Stones in NOLA, 1990-something
Secret desire: To be in a flash mob