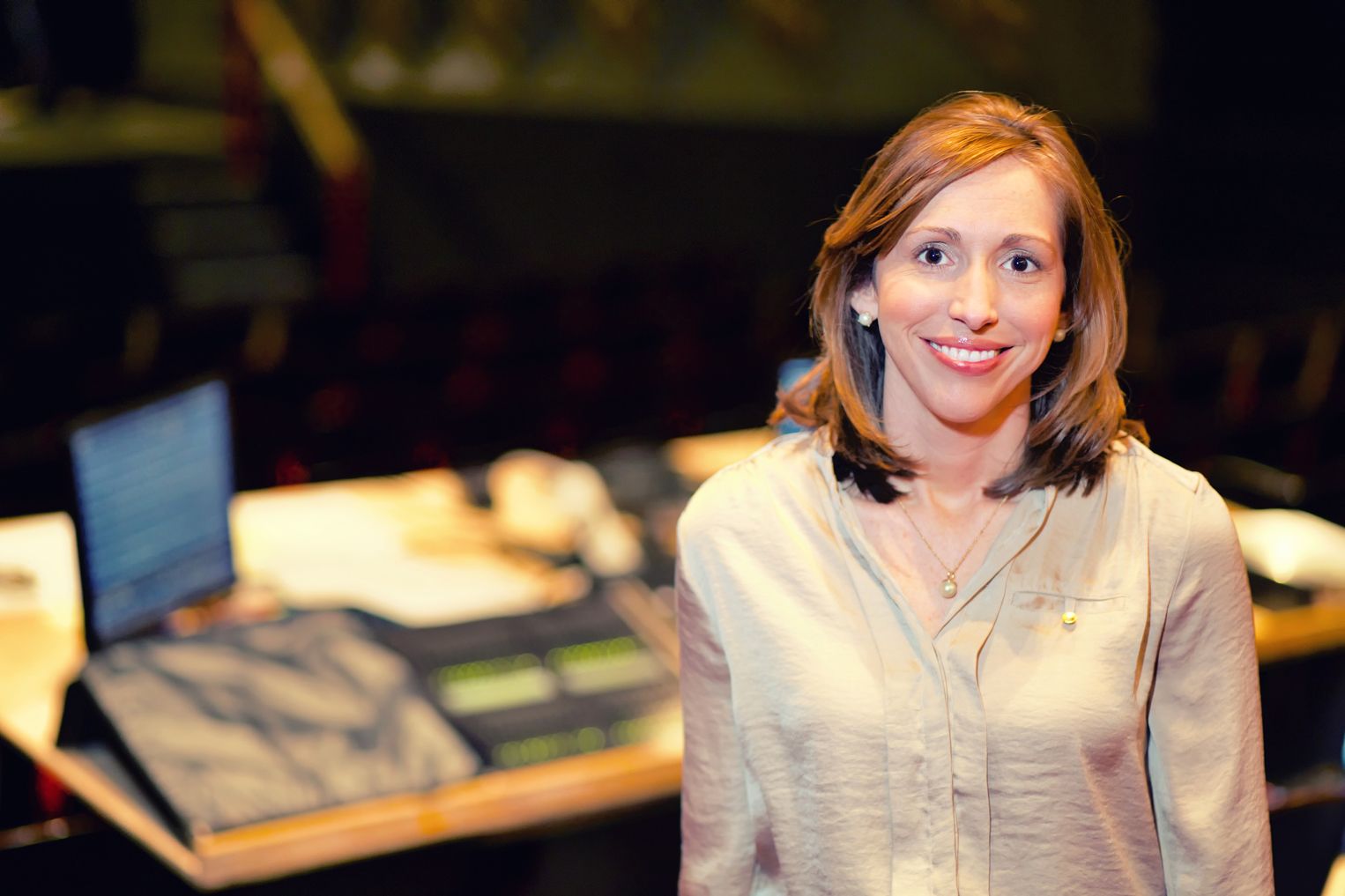 My Favorite Things: Rebecca Acosta Burdette
Director of LSU Communication across the Curriculum & co-founder of TEDxLSU
---
App on my smartphone
TED Talks
Place for lunch
Circa 1857 with my mom
Way to spend a Saturday morning
Walk around the LSU lakes catching up with friends
TV show
Madam Secretary, The Good Wife, Scandal—all DVR'ed because I'm rarely home to catch them, but I love binging on shows centered on smart, witty women.
Way to spend $20
Donation to the Greater Baton Rouge Food Bank
Childhood memory
Playing UNO and Connect Four with my grandmother
Item in my wardrobe
Comfortable black heels
Way to get myself moving in the morning
Music. I'm not sure how I ever got by without Spotify Radio.
Song on my iPod
Reggae—no matter what's happening or where I am in my day, it transports me to my happy places in the Caribbean.
Out-of-town destination
Quick weekend drive—Margaritaville Beach Hotel in Pensacola; a few more days and a flight—Jamaica or Barbados
Book
As someone who is working on her Ph.D., you really aren't interested in my book list, trust me!
Place to have a shopping spree
Lululemon
Hidden talent
Darts. I don't play often and I'm not sure when or where I acquired the skill, but I'm an unassuming adversary.
Idea of perfect happiness
Family, friends, sunshine, and laughter