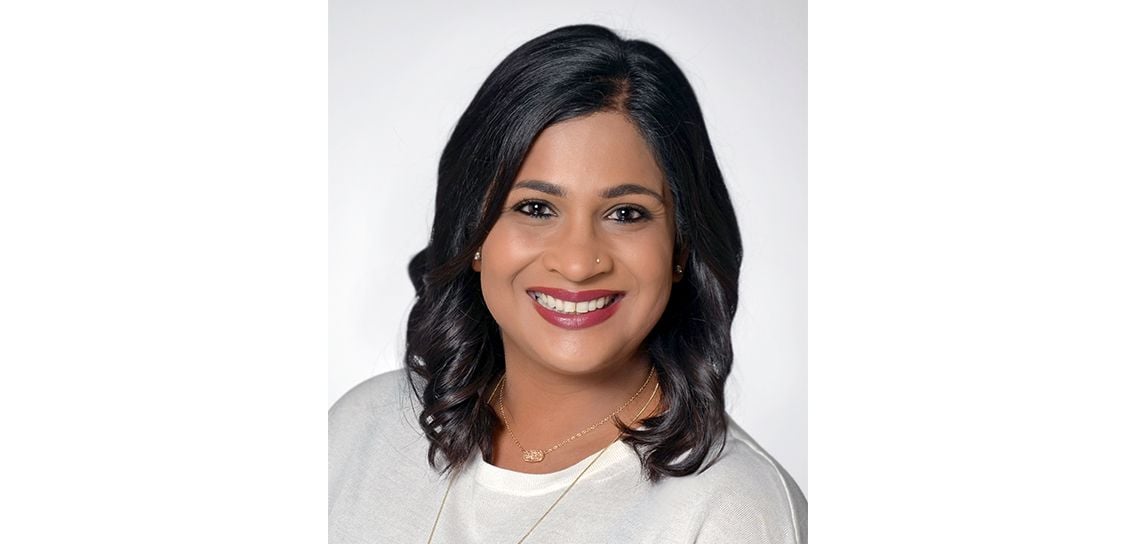 My favorite things: Namisha Patel-Vasanji
---
Attorney, The Maughan Law Firm
---
Place for lunch: Roman's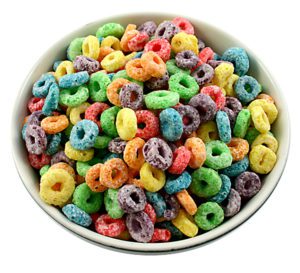 Guilty pleasure: Froot Loops and milk at 9:30 at night while watching Bravo … but I really don't feel guilty
Way to spend a Saturday morning: Volunteering with the Junior League of Baton Rouge or hanging out with my kids at soccer
TV shows: Designated Survivor, Scandal and Grey's Anatomy
Way to spend $20: A drink and dessert during happy hour!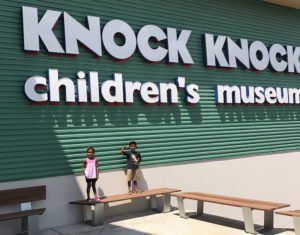 Class in high school: Weird considering I'm an attorney, but ophthalmology. At one point, I thought I was going to be a doctor or a pharmacist, and then I took my first biochemistry class in college…
Baton Rouge experience or attraction: Knock Knock Children's Museum with my kids
Way to get myself moving in the morning: Hazelnut coffee and Pandora's Todays Hits
Songs on my playlist: "Attention" by Charlie Puth and "What's My Name" from the Disney Descendants 2 movie (I have kids—don't laugh!)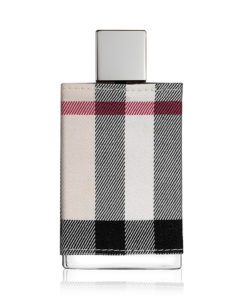 Idea of perfect happiness: Anywhere with my family and friends without my phone or access to email
My motto for life: LIVE life to its fullest; LOVE every second; LAUGH as you go through it; and LEARN all you can.
Time of year: Christmas, when I get to go back home to Los Angeles and see my family
Perfume: Burberry London