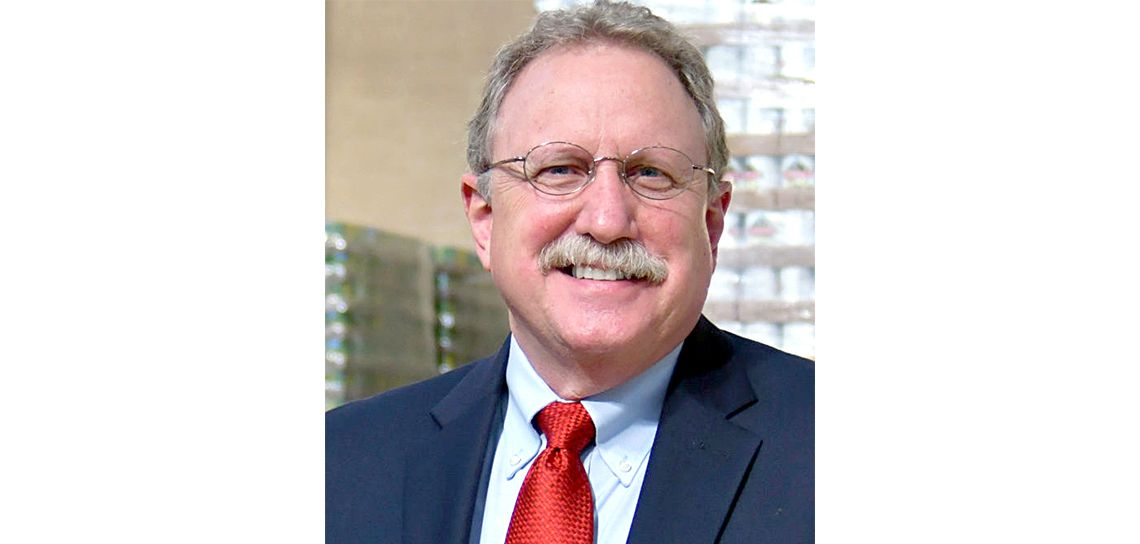 My favorite things: Mike Manning
---
President and CEO, Greater Baton Rouge Food Bank
---
Way to spend a Saturday morning: Serving my wife breakfast in bed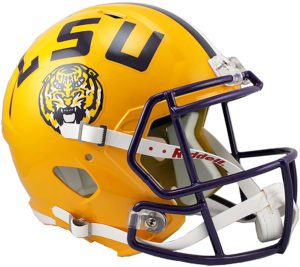 Class in high school: English
Baton Rouge experience or attraction: LSU Tiger football
Way to get myself moving in the morning: Workout at 5 a.m.
Childhood memory: Time spent with my best friend until his death in second grade
Song on my playlist: Anything classic rock from the '70s and '80s
Guilty pleasure: A Crystal Head vodka martini
Locale for date night: My wife's favorite restaurant, Bistro Italia
Time of year: Summer
Book: Anything by Lee Child or John Sandford
Concert I ever attended: Steely Dan
Excuse to indulge: Getting through hurricane season unscathed!
Out-of-town destination: San Antonio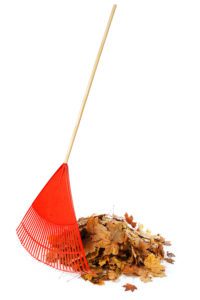 Most treasured possession: My late father's Krugerrand ring
Way to unwind: Doing yardwork
Idea of perfect happiness: Great wife and great kids—it does not get much better.
Talent I wish I had: Play the piano
Hidden talent: It is so hidden, I cannot find it.
My motto for life: Be honest and enjoy what you are doing!