My favorite things: Manuel Martinez
---
Owner, Martinez Custom Clothier
---
Place for lunch: Serop's Café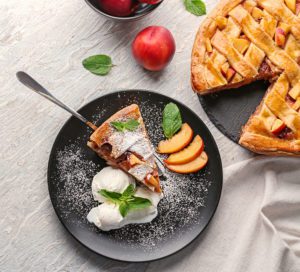 Guilty pleasure: Peach pie with vanilla ice cream
Way to spend a Saturday morning: Fishing with my grandsons
Way to spend $20: Shoe shine
Class in high school: Math
Childhood memory: Being measured for a suit at age 6
Out-of-town destination: New York
Item in my wardrobe: Too many favorites to pick just one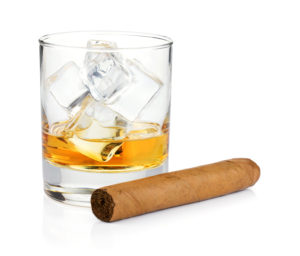 Way to unwind: Scotch and a cigar
Time of year: Fall
Website to kill some time: Time should not be killed.
App on my smartphone: Waze
Locale for date night: Bar at the Pelican Club in New Orleans
Most treasured possession: Family
Idea of perfect happiness: Getting paid for doing what I love to do
Book : The Gathering Storm by Winston Churchill
Talent I wish I had: Being able to sing
My motto for life: Dress well! Think positive!