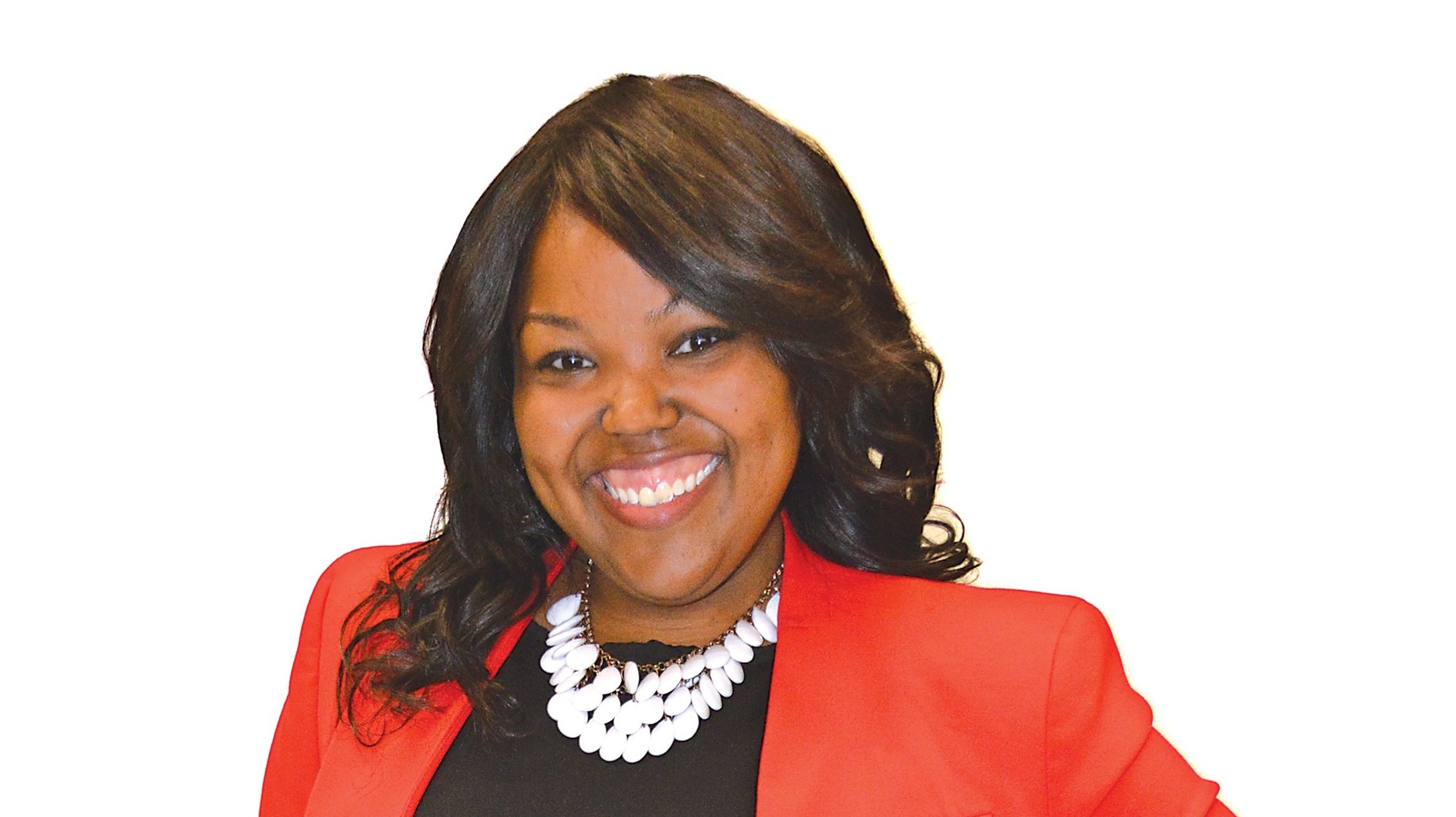 My Favorite Things: London Moore
Principal, THRIVE Baton Rouge
Place for lunch
Bistro Byronz has the perfect mix of wonderful atmosphere and delicious food.
Childhood memory
Going to Cane River every summer with my cousins
Way to get myself moving in the morning
My morning old-school playlist
Song on my iPod
"I Was Here" by Beyonce
Book
Our America by LeAlan Jones and Lloyd Newman
Most treasured possessions
My photo albums (I'm pretty sentimental)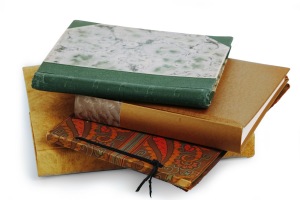 Way to spend a Saturday morning
Brunch and zydeco dancing at Café Des Amis, horseback riding at Frazier's Homestead, or watching my students' basketball games
Perfume
Flowerbomb by Viktor & Rolf
TV show
Scandal
Concert I ever attended
Toss up between NSYNC when I was 13 and the Watch the Throne concert
Way to spend $20
At Barnes & Noble, you can get far with $20 and the educator discount.
App on my smartphone
CNN
Item in my makeup bag
I barely wear makeup. There might be a mascara and a lip gloss in there.
Out-of-town destination
Accra, Ghana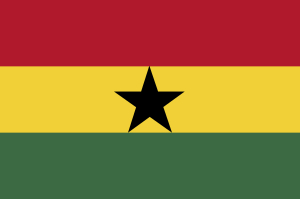 Idea of perfect happiness
My students make me happy day in and day out.
Hidden talent
I can whistle the ABCs.