My favorite things: Laura Vinsant
---
Executive director, Teach For America—South Louisiana
Baton Rouge experience or attraction: Our park system is incredible. Greenwood Community Park is one of my favorites.
Place for lunch: Bistro Byronz
Way to spend a Saturday morning: Catching up on news, taking a long walk, and spending as much time outside as possible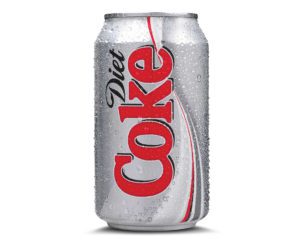 Class in high school: Theater taught me to try your hardest for the parts that you want and, if you are not chosen, to celebrate and support those who will star in the show. Many life lessons came from my years there.
Guilty pleasure: Diet Coke
Way to get myself moving in the morning: I try to tackle a big project in the morning to gain momentum for the day.
Time of year: Football season, festival season … I love any time of year in Louisiana, really!
Way to unwind: Discovering new Baton Rouge restaurants with friends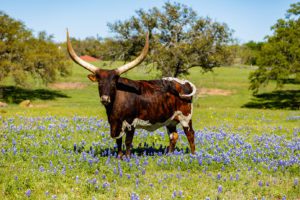 Childhood memory: Family vacations to the coast and time spent in the Texas Hill Country
App on my smartphone: The Weather Channel. This response might mean I need to seek out more innovative apps for my phone.
Out-of-town destination: Key West
Most treasured possession: One of my grandmother's coats—it was a gift to her from my grandfather and I'll cherish it forever.
Talent I wish I had: The ability to see the future
Idea of perfect happiness: Anywhere with friends, family and my soon-to-be husband