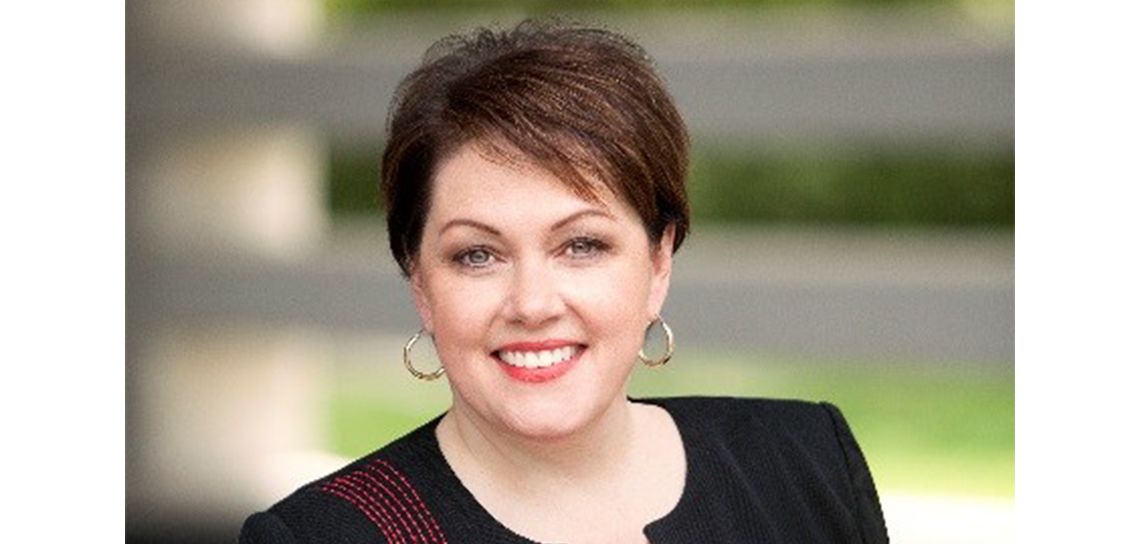 My Favorite Things: Jill Claire Kidder
---
President/CEO, Louisiana Travel Association
Place for lunch: Bistro Byronz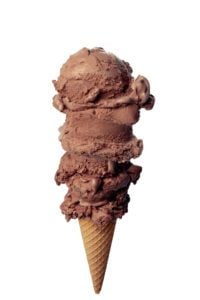 Guilty pleasure: Blue Bell chocolate ice cream!
Way to spend a Saturday morning: Watching College Game Day and having a great breakfast with Robert, my husband
TV show: Blue Bloods
Way to spend $20: Movie and popcorn
Class in high school: American history
Baton Rouge experiences or attractions: LSU football games and the Baton Rouge Zoo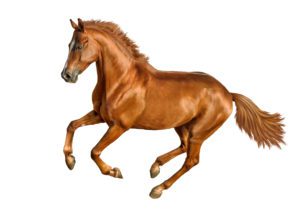 Childhood memory: Horseback riding with my dad
Song on my playlist: "September" by Earth, Wind & Fire
Item in my wardrobe: Ugg slippers
Way to unwind: A very slow boat ride on Lake Rosemound with my favorite mock-cocktail after work
Time of year: Fall
Book: John Adams by David McCullough
Concert I ever attended: The Eagles
Perfume: Enigma by Alexandra de Markoff—my scent ever since I was 18!
App on my smartphone: Jesus Calling
Item in my makeup bag: YSL concealer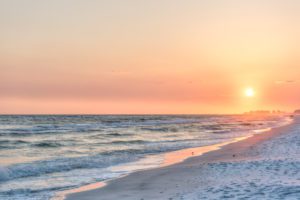 Place to have a shopping spree: Katie's Ladies in Natchez
Excuse to indulge: Beach trip with the girls— 11th year and counting!
Out-of-town destinations: NYC and Barcelona
Most treasured possession: My grandmother's engagement ring
Idea of perfect happiness: A day with my daughter, Marci