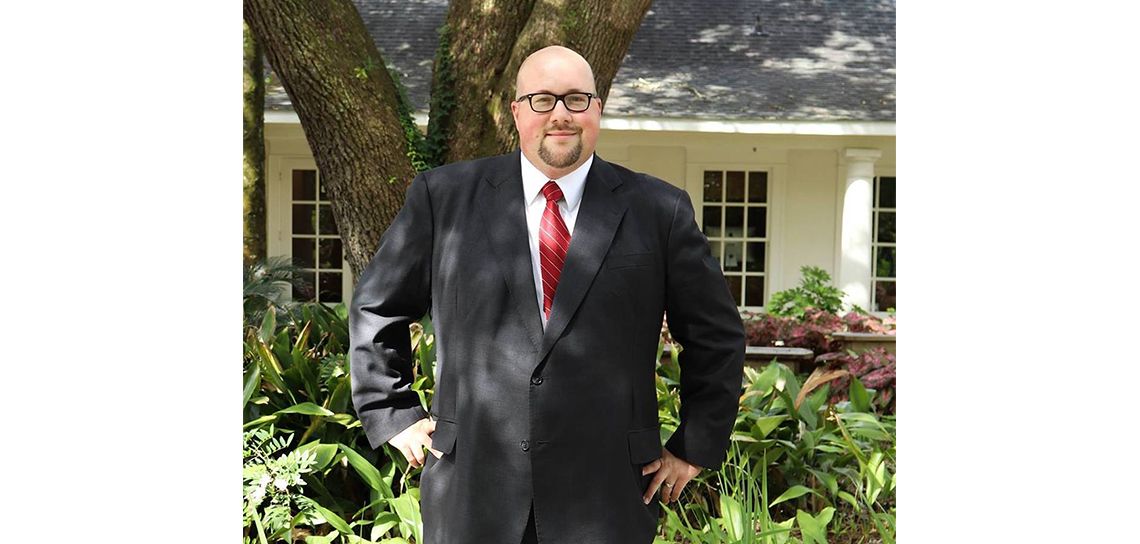 My favorite things: Franz N. Borghardt
---
Attorney at Borghardt Law Firm, founder of Geaux Rouge
Place for lunch: City Pork Brasserie
Way to spend a Saturday morning: Breakfast with family at La Divina Italian Café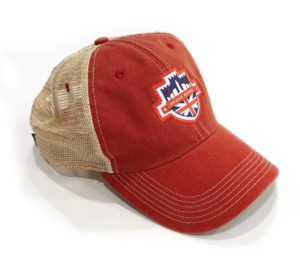 TV show: Game of Thrones
Item in my wardrobe: Geaux Rouge baseball hat
Guilty pleasure: Convenience-store hot dogs. The kind you shouldn't eat.
Class in high school: Favorite class at Catholic High ('97) was senior English.
Baton Rouge experience or attraction: Late brunch at Mason's Grill after Saturday night at LSU Tiger Stadium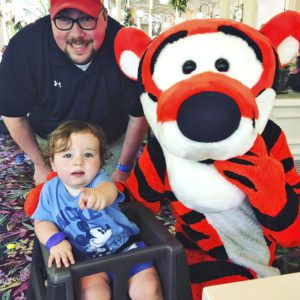 Book: David and Goliath by Malcolm Gladwell
Way to get myself moving in the morning: Spending time with my son Fisher before his mother wakes up
App on my smartphone: Podcasts ("The Moth")
Place to have a shopping spree: Churchill's – Great scotches, bourbons, whiskeys, wines and cigars.
Childhood memory: Playing in BREC City Park
Song on my playlist: ACDC's "Shoot to Thrill"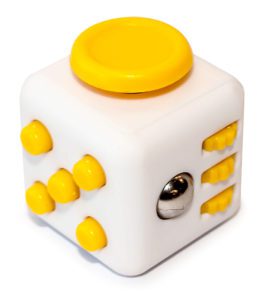 Locale for date night: Dinner and drinks at Overpass Merchant, dessert at K Street, then walk to Duvic's, Ivar's and Diguilio Brothers for post-dessert drinks. Uber home.
Most treasured possession: Fidget cube—I fidget a lot.
Website to kill some time: Facebook (I am addicted to social media)
Out-of-town destination: Mountains (Northern Colorado and Grand Tetons)