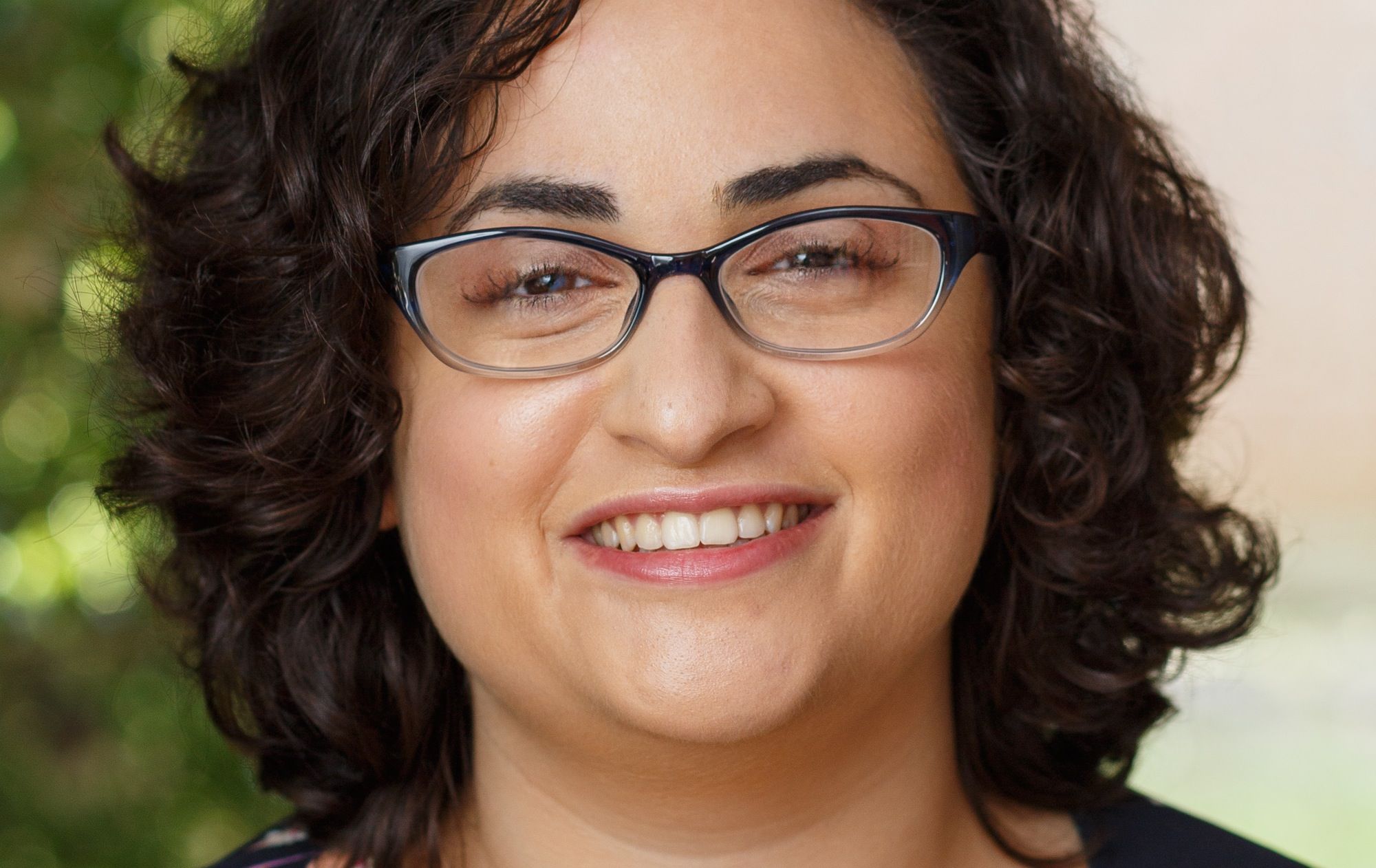 My Favorite Things: Ann Marie Awad
WRKF Morning Edition host and reporter
Baton Rouge experience or attraction
Place for lunch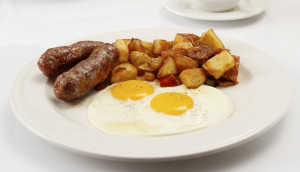 Way to spend a Saturday morning
I wake up at 3 a.m. every day, so Saturdays are for sleeping in. If I'm feeling ambitious, I'll cook a big greasy-spoon breakfast.
TV show
The Legend of Korra is amazing.
Way to spend $20
A really good meal
Class in high school
Art. I was an art kid once. I wanted to be an illustrator.
Way to get myself moving in the morning
I try to go to the gym because at that hour I have the whole place to myself.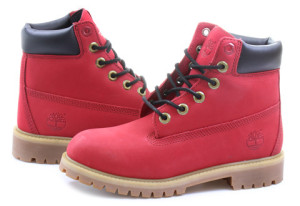 Item in my wardrobe
Red Timberland combat boots
Way to unwind
Reading comic books
Book
I go back and read Like Water for Chocolate by Laura Esquivel again every year or so.
Concert I ever attended
Pulp at Radio City Music Hall
Out-of-town destination
I recently visited my bestie in Los Angeles. Any city with that many doughnut shops is all right with me.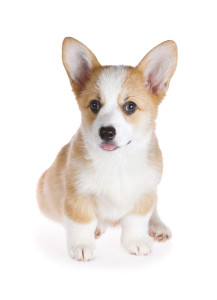 Idea of perfect happiness
Corgis. So many corgis.
Talent I wish I had
That thing where you put two fingers in your mouth and whistle really loud.
My motto for life
Everything in moderation, even moderation.
Hidden talent
I do a pretty great Cher impression. At least I think so.