My favorite things: Abby Bullock
---
Owner, Wanderlust by Abby
Place for lunch: Magpie Café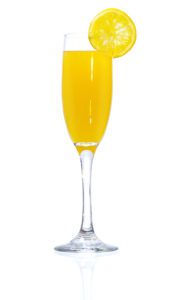 TV show: I am currently obsessed with The Keepers on Netflix.
Class in high school: Art. My teacher nurtured my creative side!
Way to spend a Saturday morning: On the rare occasion my daughter is spending the night out, I love to sleep late and brunch it up with bottomless mimosas.
Baton Rouge experience or attraction: Baton Rouge Blues Festival!
Childhood memory: Spending summers tubing on Cross Lake with my dad
Song on my iPod: Anything Britney Spears … I'm a little obsessed!
Item in my wardrobe: A handmade duster by Mamie Ruth of Nashville—I wear it with everything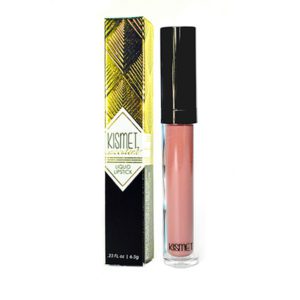 Time of year: Mardi Gras through St. Paddy's Day
Item in my makeup bag: "Elope" Liquid Lipstick by Kismet Cosmetics
Book: Is InStyle considered a book? LOL.
Perfume: Thierry Mugler's Angel—been rocking that scent since 2008
App on my smartphone: Timehop!
Place to have a shopping spree: Nordstrom Rack for sure!
Talent I wish I had: Whistling! My husband can, and I am totally jealous.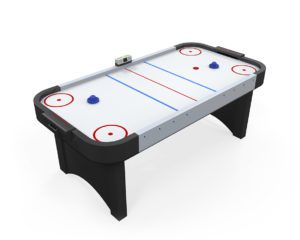 Out-of-town destination: Puerto Rico
Hidden talent: I like to pretend I am really good at air hockey.
Most treasured possession: My box of costumes, duh