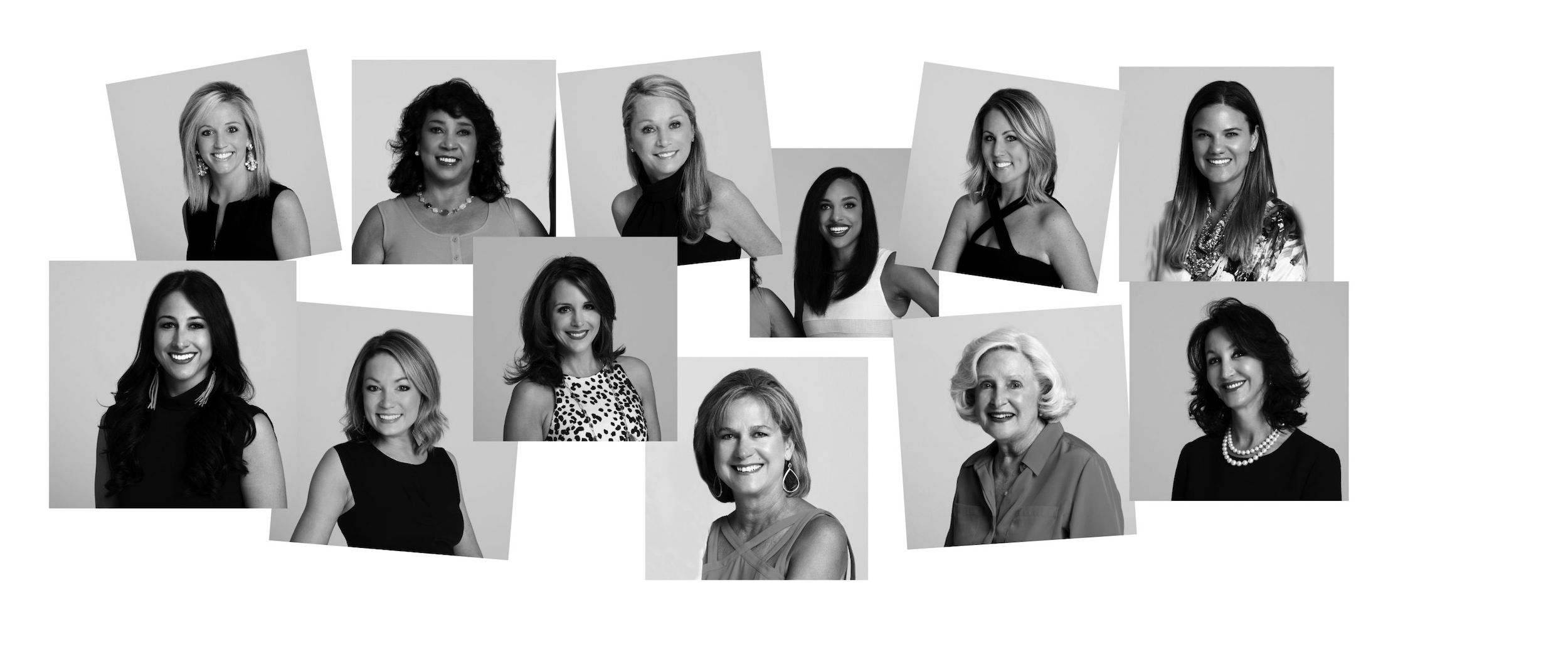 Facing the future: Local dermatologists offer skin care tips
Local dermatologists offer skin care tips and top product recommendations for every age
---
From an early age, women are bombarded with makeup, hair and clothing advertisements promising to make us happier, look younger, more beautiful and effortlessly confident. "Maybe she's born with it. Maybe it's Maybelline." "Easy, breezy, beautiful. CoverGirl." And Vidal Sassoon's "If you don't look good, we don't look good." These slogans stick in our head and remind us that everyone seems to be on the quest for superstar beauty, and these products will get us there. What these slogans don't tell us is that sensational-looking skin is a vital foundation of beauty—and skin should be cared for from an early age. There are simple steps that we can take through every decade of our lives to ensure that our skin stays in tip-top condition. Check out recommendations from area doctors on the following pages, and remember that it's never too late to start taking better care of the skin you're in.
---
20s: Youth may be in your favor now, but no one is immune to the sins of the past—including sins you didn't even know you were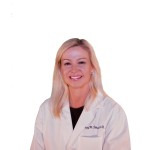 committing. According to Dr. Mary Dobson, a physician at the Dermatology Clinic, taking steps to shun the sun is one of the most important preventative measures a person can take to preserve collagen-rich, elastic skin. "There's no such thing as a healthy tan," says Dobson, "whether in the sun or in a tanning bed." That means no Vitamin D, no "base" tans, just harmful UVA rays. When premature aging is your biggest concern, make sure to stock up on physical sunscreen containing zinc oxide and titanium dioxide, active minerals that block the broad spectrum of UVA and UVB rays. But don't stop there. "Always remember to reapply every two hours," says Dobson. "It's the little things that will help the most in the long run."
---
30s: With ever-increasing scientific advances in skincare and aging, 30 might as well be the new 20, but that doesn't mean you can slack off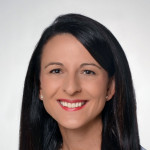 in the care and keeping of your body's largest organ. Dr. Mary Dickerson at Louisiana Dermatology Associates lists some of the first signs of aging as "fine lines and wrinkles at rest, dynamic wrinkles from movement, volume loss in the cheeks and nasolabial folds, collagen and elastin breakdown, sunspots, broken blood vessels, and even skin cancer." If all of that sounds scary to you, fear not. Those strange-sounding nasolabial folds are just another name for laugh lines, so there's still plenty to smile about. In case the occasional frown does appear, though, Dickerson recommends products filled with Vitamin C or glycolic acid, which gently exfoliates skin to boost hydration and improve texture, keeping skin smooth and even-toned. As with every stage in life, a habit of using moisturizer suited to your skin type will also lead to more positive results in the future. You may even want to invest in a heavier, nutrient-rich eye cream to keep the thin layers there happy and quenched.
---
40s: Dipping levels of hormones define this decade, which means that your skin might finally need some extra help outside its natural efforts to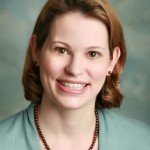 stay as smooth and refined as it once was. Blame any loss of moisture or elasticity on drops in estrogen, which peaks in your 20s, but also on slower cell turnover, both of which result in loss of collagen and hyaluronic acid that once kept wrinkles and dullness at bay. Decreasing hormones also means decreases in sebum production, which leads to even oily skin becoming drier over time. With less moisture filling in spaces, you might begin to notice more emphasis on fine lines collected in the past, but not so much that a little skincare can't alleviate. To combat some of these new players on the stage, Dr. Courtney Murphy, a dermatologist at the Baton Rouge Clinic, suggests using a serum rich in antioxidants like Vitamin C and Vitamin E, which can help keep skin firm.
---
50s: Middle age does not translate to "middle of the road" in terms of an aging process that hits everyone the same way at the same time. Several hormonal changes associated with menopause will most likely occur in this decade, which means that your skin may experience a rollercoaster of subtle ups and downs. You may find that your favorite deep-cleanser may irritate instead of satiate, and maybe your favorite gel-moisturizer no longer does the job of plumping skin that turns drier as oil production slows. In that case, look for gentle face cleansers free of harsh ingredients, and take it easy with scrubbing cloths or Clarisonics. Products formulated for sensitive skin—but still full of vitamins and anti-aging antioxidants—will help ease the transition and make for even, more comfortable skin.
---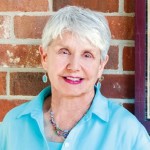 60s: Think of your 60s as a time of new beginnings. Your children have grown under your tutelage, and your experience has made you wise—wise enough to ignore the advertising-driven myth that beautiful skin is youthful skin. As Dr. Lynn Tucker at the Cosmetic Dermatology Clinic suggests, careful nurturing is key, so products containing antioxidants, growth factors, brighteners, hydrating serums, or anti-aging serums will suit you best. Now might also be good time to invest, so keep an eye out for futuristic claims like DNA-repairing enzymes and cell-boosting peptides—they may be in their early stages yet, but they'll still provide more benefits than an average drugstore brand.  And don't forget—the skin on your neck and décolleté is just as important as the skin on your face, so don't reserve your moisturizers and sunscreen for one surface area alone. Why not make the most of your high-end products?
---
70s: Early preventative measures—like wearing sunscreen with physical blockers—will have done your skin the biggest favors by your later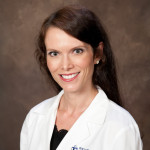 years, but there's still a lot you can do to keep mature skin happy and healthy. Dr. Laci Theunissen at Our Lady of the Lake Dermatology recommends focusing on super-moisturizing products to help hydrate and plump skin that has lost its volume, giving special attention to products containing retinol, an antioxidant that increases collagen production and battles free-radical damage. "But it's best not to wait until your 70s to start taking precautions," she says. Staying hydrated and out of excessive sunlight is still essential to maintaining durable skin. Miracle creams and crow's-feet eliminators, after all, have yet to be invented, but a personal history of healthy living—and a sunny disposition—remains one time-tested way to maintain that inner glow, collagen or no collagen.