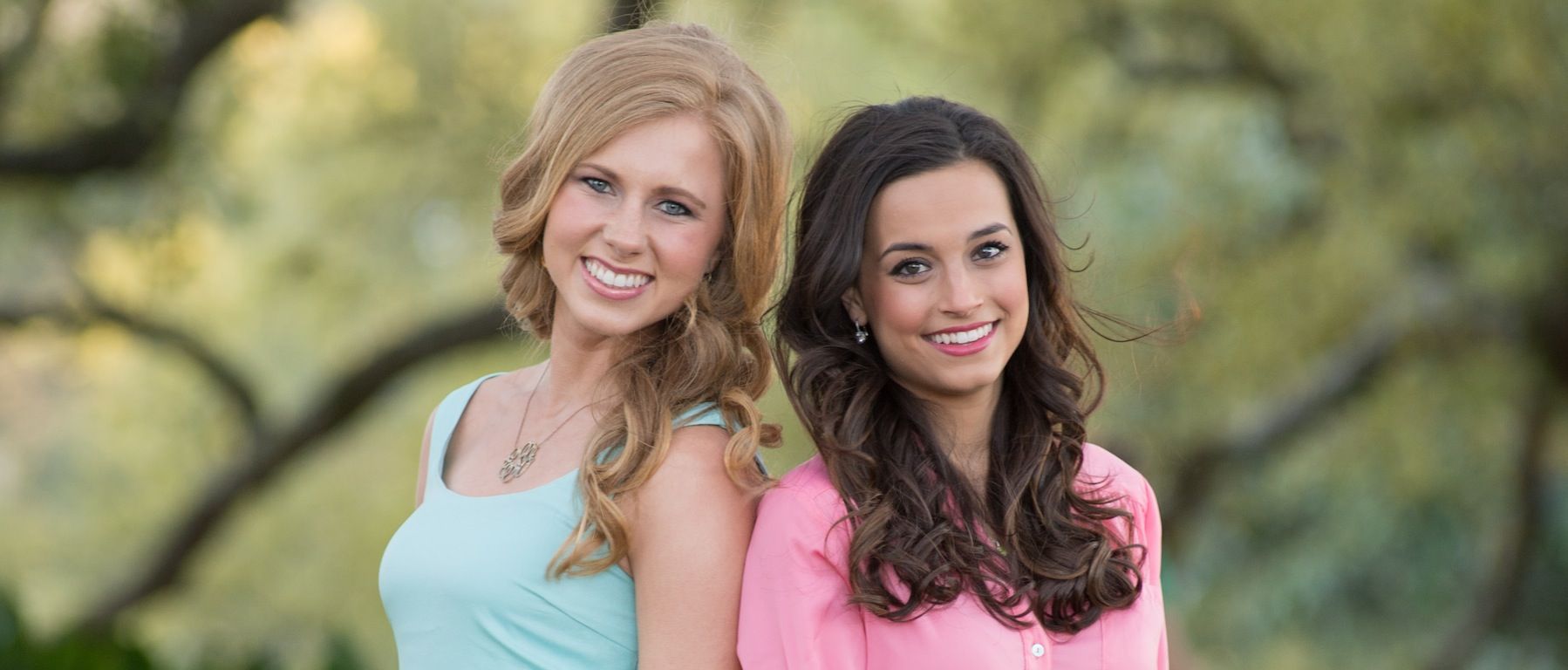 Photos by Jeannie Frey Rhodes
Six philanthropic students are making an impact in the Capital Region and around the world
Go ahead. Call them stubborn. These kids won't mind.
The very trait that might have been flagged as problematic in the preschool years has helped six determined high-school and college students achieve more than their doubters ever expected—and in the process has made a lasting effect on children and adults in need.
"It never really occurred to me that there was an age limit on making a difference," says 17-year-old Sydney Saia, who along with her friend Elizabeth Sherman formed a nonprofit called 4thekids to help raise money for a new children's hospital. "My whole life, I have been surrounded by people who have told me that if I have a dream and want it bad enough, then I should wake up and do what it takes to make it a reality."
Sydney's stick-to-itiveness is strikingly similar to the persistence displayed by the other young people honored by inRegister in this issue for their charitable efforts. One led a charge to raise thousands of dollars to fulfill a young cancer patient's dying wish. Another created a foundation to help abused girls in Nicaragua. Still another shares his downtime with the needy in one of Baton Rouge's poorest neighborhoods, while the final student has tackled a staggering number of complex causes during her young life.
"I think a lot of people doubted that we could do something so big," admits 18-year-old Ashton Kennedy, who spearheaded a campaign to raise funds to feed the hungry. "But when I hear someone say something is impossible, that just makes me want to try even harder."
Read on to see why, in an era where there are more demands on teenagers' time than ever, these inspiring young people are choosing to follow a path ascribed by their passions, without letting anything stand in their way.

inRegitster's sister publications are also highlighting young people making a significant impact in Baton Rouge. Find snapshots of their subjects—teens in the arts and those showing entrepreneurship skills—by clicking the covers below.