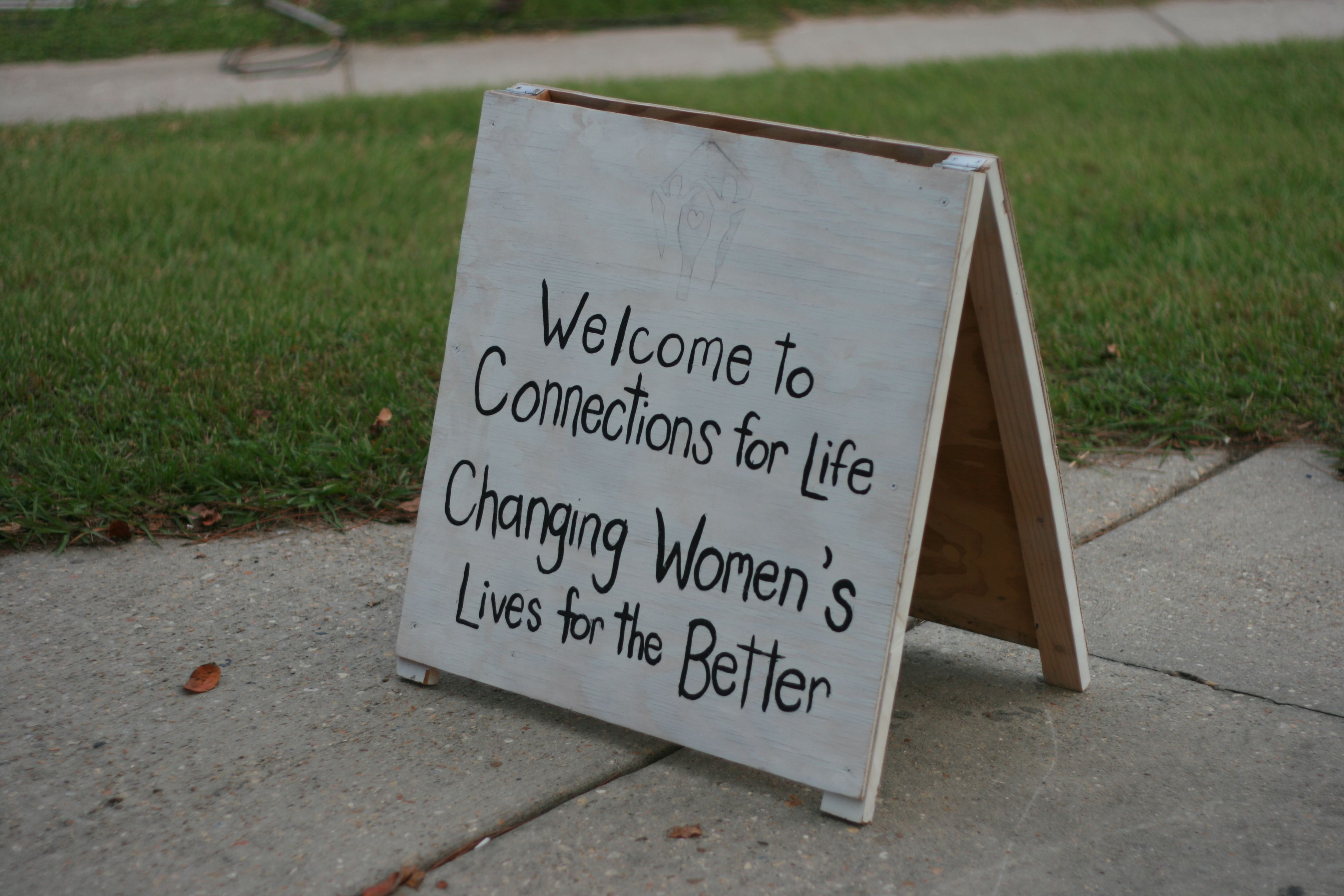 From the December issue: A lifeline for Louisiana women
Since 2000, the Connections for Life program has been working to reshape the lives of Louisiana women as they re-enter society following stints in prisons or other rehabilitation institutions. One of very few of its kind, Connections for Life embraces the entirety of the 25 to 30 women that are accepted annually, rather than focusing on one specific aspect or struggle. Executive director Karen Stagg and her team act as a tight-knit family to encourage women on their journeys to success.
"We supply them housing, transportation and basically everything they need to get started in their new lives, but they are the ones who do the hard work," says Stagg. "I have so much respect for them because it's easy to go back to their old ways. It's much harder to stick to the rules of the program and turn their lives around."
And while the Connections for Life mission has a clear goal to reform lives in the present, the organization's work goes far beyond its immediate place and time by working to end the cycles of crime and violence that permeate through generations.
To read the success story of Connections for Life program graduate and current staff member Cortney Bradley, check out this story from the inRegister December issue, on newsstands now.