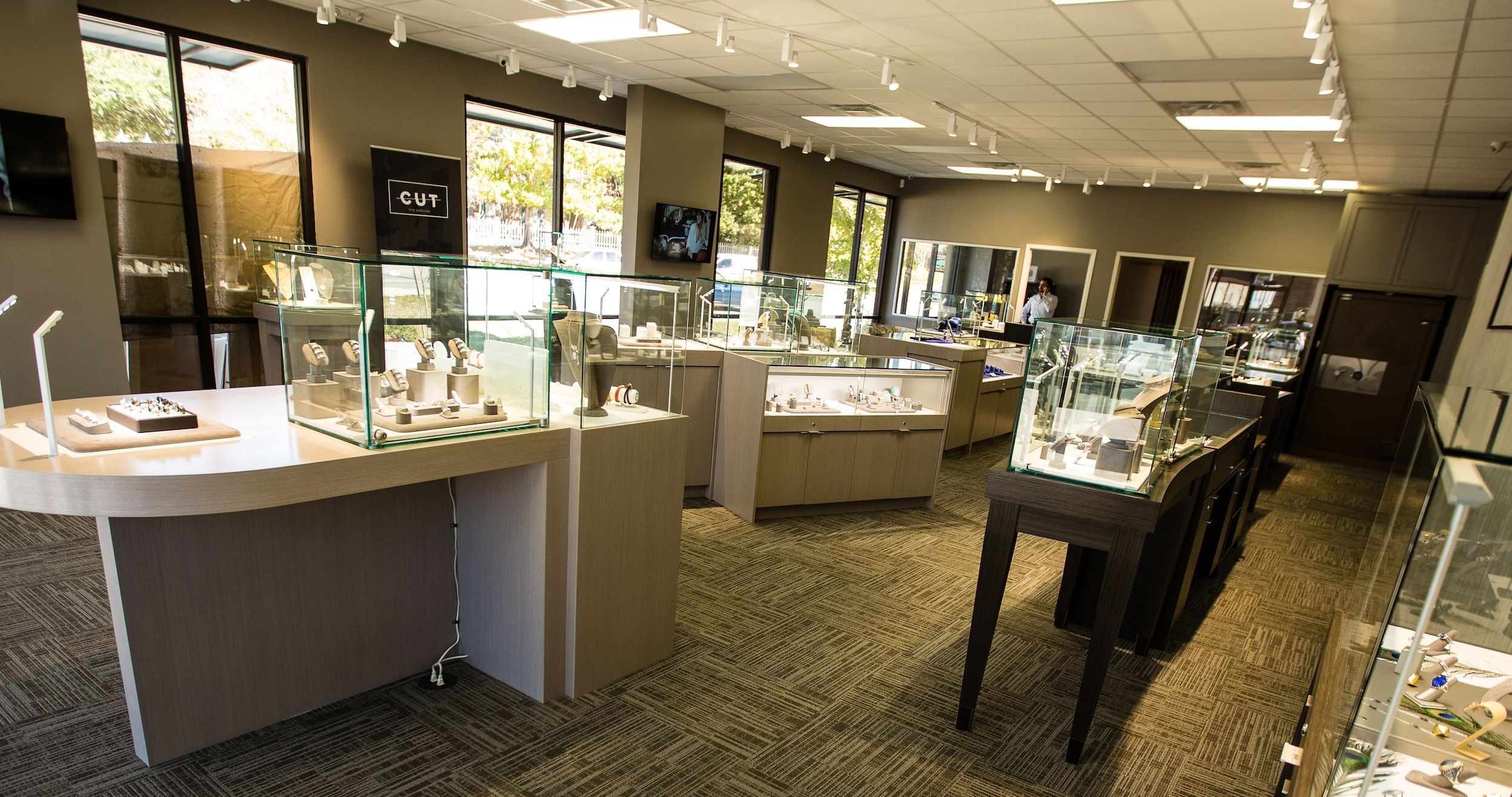 Cut Fine Jewelers named one of America's coolest jewelry stores
Cut Fine Jewelers has been named one of "America's coolest jewelry stores" by INSTORE magazine. The shop won third place in the "Small Cool" division for stores with five or fewer employees.
Cut Fine Jewelers' location on Jefferson Highway was introduced by Matthew Patton of the Patton Jewelry family just one year ago and has become known for its creative craftsmanship, its engagement and bridal lines, and exclusive lines like Hearts on Fire diamonds. There are about 23,000 independent jewelers in the United States, but less than 1% have been named "Cool" stores by INSTORE.
"Every year we feel privileged to bring our readers the best of the best in our industry," says Ralf Kircher, INSTORE's executive editor. "From its unique logo to its shoulder-to-shoulder cases, Cut Fine Jewelers easily falls into that category. But a store wouldn't really fit our 'cool' criteria if it weren't for such aspects as innovative marketing, superb customer service and a unique work culture."
The stores are judged on exterior appearance, interior appearance, store biography, advertising, website and overall individuality. Cut Fine Jewelers is located at 9844 Jefferson Hwy. and can be reached by phone at 225-242-9942. See inside the store by clicking on an image below.