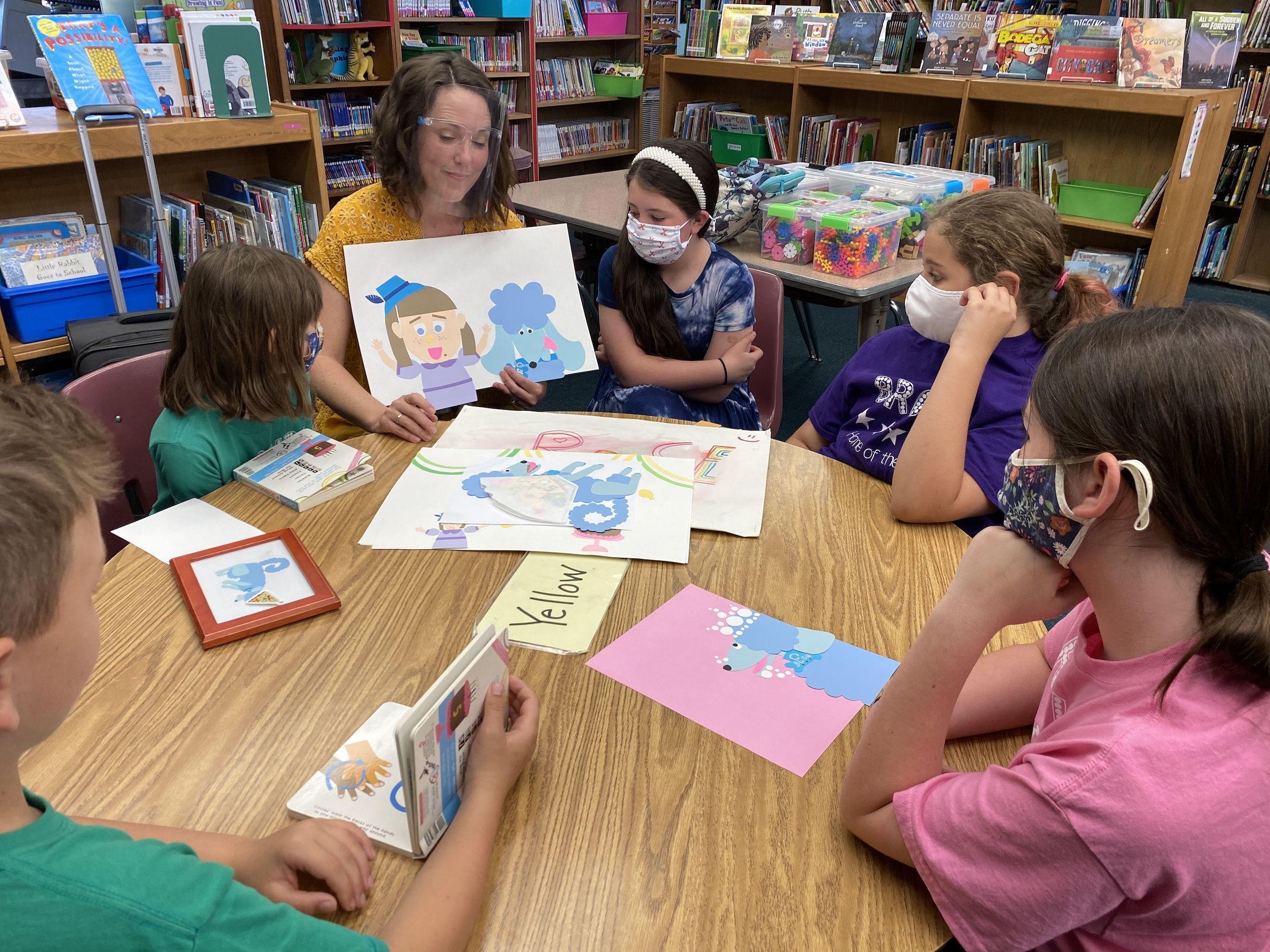 Good clean fun: Jenny Iverstine turns the chore of handwashing into a game
There is an indelible line from the 1964 film Mary Poppins: A spoonful of sugar helps the medicine go down. The sentiment behind the namesake song (which remarkably had roots in the polio vaccination campaign) showed children that ordinary tasks could be more palatable with a touch of fun.
It is the guiding principle at the heart of Circles + Scissors, an educational platform that teaches children how to master handwashing.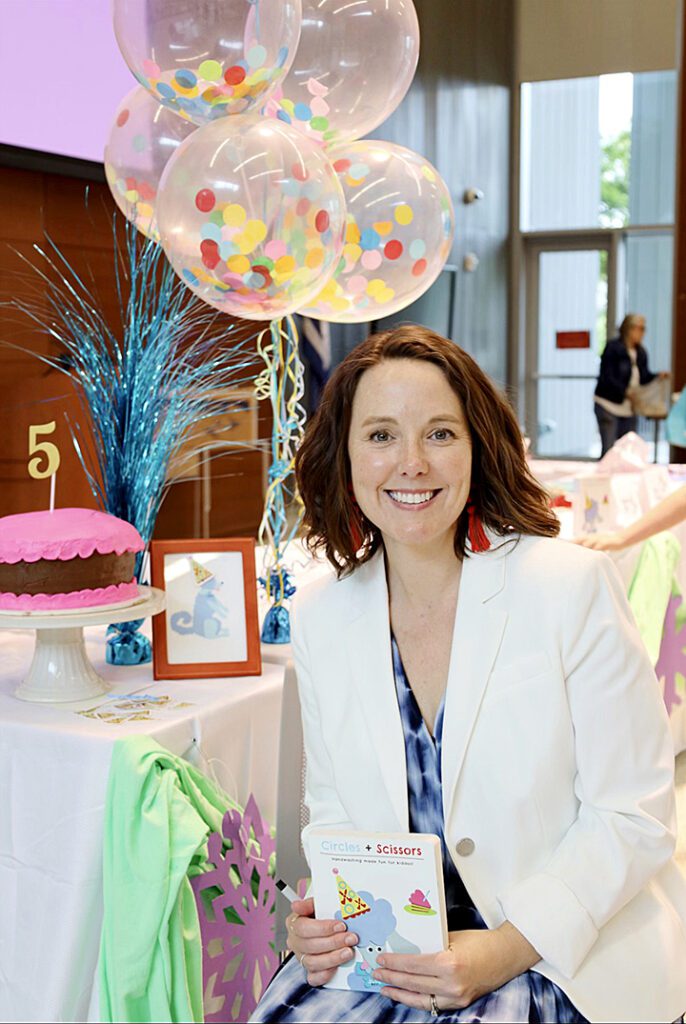 "It's about finding joy in the mundane," says founder Jenny Iverstine, who promotes handwashing hygiene using mnemonically crafted, kid-friendly word cues to inspire a lifetime habit: bubbles, circles, scissors, itchy palms, wring around the wrist.  
In 2018, Iverstine began teaching the five-step method at Baton Rouge schools, hospitals, educational centers and doctors' offices, and even to youth volunteers at the Audubon Zoo. Today, its reach extends to nearly 40 U.S. states and five countries, including Belgium, England and Mexico, and it has been translated into French and Spanish.  
The source of her passion stemmed, in part, from experiences gained over a decade ago. As a young mother, she observed how casually strangers touched babies' hands. Once her children started school, she noticed how quickly their home became compromised with external germs.
"I realized there was not one way we were effectively teaching our kids to wash their hands. Sometimes when you see an issue, you think: Does anyone else see this?" recalls Iverstine. After seeing numerous multi-step signs in restrooms—all unreadable by children—her mission became clear. Circles + Scissors was born. 
She created the curriculum over time, observing children across a range of learning environments. She also cites influences like Ignaz Semmelweis, the 19th-century Hungarian doctor known as the "pioneer of handwashing," and books like The Gift of Anger, written by Gandhi's grandson, which shares how harnessing anger can create change for good.
In these pandemic-era times, Circles + Scissors could hardly be more apropos. Yet its intended audience was always receptive, shares Iverstine, because it is rooted in fun. "It instructs kids on exactly what to do, so they go from feeling unsure to being confident and proud. They're my best evangelists by far—COVID times or not, it clicks with them."
Iverstine's Circles + Scissors book debuted this spring, which she wrote and illustrated, self-publishing it over the course of 17 months. She kept the visuals intentionally simple, inspired by beloved illustrators like Eric Carle, and used a white background after learning it helped children's brains stay better focused. 
While she recently moved to Colorado with her family, Iverstine knew the book launch had to be in Baton Rouge, where it all began. "People showed up, and they were so excited to support me on my journey," says Iverstine. "I kind of laugh now, because kids call me the 'Handwashing Lady' when they see me out in public." 
Find Circles + Scissors locally at Red Stick Reads and Lulu & Bean; to access the curriculum, book and merchandise online, visit circlesandscissors.com.