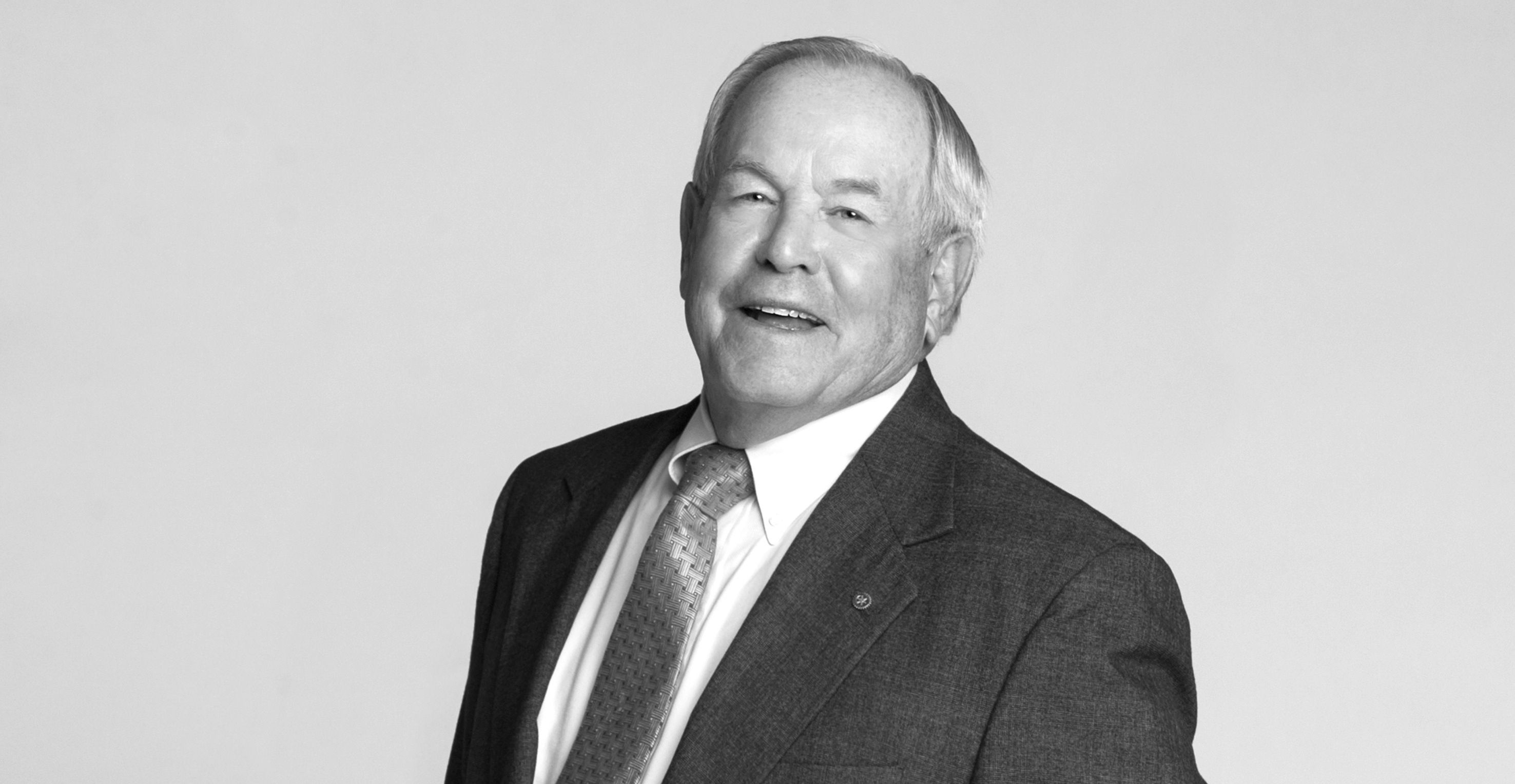 In Character: Frank McArthur
Photo by Jeannie Frey Rhodes
CONSIDERING, he has lived in Baton Rouge for 35 years and has been actively involved in 21 community boards during that time. "I believe that is what we are called to do—to give back."
CONSIDERING, he credits his father and his grandfather with instilling in him a desire to get involved in the community. His grandfather served on the school board in Birmingham for 25 years and, due to his dedication, a school was named in his honor.
CONSIDERING, he has decades of experience in life insurance, employee benefits and estate planning. He has used his financial expertise to help nonprofit organizations.
CONSIDERING, he is a Chartered Advisor in Philanthropy who helps clients make charitable giving part of their legacy. "I ask people, 'What difference do you want to make?' This is a generous community. People now realize they can leave something behind."
CONSIDERING, he and his wife Kathy spearheaded the Woman's Hospital fund drive that offered naming opportunities on the new campus. He has been actively involved in Mary Bird Perkins Cancer Center, United Methodist Foundation and Louisiana Public Broadcasting Foundation. He has been a member of Baton Rouge Area Foundation since 1986 and served on that board for six years. "It's only the good that we do while we are here that lasts."
CONSIDERING, he is very ecumenical. More than 25 years ago, he was one of the original members of what is now the Interfaith Federation of Greater Baton Rouge.
CONSIDERING, he has been recognized by the community for his dedication and service. He has received many honors including Philanthropist of the Year, Marketer of the Year and Volunteer Activist. And in 2012 he received the Baton Rouge Brotherhood and Sisterhood Award.
CONSIDERING, he will serve as ball captain for the Karnival Krewe de Louisiane next month. "I am not typically involved in Mardi Gras, but this is a fundraiser for Mary Bird Perkins. It's going to be fun."
CONSIDERING, he is stepping down at the end of this month as president of the City Club. He has also been involved with Country Club of Louisiana over the years.
CONSIDERING, he has slowed down but has not retired. He loves to play golf, travel to the beach and the mountains, and go deer hunting at the Arcol Hunting Club.
CONSIDERING, he counts himself fortunate, which impels him to continue to get involved. "It is a matter of gratitude. I think grateful people are happy people. They feel blessed."