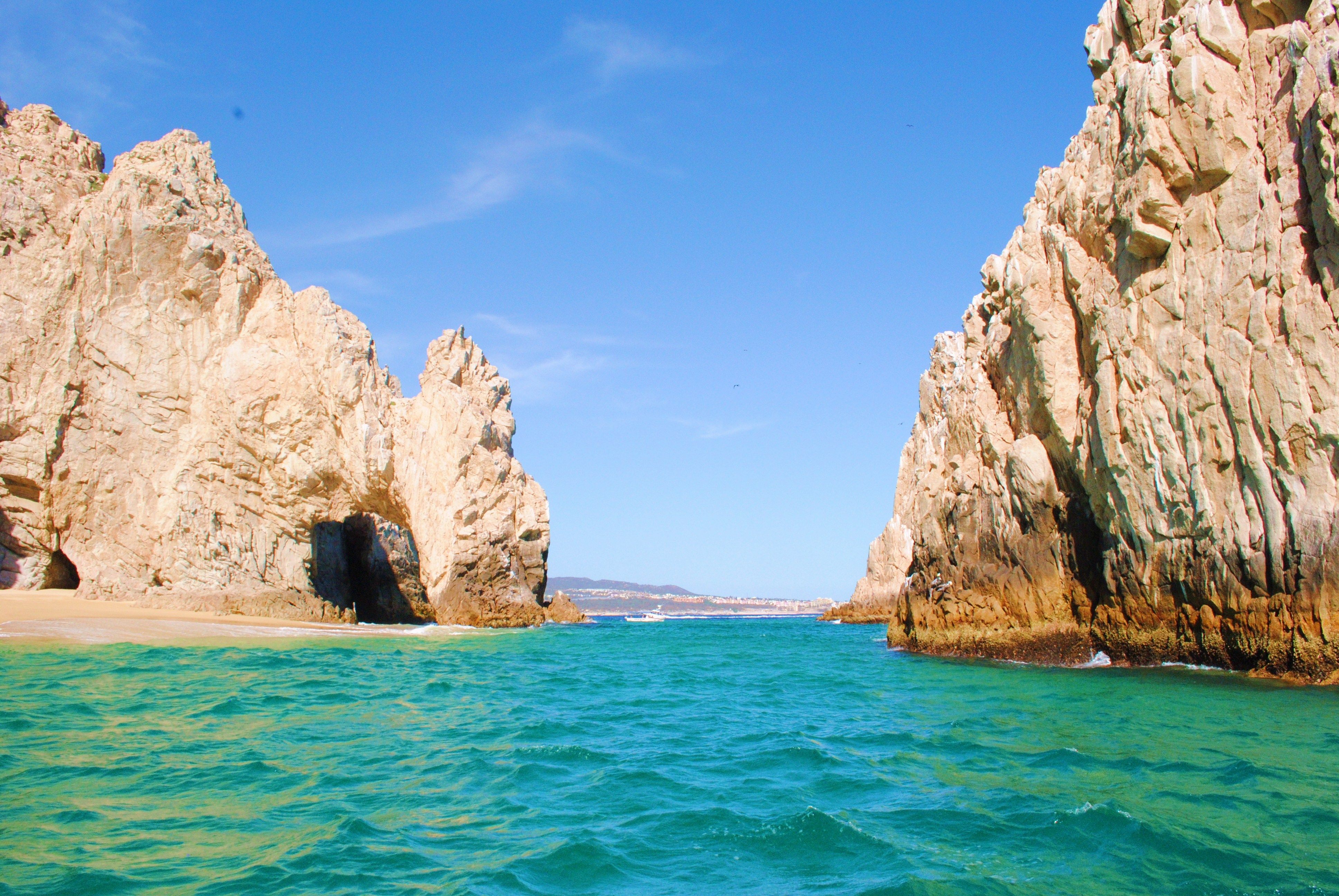 Travel Journal: Cabo San Lucas, Mexico
Seen through the eyes of Jason and Jennifer Poe, Shawn and Rhonda Loy, and Casey and Ann Cubbedge
We went because: We bid on and won a fishing trip complete with accommodations, at the annual Coastal Conservation Association banquet.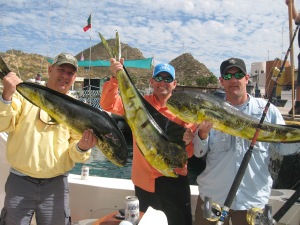 Hotel recommendations: We stayed at Portofino, a condo in Pedregal right past downtown Cabo. It's owned by RedRum, a fishing charter company. redrumcabo.com It is.
Where to eat: Alexander Restaurant. You can bring the fish that you catch each day to any of the restaurants, and servers will prepare it several different ways and add accompaniments. There are many cafés along the marina, including Edith's and Medano Beach Club with live entertainment.
Favorites on the menu: Tuna prepared two ways: fresh, seared with a citrus beurre blanc, and tuna sashimi with wasabi and soy sauce.
Item of clothing you shouldn't leave home without: Your bathing suit, of course.
Favorite historic landmark: Lover's beach—it's a beautiful hot spot that is best accessed by water taxi. The other side of the beach is called Divorce Beach, where the waves of the Pacific are violent.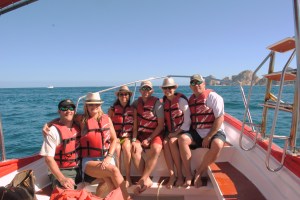 A great experience off the beaten path: The open-air market offering fresh organic vegetables and homemade breads and pastas, located near Portofino in Pedregal.
Worth the splurge: No splurging here. Everything was very inexpensive yet delicious with very well-presented food and drinks.
Something surprising we learned on the trip: The locals are very friendly and accommodating.
Insiders' tips: Just say no to the vendors on the public beach that hound you to buy their stuff all day.
We would suggest this trip to others because: It was our second time visiting Cabo, so we brought our friends and they loved it. RedRum Fishing Charters make everything so easy and enjoyable. The guys got their fishing in and caught over 60 pounds of fresh tuna and mahimahi, and the girls enjoyed shopping and beach time.