The buzz on brews: An inside look at Baton Rouge's local coffee scene
Who doesn't love a good coffee shop? As a majority of Baton Rouge's avid java drinkers already know, local coffee shops have always been the hotspot for studying, meeting up with friends or just grabbing a quick cup before work. What many don't realize, though, is that these shops offer more than just basic brews. Each shop's story, mission and community-wide involvement make each of these local spots so intriguing and so important to coffee drinkers across the Capital City.
---
Highland Coffees, located at the North Gates of LSU, has been in it for the long haul. Opened in 1989 by Clarke Cadzow, this coffee shop was one of the first on campus. It was founded in one of the oldest commercial districts in Baton Rouge, and its history shines through. Local art covers the walls inside, while a private courtyard with lush landscaping creates a cozy atmosphere outside. But it is the fresh quality of the coffee that keeps patrons returning. Cadzow and his team bring in high-quality raw coffee, also known as green coffee, and roast it in the house to ensure they always serve freshest cup. Tea and pastries are also crowd pleasures at this local favorite.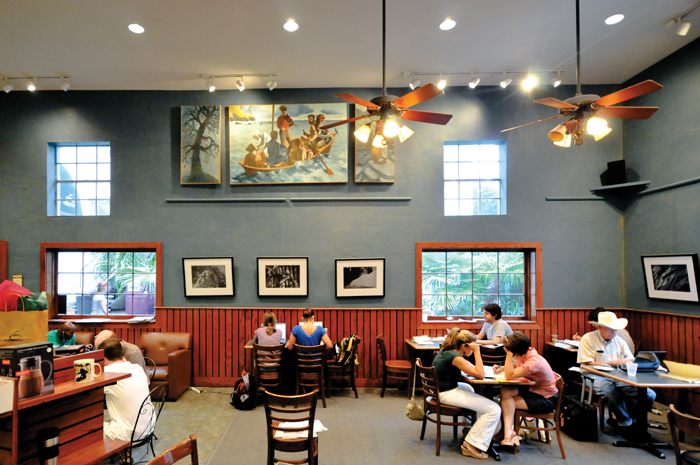 ---
Rêve Coffee Lab opened up shop in May 2018 as one of the many food and drink offerings at White Star Market. It is already making a name for itself for custom drinks and one-of-a-kind community involvement.
"We strive to let our employees come up with their own drinks," says Giovanni Roberts, manager of Rêve. He mentions that often these delicious custom brews are added to the menu.
In addition, Rêve keeps it interesting thanks to its involvement with Latte Art Throwdown, an event hosted by some Baton Rouge specialty coffee shops that encourages customers to pour their lattes into the most exotic "cups" they can think of.
"One customer even poured their latte into a reptile terrarium," says Roberts. Rêve plans to host this event in their own shop a few times a year.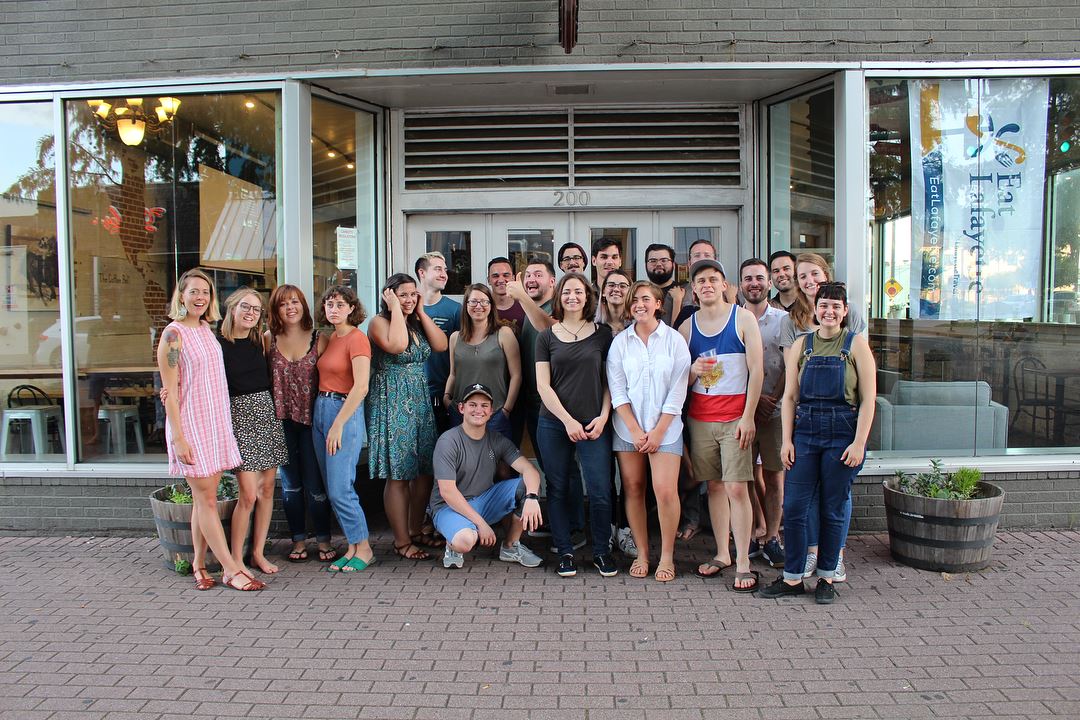 ---
Oh, baby! We can't forget to mention Java Mama. "A typical day at Java Mama is filled with the incredible smell of espresso in the air, children laughing and playing, and moms and dads working or enjoying adult conversation with other parents," says owner Melissa Oubre. Java Mama is a shop designed to accommodate parents and children, as well as anyone that is eager to try their food and brews.
"We want Java Mama to be more than a 'play cafe.' We want to be a business that supports motherhood in every aspect," says Oubre. Java Mama is always looking for ways to incorporate family fun, food and drinks as they host events such as necklace-making classes, Tummy Time Technique classes and even a Baby & Mama Expo where local vendors can introduce their products. A wall inside Java Mama reads, "Where grown ups get wired and kids get tired," and according to Oubre, that couldn't be more true.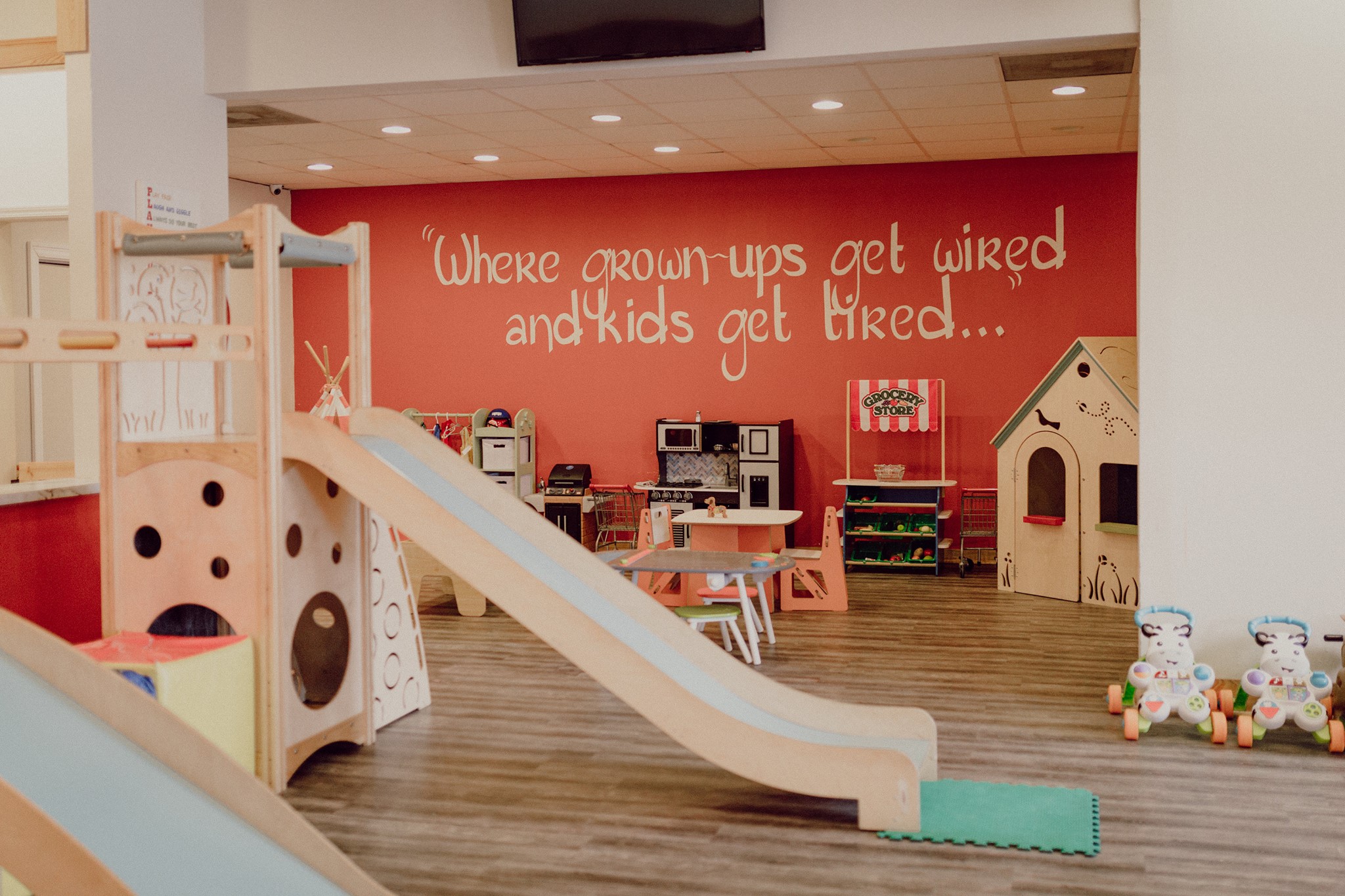 ---
Hoping to be an inspiration for customers, Light House Coffee focuses on serving coffee that is as delicious as it is meaningful.
"Light House Coffee exists to serve the world through a Baton Rouge coffee experience," says Amber Elworth, co-owner and manager. Its mission is to support refugees who have experienced dark times and shine a light in their life as they find a home. "We also hope that every single customer, no matter where they're from, will get a glimpse into that light and hope as well," says Elworth.
Light House Coffee strives to not only employ refugees, but also offers job training classes so they can succeed elsewhere. In addition, the Light House team plans to host coffee classes for the public to make specialty coffee more accessible and enjoyable. From their mission to their community events, Light House Coffee supports all of their customers and makes an effort to be a source of comfort while making a difference.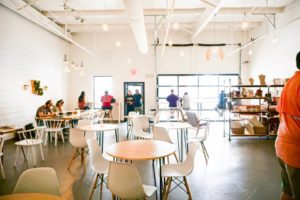 ---
Well-known for its Instagram-worthy aesthetics, French Truck Coffee focuses on quality over quantity, with a tightly edited menu of drinks at its Government Street location, which opened in 2017. "We spend too much time and effort finding really high-quality coffee to bury it under sprinkles, candy or unicorn glitter," says owner Geoffrey Meeker. "We hope the clientele we do attract will appreciate that commitment to quality and want to learn with us about the amazing variety that nature can offer without all the bells and whistles."
Meeker says French Truck, which got its start in New Orleans before making its way to the Capital City, works with some of the world's best coffee importers who search for farmers with the "best practices" and host sourcing trips to allow the French Truck team to visit the farms themselves. "Traceability is of the utmost importance to us and is a standard for specialty coffee," Meeker says. "We want our farmers to be successful, we want to tell their story, and we want our customers to know where their coffee is coming from in a world where a lot of those lines tend to get blurred."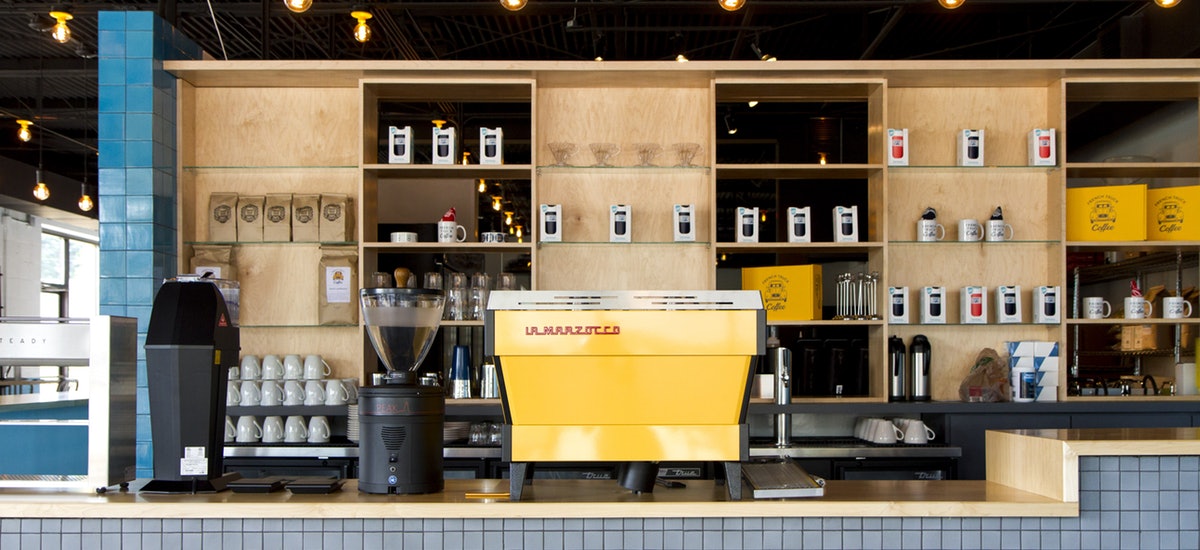 ---
We know there's much more to this coffee-drinking story! Other favorite independent local coffee shops include organically minded Magpie Cafe, cake-ball-confectionery Brew-Ha-Ha!, and longtime local institution Coffee Call. What's your favorite spot to sip coffee in the Capital City? Tell us in the comments below!