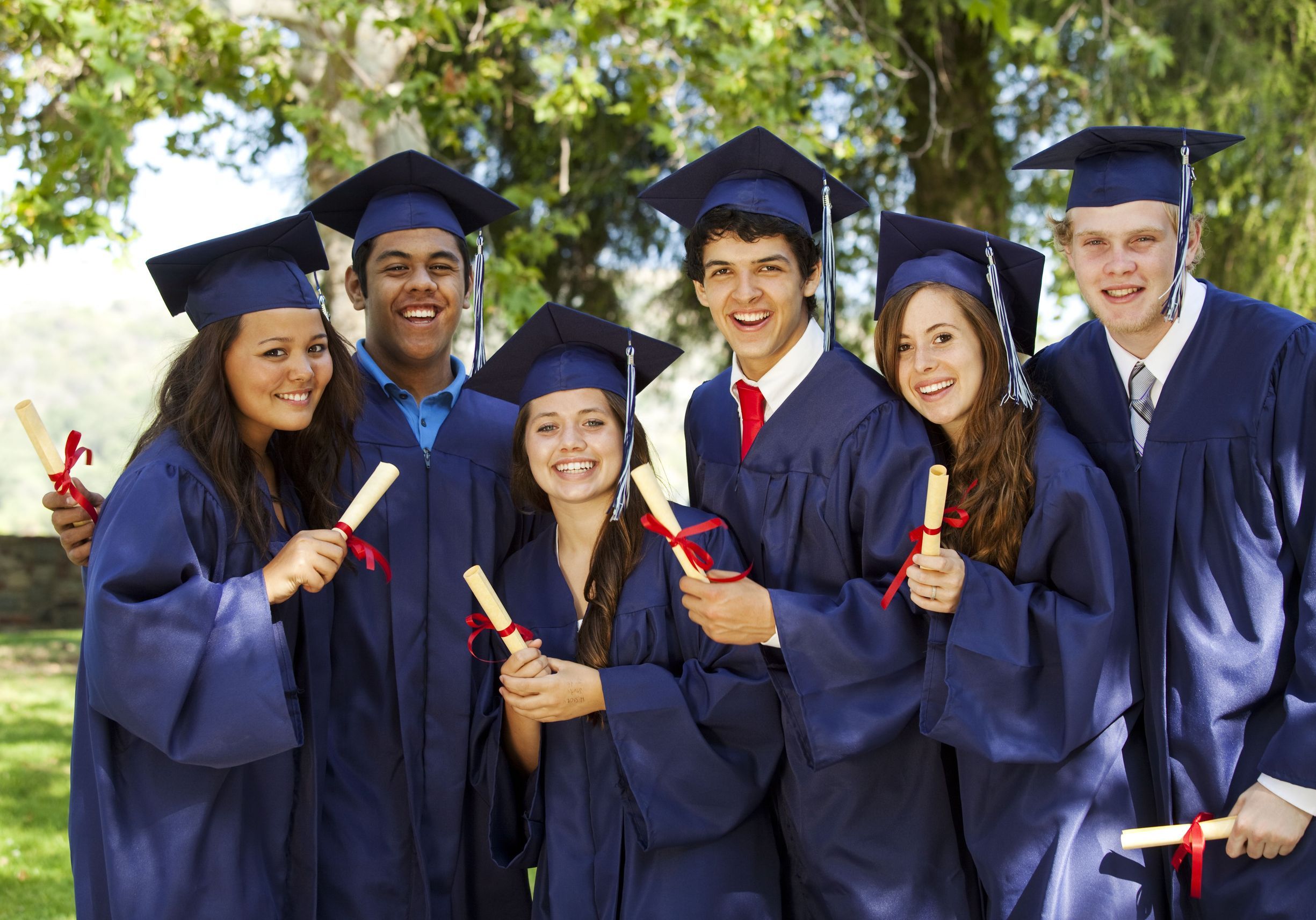 Local corporations, foundations and individuals keep Teach For America South Louisiana growing
They may be part of a well-known national nonprofit, but Teach For America's local affiliates must raise their own funds to operate and host teachers. Donors in Baton Rouge have long found the program a worthy cause, but in the last few years, investment in Teach For America South Louisiana has jumped markedly. Supporters gave the program $2.5 million in 2011—up from $600,000 in 2007.
"This has allowed us to grow from about 60 total teachers and 30 total alumni in the Baton Rouge area to 150 teachers and 150 alumni," says TFA South Louisiana Executive Director Michael Tipton. "For us, the sole limiting factor to attracting more talent is our ability to fundraise the resources to cover the recruiting, selecting, training and support costs."
Tipton and his advisory board tap a cross section of individuals, foundations and corporations, pointing to the program's ability to attract talented young people to the state, igniting its own "brain gain." Most important, TFA corps members effect a higher-than-average rate of academic progress among their students because they're constantly being mentored and supported. These factors have helped the program attract sustained donors like ExxonMobil, Entergy, Albemarle and other companies that believe TFA will have a direct impact on Louisiana's indigenous work force.
"For us, it all goes back to education," says ExxonMobil Public Affairs Manager Stephanie Cargile. "We've been able to see firsthand the impact Teach For America corps members have had on students."
Cargile adds that TFA corps members are prepared and willing to fill STEM (science, technology, engineering and mathematics) teaching positions.
"These are subjects that directly support our work force," she says. "It's hard to retain math and science teachers. There is high demand for those positions."
Entergy Director of Corporate Social Responsibility Patty Riddlebarger says that TFA has shown real results in helping low-income students excel beyond historical expectations.
"TFA has a proven track record of closing the achievement gap," she says."We want to see that pipeline of talent and that influx of human capital keep coming. We're a committed partner because we see what they're doing works."