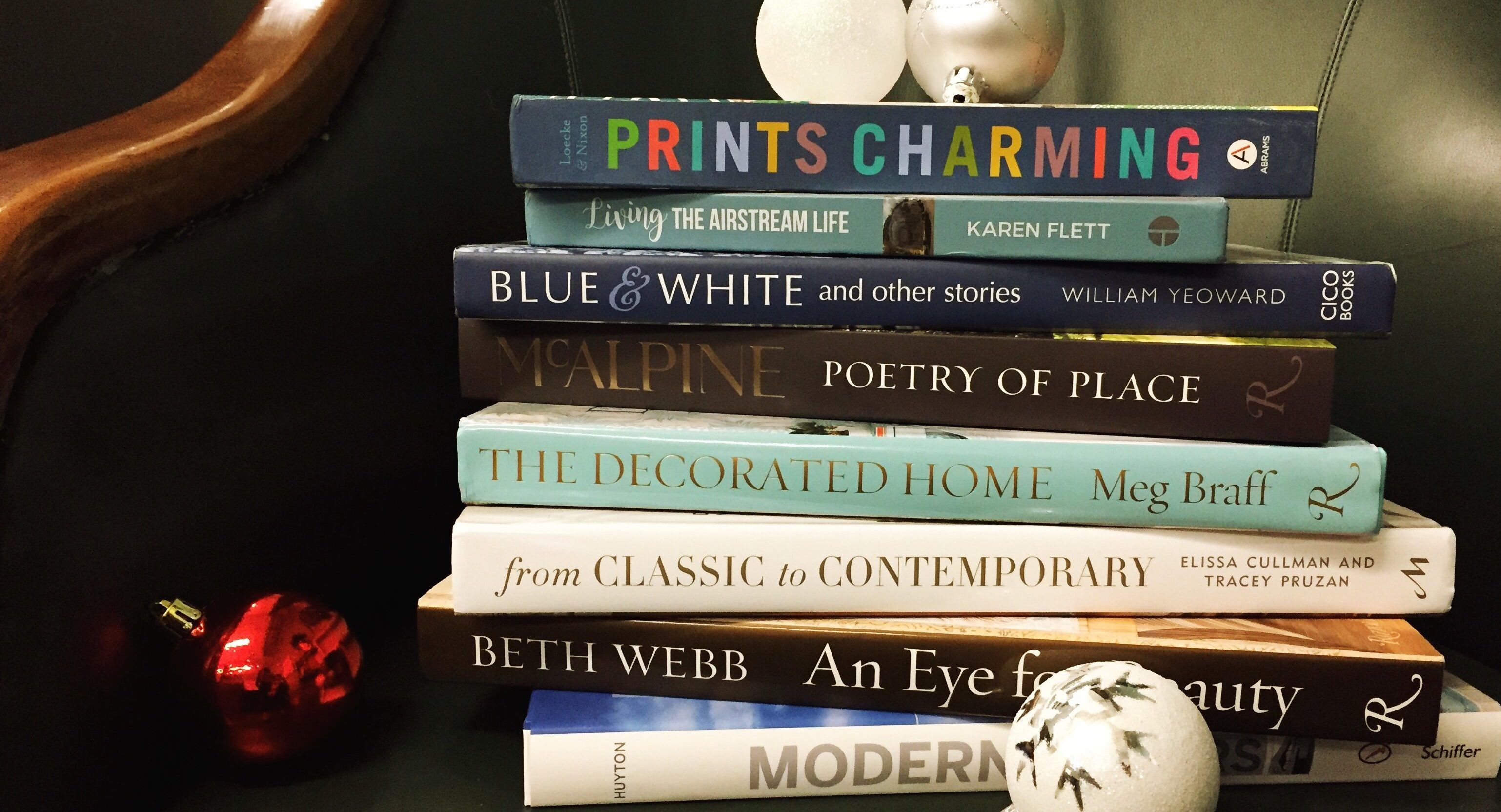 Gimme shelter: Add these tomes about homes to your gift list
Beautiful coffee table books are always on our wishlist this time of year. These are a few of our favorite new titles full of interior inspiration: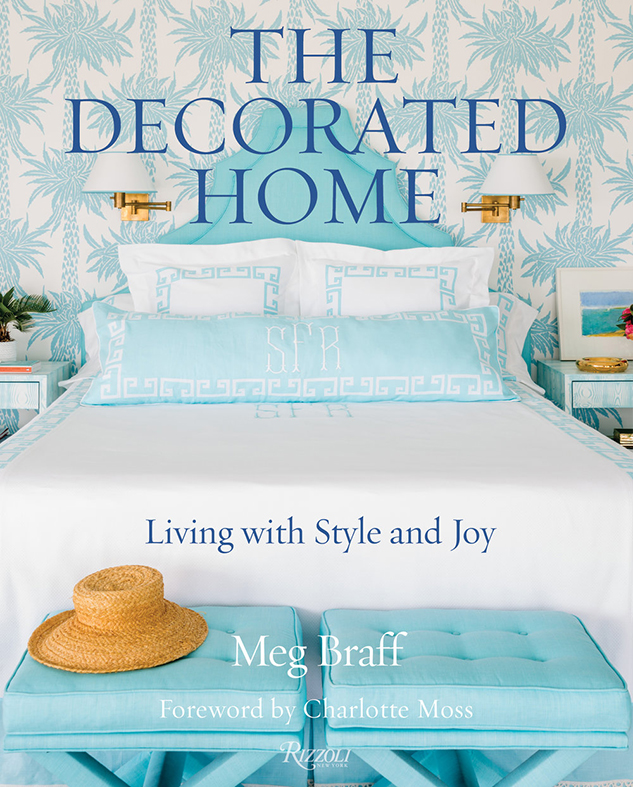 The Decorated Home: Living with Style and Joy
By Meg Braff
Mississippi native Meg Braff is known for creating spaces that embrace vivid colors and playful patterns. Now living on Long Island, she imparts her cheery and polished style into homes from the Hamptons to Bermuda and beyond. In her first book, filled with stunning photos from her favorite projects, Braff offers nuggets of advice for anyone hoping to liven up a living space. Buy it here.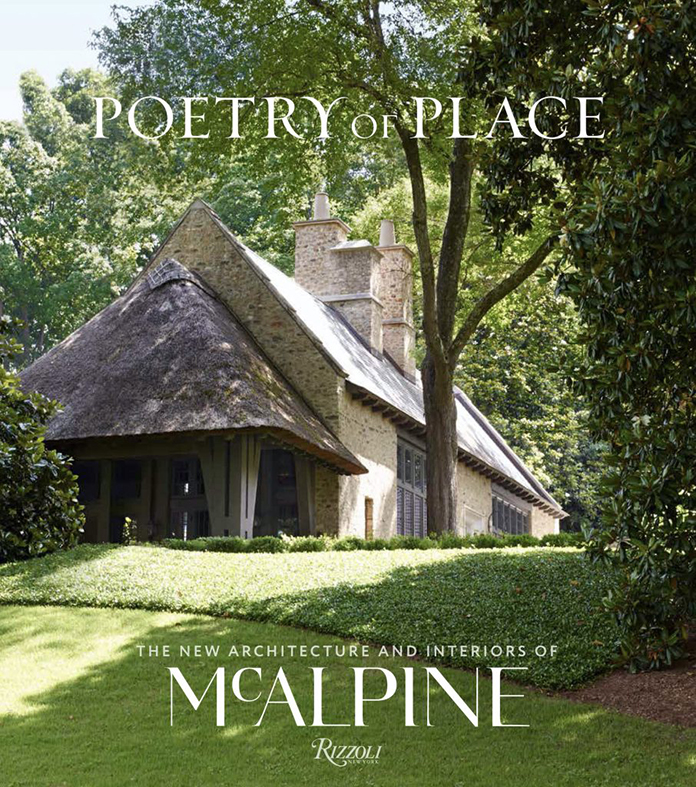 Poetry of Place: The New Architecture and Interiors of McAlpine
By Bobby McAlpine
"When the right walls come up around you, your own walls dissolve," writes architect Bobby McAlpine. This soul-filled approach has resonated with a growing legion of clients and admirers of McAlpine's eponymous Montgomery, Alabama-based firm. Twenty of the company's most recent projects—from an exotic second home at Alys Beach to a Rapunzel-worthy stone tower in a garden—fill these pages and inspire the reader to seek out just the right walls of their own. Buy it here.
From Classic to Contemporary: Decorating with Cullman & Kravis
By Elissa Cullman and Tracey Pruzan
A colorful Miami villa. An antiques-filled estate in Palm Beach. A Houston home where history meets modern art. What do these residences have in common? They're all dripping with dazzling design details put in place by the New York firm Cullman & Kravis. Founder Elissa Cullman writes that she and her team aim to infuse traditional interiors with modern details and use classical principles to guide contemporary projects. The results are timeless spaces that are balanced and always welcoming. Buy it here.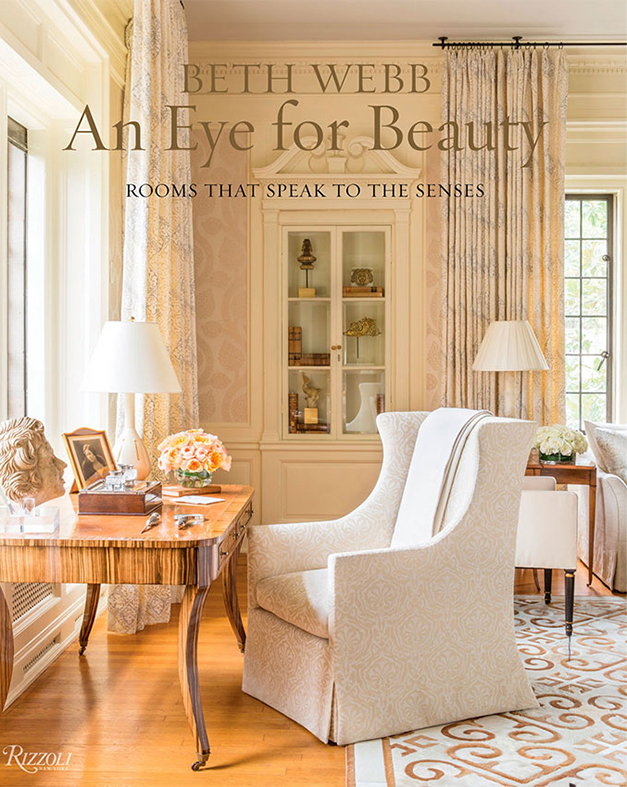 An Eye for Beauty: Rooms that Speak to the Senses
By Beth Webb
Ever since she left her first career as an art dealer to delve into design more than 20 years ago, Atlanta-based Beth Webb has held to the same set of ideals for what a home should be: "spacious and light-filled; gracious and welcoming; functional to a fault but with the elegance of simplicity; expressive of personality but visually quiet, deeply calm and rich in comfort." The Southern spaces in her new book evoke those sentiments through elements of texture, tone and taste. Buy it here.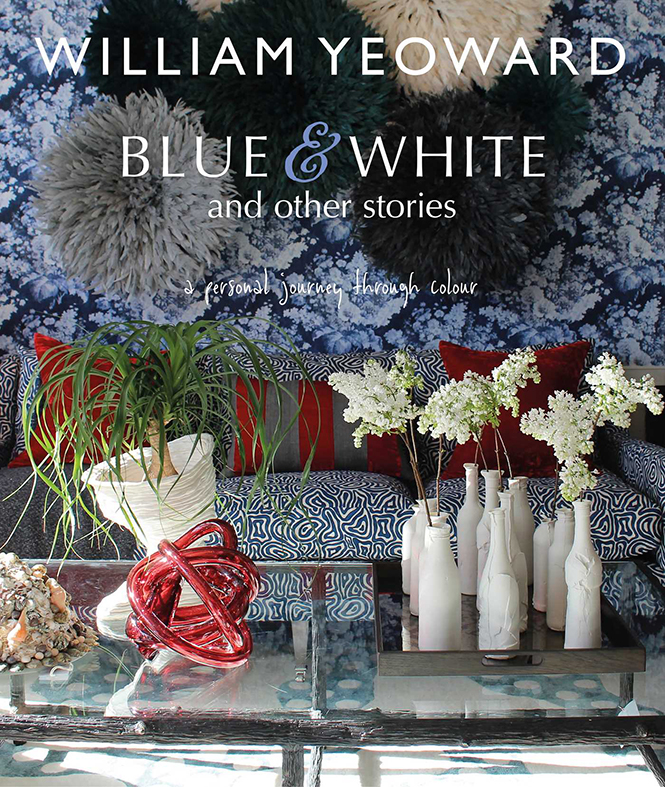 Blue & White and Other Stories
By William Yeoward
The color palette inspiration for London designer William Yeoward's new book is the stuff that Southern interior dreams have been made of for generations. Blue and white—a color scheme Yeoward calls "my cornerstone, my neutrals, my platform"—is celebrated in both its classic form and in surprising new patterns and textures in settings including a garden retreat and a Victorian home. Yeoward also celebrates other sumptuous "color stories," from energizing red and orange to comforting pink and gray. Buy it here.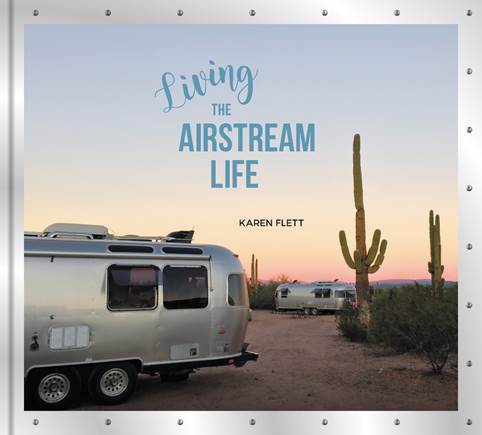 Living the Airstream Life
By Karen Flett
Sleek as a silver bullet, the Airstream travel trailer is an American icon. This eye-catching vehicle has inspired countless families to make the road trip as much about the journey as the destination. This book–itself adorned with a studded silvery cover–serves as equal parts history lesson and design portfolio, with dozens of photographs highlighting how some Airstream owners trick out their rides in eclectic motifs ranging from Ralph Lauren-esque outdoorsy to girly bohemian. It's enough to make any travel buff dream of hitting the open road in silvery style. Buy it here.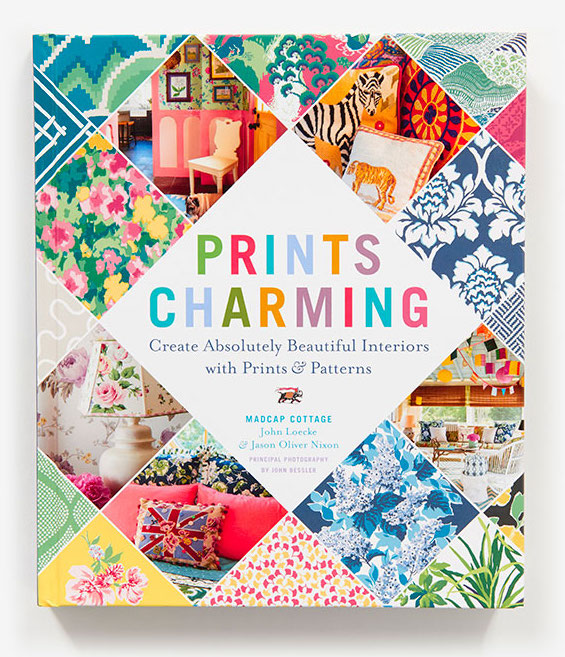 Prints Charming
By John Loecke & Jason Oliver Nixon
The previously sleepy North Carolina town of High Point has become a mecca for interior design over the last century, drawing thousands of design professionals to its home furnishings trade shows twice each year. High Point is also home to Madcap Cottage, an interior design and product development firm known for its lively, color-saturated looks, and the designing duo behind the company are the authors of this vibrant new book aimed at illustrating how homeowners can incorporate pattern and print into their decor through practical tips and jaw-dropping photos. "It's time to dream big, kiss the frog, and transform your home with the wonders of pattern!" they write. "Patterns can be modern, playful, timeless and everything in between." Buy it here.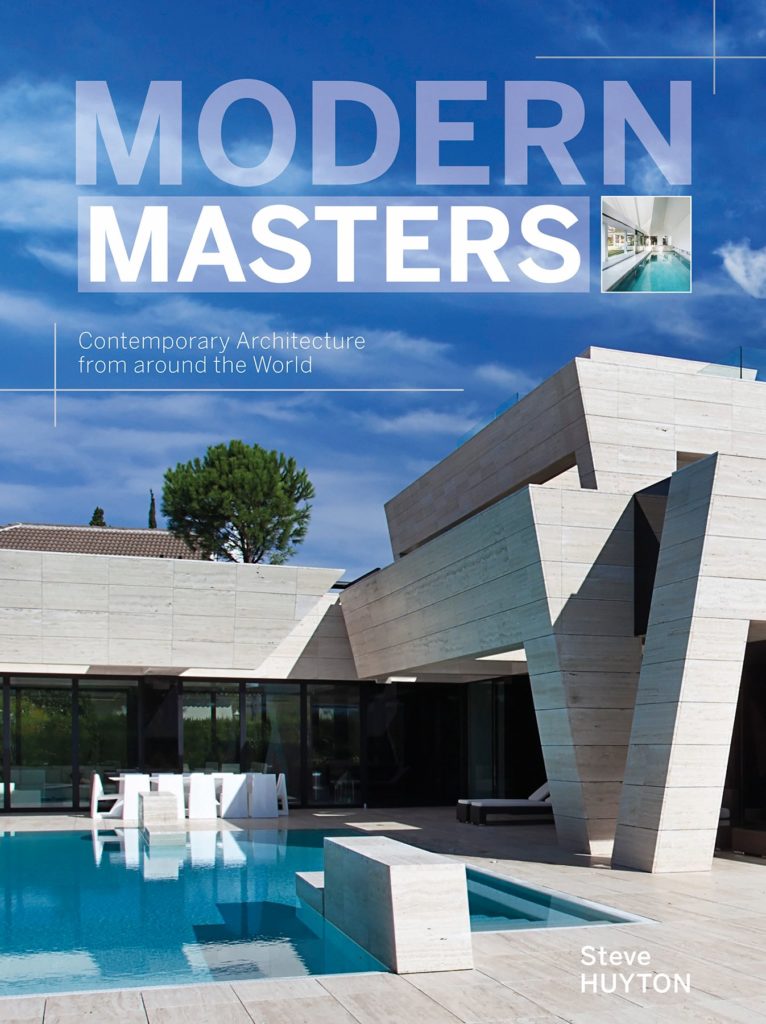 Modern Masters
By Steve Huyton
Bold, sleek and unapologetic. Contemporary architecture makes a statement no matter whether it's tucked between brownstones in a cityscape or perched on a pastoral green property in the country. In Modern Masters, design blogger Steve Huyton takes readers on a whirlwind tour of more than 70 modern homes around the world. Step inside the "Concrete House" in Madrid, with its plant-covered ramps leading up to the roof. Take in the cantilevered design of "Casa BC" in Monterrey, Mexico, a structure that seems to defy gravity while soaking up the sun's rays. And stop off in Victoria, Australia, to see the "Klein Bottle House," based on a complex mathematical concept and featuring abstract geometric walls and an internal courtyard. Buy it here.