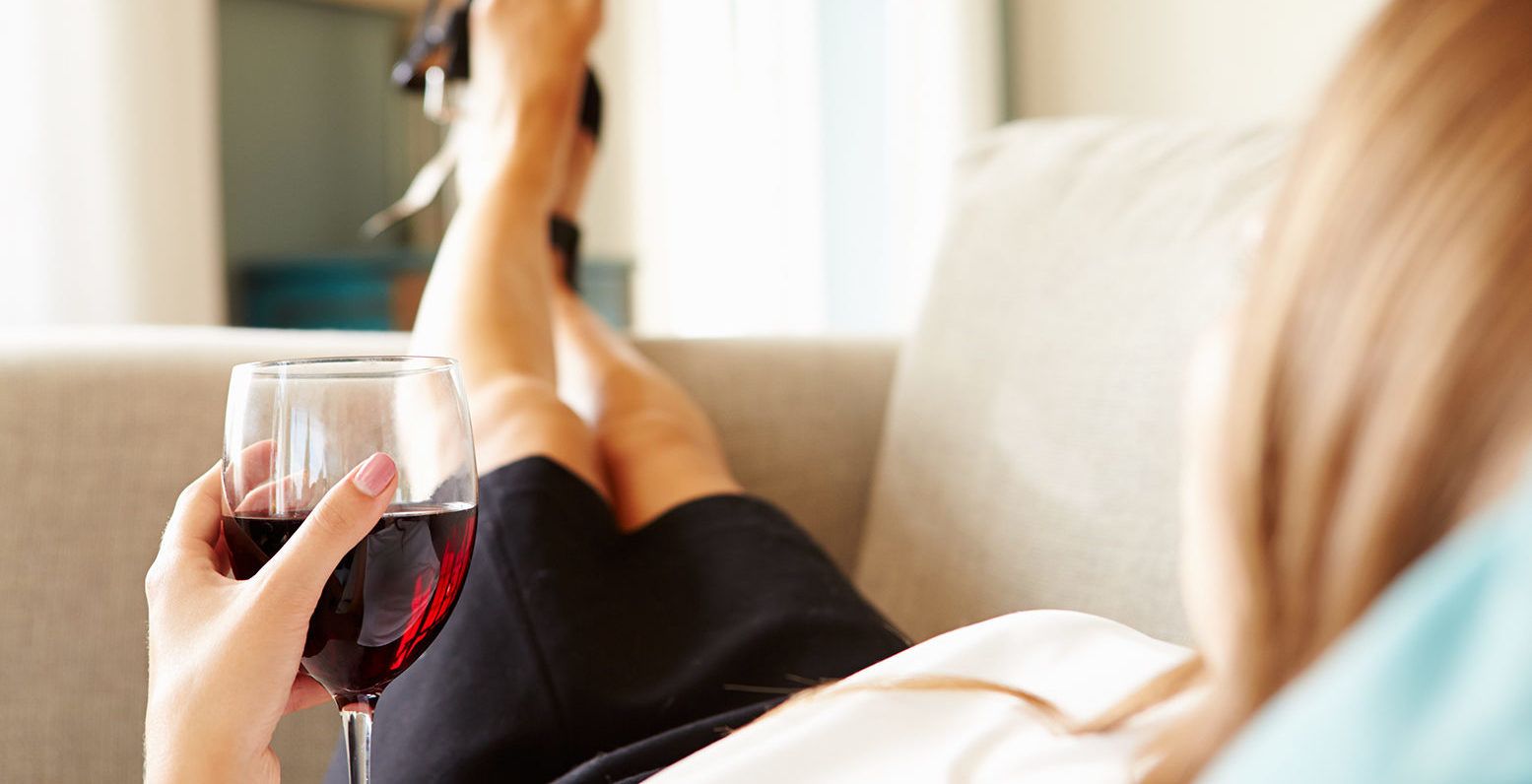 Beyond the bottle: Stress and social norms contribute to higher rates of alcoholism in mothers
---
Above the front door at Brandy Klingman's family beach home is a lighthearted sign: "It's always wine o'clock somewhere."
For most, the inscription is the sign of a good time, but for Klingman, it's a sobering reminder.
"Women are drinking more consistently than they ever have before, and they are drinking more than they ever have," she says. The owner of Legacy Behavioral Health and the chief operating officer at St. Christopher's Addiction Wellness Center, Klingman specializes in building recovery programs that treat substance abuse and mental health comprehensively.
"Unfortunately, it is glamorized right now in our culture," Klingman says of the pervasive messages across social media and society that make light of mothers relying on alcohol to get them through the day. She likens it to the way cigarettes were advertised to women in the '50s and '60s.
"It started with the idea that 'this will ease your day,'" Klingman says. "Then it developed into a culture of smoking, which fostered this dependency, and I think that is where we are right now specifically with alcohol."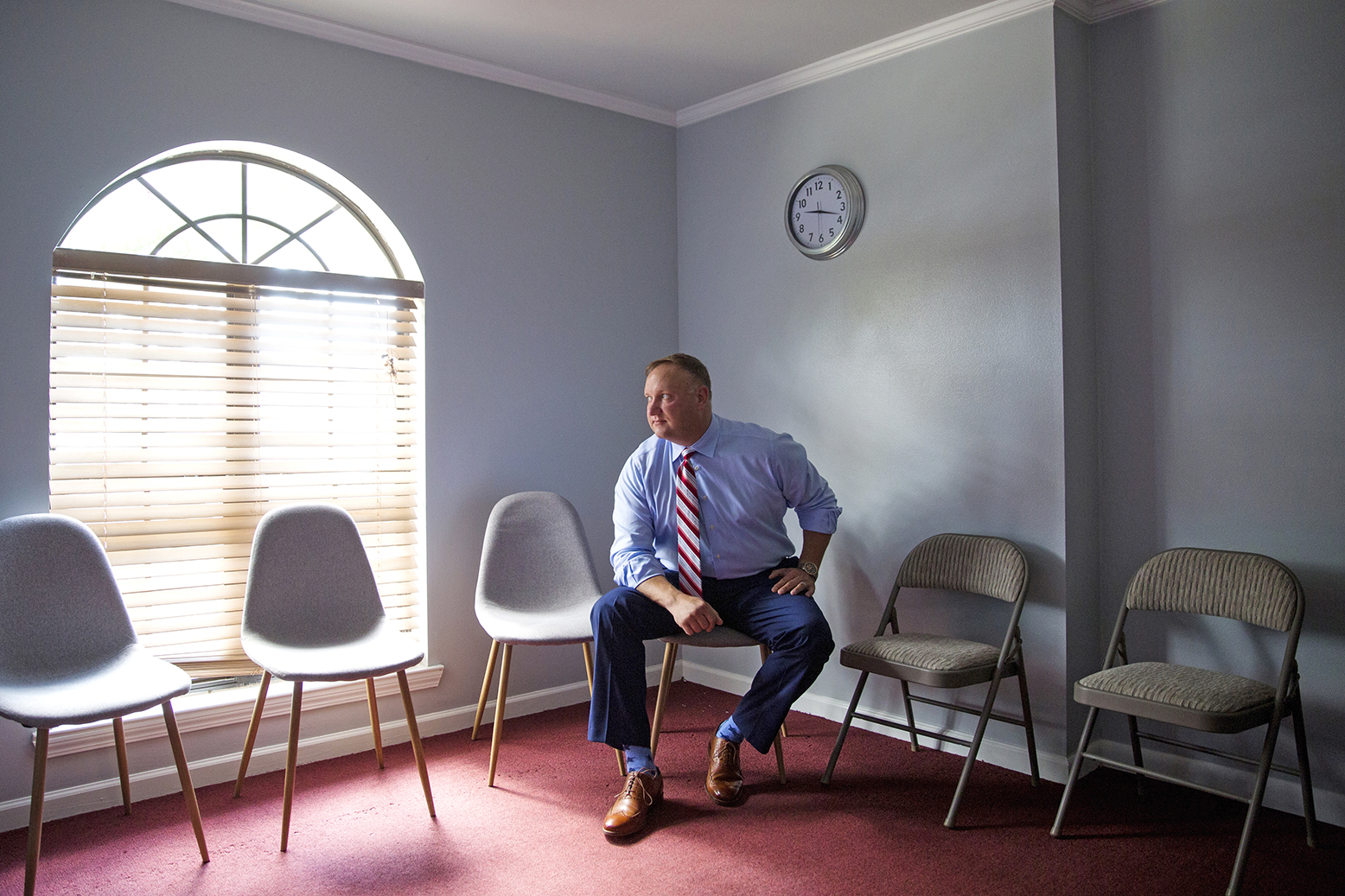 For more women, especially mothers, these seemingly harmless messages are taking their toll.
Wes Pope, CEO and co-founder of The Grove Recover Center of Baton Rouge, says alcoholism among mothers is becoming "so prevalent" in part because it is socially accepted and, in Louisiana, expected.
"It started for us with just seeing one or two [mothers], but our numbers have increased dramatically, especially among females who realize their lives are so tied up in their family they forgot to take care of themselves," says Pope, who also works as a recovery specialist at The Grove.
Klingman also reports seeing an increase in women with substance abuse, specifically with alcohol, over the past five years.
"I see a lot of moms coming into our treatment centers, and they just are so riddled with shame because they want to be good moms and good wives and good workers, and it sneaks up on them," Klingman says. "They are just so overcome, and they don't know how to get out of it."
Klingman asserts that most mothers engage in drinking in an innocent way, but the shame that results as they spiral into dependency leaves them seeking help only when they hit rock bottom.
"When I see them coming in, they are not only coming in and saying they have an issue, but their husband is threatening to leave them or threatening them with custody of their children, so what started out as something small, with stress, anxiety or depression, has now snowballed into something catastrophic."
Klingman attributes this, in part, to loved ones overlooking the signs of alcohol abuse in women.
"Where it would more quickly be addressed with men, it is never addressed with women in some families because 'mom's got a reason' or 'mom's just drinking her wine'," Klingman says, explaining that these excuses allow it to go on much longer.  "The whole family is involved in the addiction [as enablers], and they have to be involved in helping them stop."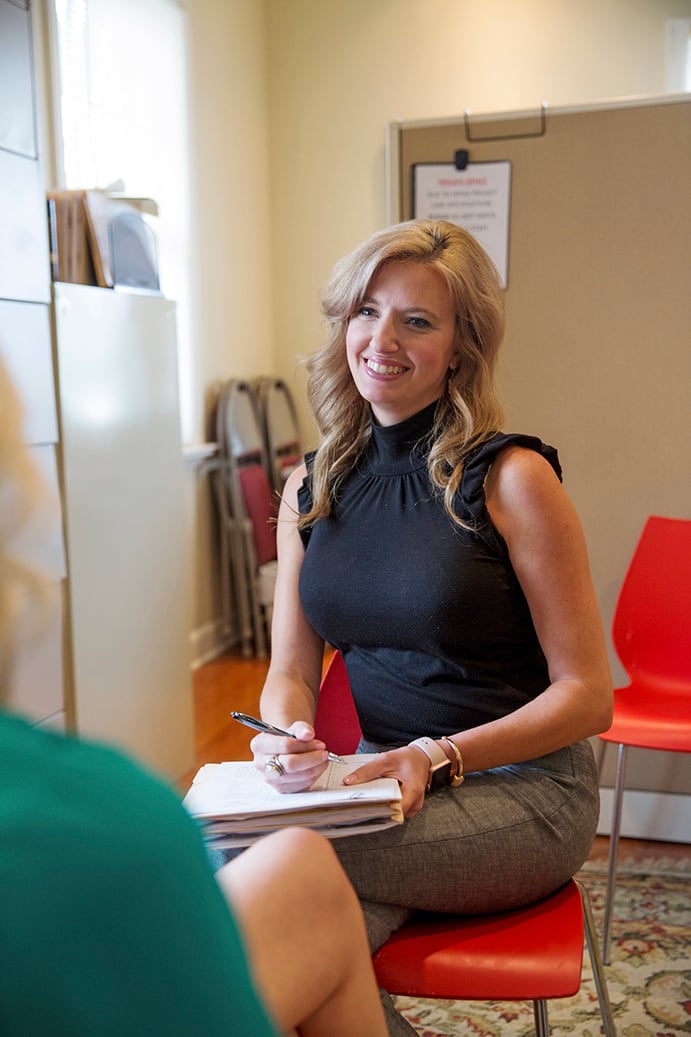 Another factor: The effects of alcohol abuse in women manifest more internally compared to men.
"She's not so much wrecking cars or getting into fights," Klingman says. "She is more inwardly
destructive—having an eating disorder, having body image issues, becoming more depressed, not attending so many parties, withdrawing from the Junior League."
But eventually, for most mothers, the family does intervene. Then, the real work starts.
While women are often more willing than men to get treatment, their recovery takes more than just a 12-step program.
"They need a more comprehensive, long-term approach," says Klingman. "They need a therapist who is going to work with them on the shame and guilt they are carrying, like the core shame of 'I am a bad person of no worth or value.' They will also need to be treated for the depression that comes from alcohol abuse and the anxiety that comes from stopping it."
Pope says a critical part of recovery is understanding what feeling fed the addiction in the first place.
"I think being able to get to the root of why the person wants to escape is the key issue," he says. "The majority of people we see are trying to escape whatever is going on internally." This common occurrence is why Pope believes alcoholism among mothers should be attributed to more than just culture.
Whether the addiction stems from the non-stop pace and stress of motherhood, social drinking or seeking numbness from a source of pain, Klingman says it takes being honest with yourself to determine if you need to seek help.
"Take a personal inventory of your alcohol use," she says. "Why are you drinking? How much are you drinking? How much money are you spending? Have you ever been drunk when you weren't wanting to? Have you withdrawn from friends, from hobbies or activities?"
She says women should also ask themselves if they could stop drinking if they wanted to. "Figure out, have I ever tried to stop, and how long have I ever tried to stay sober of my own free will?" she says. "If it's been less than four days, they may need to consult an expert."
But Klingman cautions to make sure that the recovery expert is accredited and respected in their field and also to be wary of addiction centers treating alcoholism with other addictive medications.
"The first step of anything is knowledge," says Pope.
Places like The Grove provide assessments to identify if there is an active addiction, and someone is available 24 hours a day to answer questions and provide information.
Klingman says most women start a dialogue about their addiction with their OBGYN.  "That's fine," she says. "Let them give you some references to people in the area doing this kind of work."
Says Pope: "If you have knowledge of a disease, what you can do about it and the steps you can take are so much more powerful."