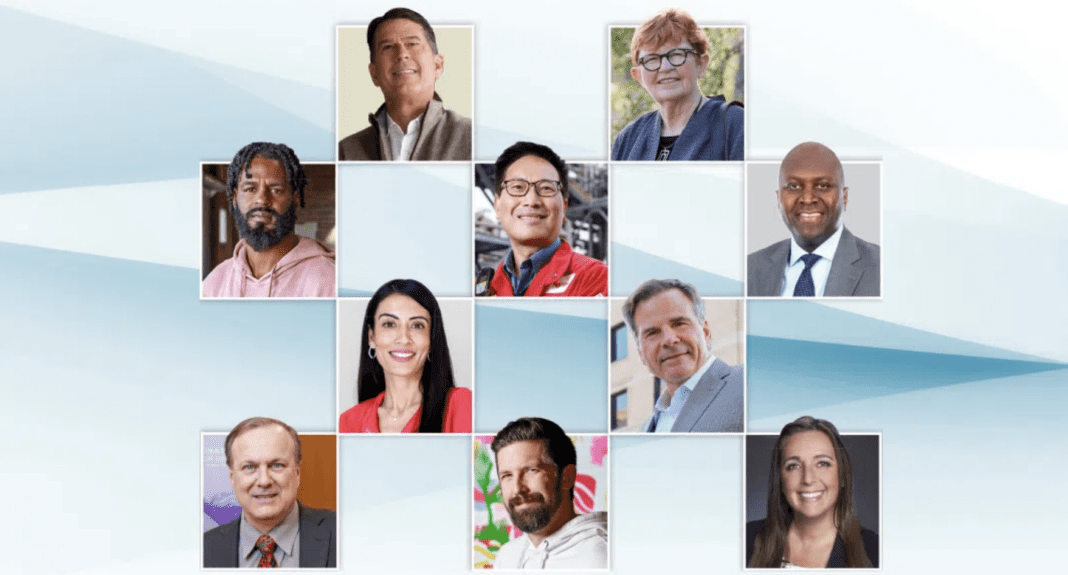 You may recognize these 10 difference makers elevating Baton Rouge
Business Report's cover story this month features 10 difference makers in the Baton Rouge area who are working to make this city a better place to live, work and play.
From cleaning up litter-logged waterways to revitalizing underserved neighborhoods to developing cutting-edge medical treatments, each member of this group will impact Baton Rouge positively this year.
See the full story from the latest edition of Business Report, to read about how these 10 are changing the game in Baton Rouge within their own industries and across the city.
---
This article originally appeared in a January edition of Daily Report, the e-newsletter from our sister magazine, the Greater Baton Rouge Business Report.