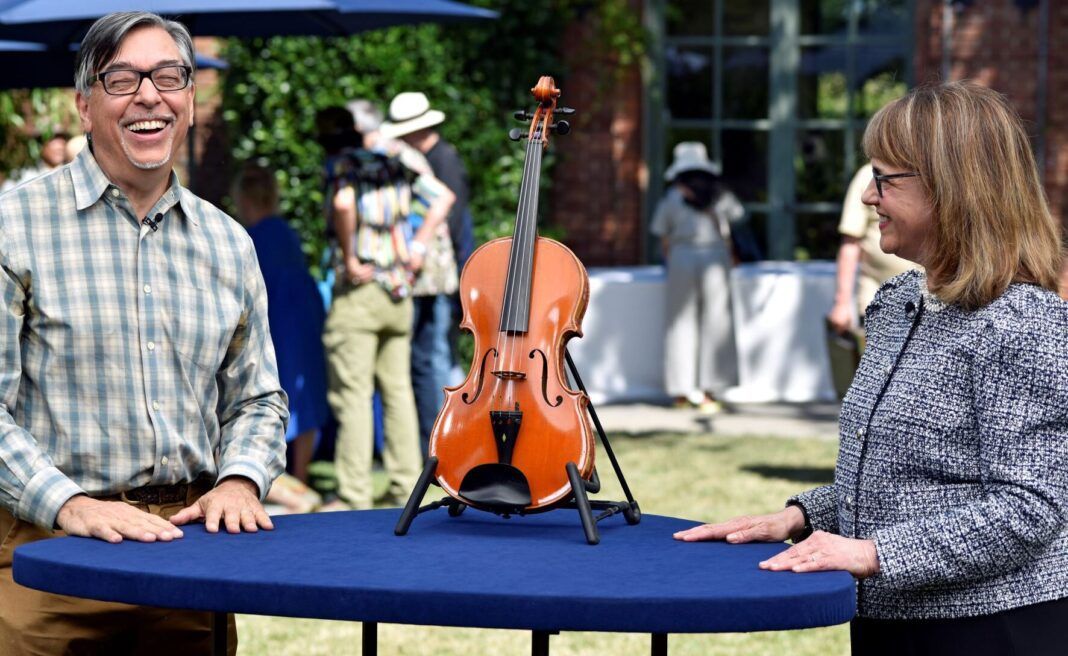 'Antiques Roadshow' is coming to BR. Here's how you can enter for a chance to appear on the show
If you've ever wondered if you're sitting on a gold mine in the form of a painting you picked up at an estate sale or an old vase that was passed down by your grandparents, this might just be the year your ship comes in. The producers and appraisers behind the popular PBS show Antiques Roadshow will be filming in Baton Rouge on May 2, and a sweepstakes to win free tickets to attend the event is open now through March 13.
"Taking Antiques Roadshow across the country, meeting our event guests, and learning about their items each year brings the magic to our episodes," said executive producer Marsha Bemko in a press release. "I am thrilled for the show to return to Baton Rouge 10 years after our last visit and can't wait to see what local treasures await!"
The Baton Rouge event will be filmed at a yet-to-be-announced historic venue, where attendees will receive free verbal evaluations of two items each by experts from top auction houses and independent dealers.
Three Baton Rouge episodes will be created from the May 2 event. They will air as part of season 28 of Antiques Roadshow, which will be broadcast nationwide on PBS in 2024.
Click here to enter to win a pair of free tickets and for more details.