A guide to LSU on-campus housing for new students and parents
At LSU, most first-year students are required to live on campus. While living away from home and starting a new school can be a shock to the system, LSU's Residential Life team aims to make dorm or apartment life a breeze.
The campus has about 3 million square feet of student housing to choose from. Throughout the year, the Residential Life staff works to ensure students are getting the most out of their on-campus experience.
"All of us work to make sure that the (average) 153 hours that students spend outside of the classroom each week sets them up to succeed when they're inside the classroom," Residential Life Communications & Development Associate Director Catherine David explains.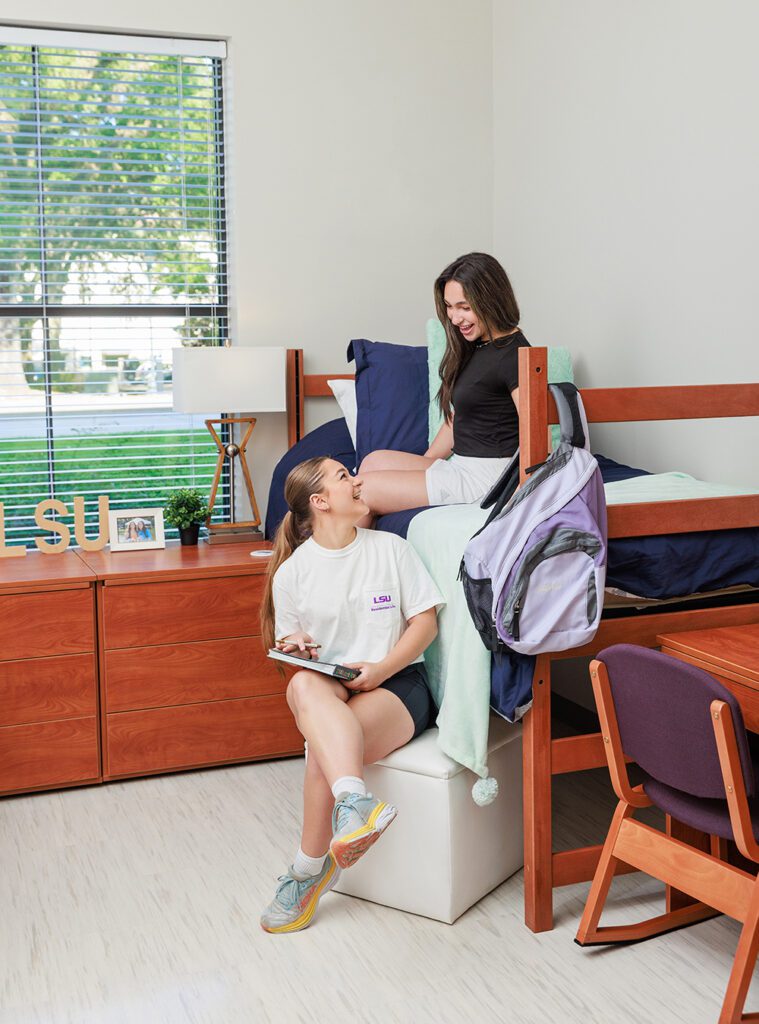 Residential Life also employs student workers to help provide incoming Tigers with the perspective of a current student. Communications Intern Ainsley Coleman will be a junior this fall. Through orientations and tours, she now gives students tips and tricks from her own personal experience.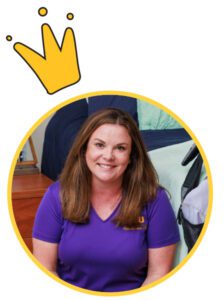 For new students starting in the fall, the housing journey really begins with Move-in Day in August. Though some past move-in days have been crowded and clustered, David says Residential Life initiated a new, more efficient model in 2020.
"It used to kind of be like the wild wild west," David jokes. "COVID helped us reevaluate." Now, students and their families go to one main lot on River Road behind the softball stadium on Move-in Day. There, they will be checked in by members of Residential Life and asked to wait inside their cars in neat lines for further instructions. Cars are then released to their buildings when there are open spaces for them to unload.
---
This article was originally published by 225 Magazine in the 225 Daily newsletter.