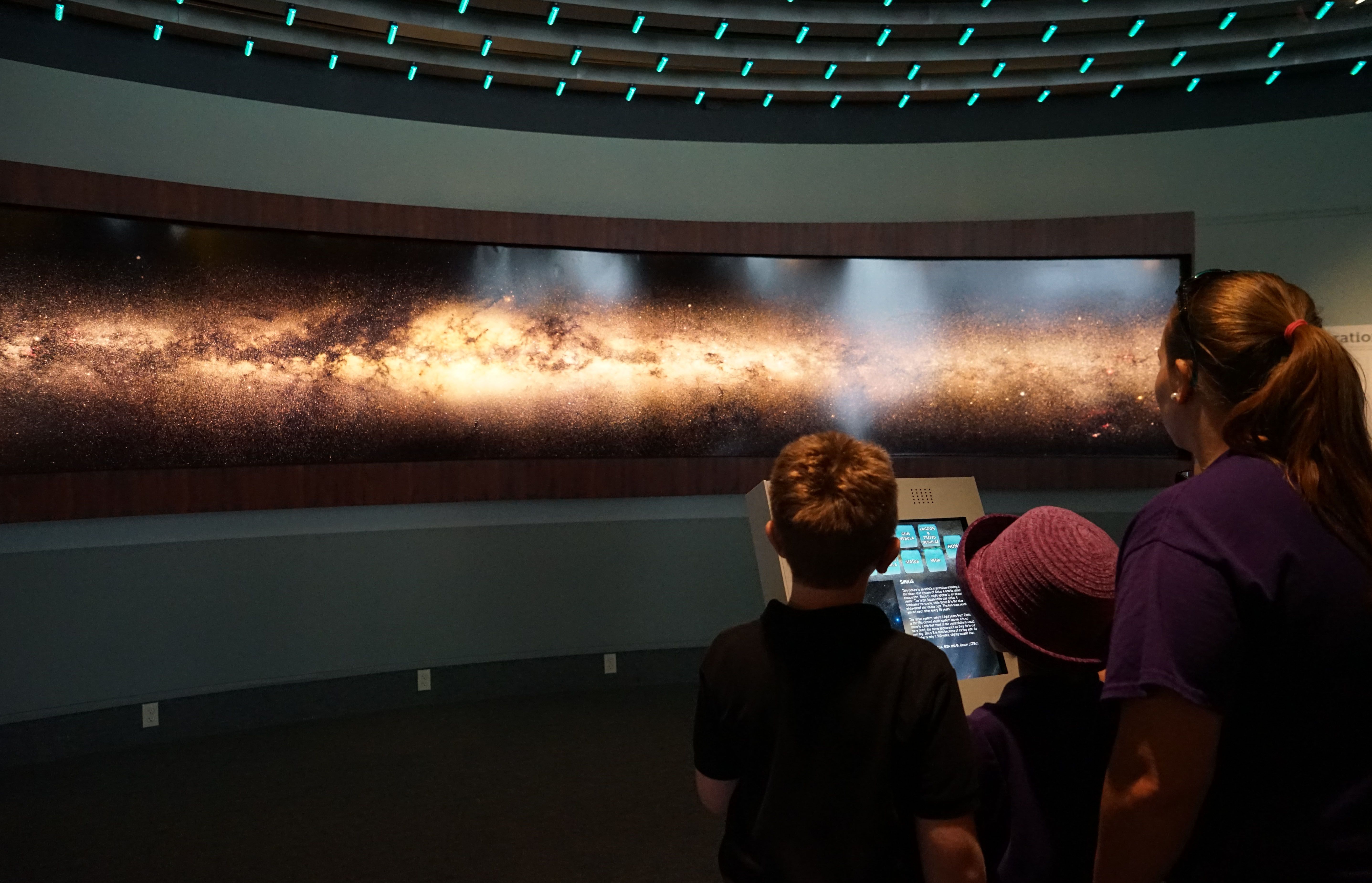 The 4-1-1 on Louisiana Art & Science Museum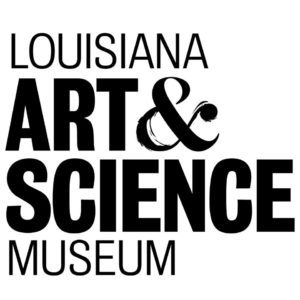 Louisiana Art & Science Museum has a little something for everyone. From planetarium shows and hands-on science to various art exhibitions, the museum seeks to enhance the understanding and appreciation of art and science for both general audiences and students alike.
Louisiana Art & Science Museum is located on the banks of the Mississippi River in downtown Baton Rouge and has an annual attendance of 175,000, with approximately one-half of this audience being schoolchildren. Get the 4-1-1 on this monumental museum: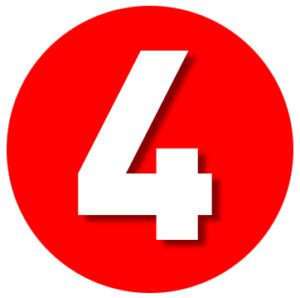 Four fun facts
– Our red-haired Ptolemaic mummy has been at the Museum since 1964.
– At the south end of the Museum, the Planet Tower reaches more than two stories high and contains giant planet models built to scale- with the planetarium dome representing the Sun.
– Our permanent collection includes more than 4,000 pieces of art, artifacts, fossils, and more!
– We are housed in an historic railroad depot- you can still see "The Yazoo and Mississippi Valley Railroad Co" on the front of the building.
One thing you didn't know they offered
Active duty military and first responders, along with their families, receive free museum and planetarium general admission.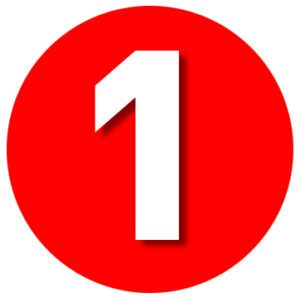 One reason you should come in soon
We have something for everyone! Where else can you go to view fine art, try your hand at scientific experiments, travel inside a tomb to see a 2,300 year old mummy, and "fly over" the planets in our solar system?