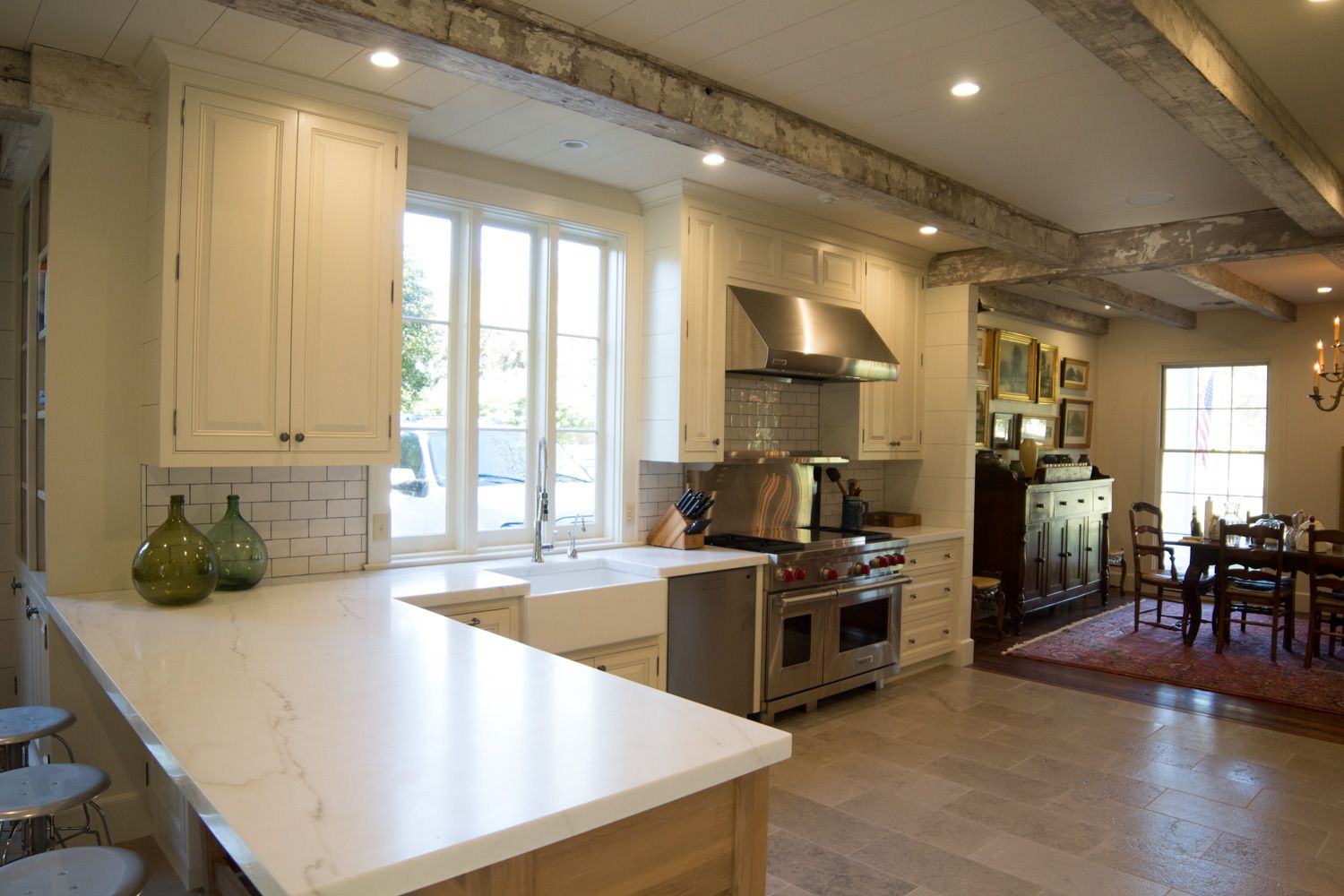 The 4-1-1 on ADL Appliances
---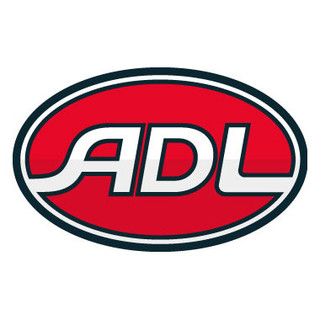 Beginning as a mini-fridge rental for LSU students, ADL Appliances expanded to sell a full range of appliance brands. They serve homeowners, contractors, builders, and kitchen designers in south Louisiana and eastern Mississippi with their full-serve packages and quality service to be remembered.
The sales team collectively holds over 250 years of appliance sales experience. Working with ADL means you get a team you can trust–a team that cares about finding the best appliance solution for your home. Get the 4-1-1 on these appliance experts: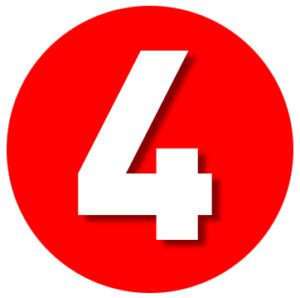 Four fun facts
– ADL frequently offers savings on top appliance brands by either reducing the cost of appliances or giving buyers more products for less. For example, ADL is promoting a GE offer where you upgrade your kitchen and save up to $1,500 when you buy four GE CaféTM appliances. Find more brand specials from ADL at adlappliances.com/resources.
– Homeowners can get priority scheduling and delivery by signing up for their FREE Loyalty Program; just join before scheduling your appointment. There's also a loyalty program with special perks for builders and designers.
– ADL has a wealth of resources to help homeowners maintain and enjoy their favorite appliances. Under the Tips & Tricks section of their website, they tackle popular questions and issues that come with owning appliances by providing expert advice for FREE.
– ADL has a new home, opening Summer 2018! You will soon be able to visit their new location at 6721 Pecue Ln. near Woman's Hospital. The new showroom has been expanded to two stories and features working kitchens that let curious customers experience how appliances function before purchasing. Sign up here to be the first to visit.
One thing you didn't know they offered
In the new showroom, there is a meeting space for architects and designers to consult with clients. With the appliances in the same space, they can create a realistic plan that references actual product brands and models. No need for multiple trips!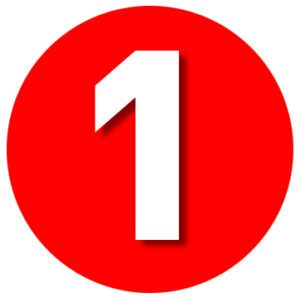 One reason you should come in soon
Explore the new showroom! Of main interest are the functioning kitchen suites, where SubZero-Wolf and other top brands come to life in dedicated kitchen spaces. Stoves will heat and fridges will chill, which is great for the live demos and events that will take place this year.