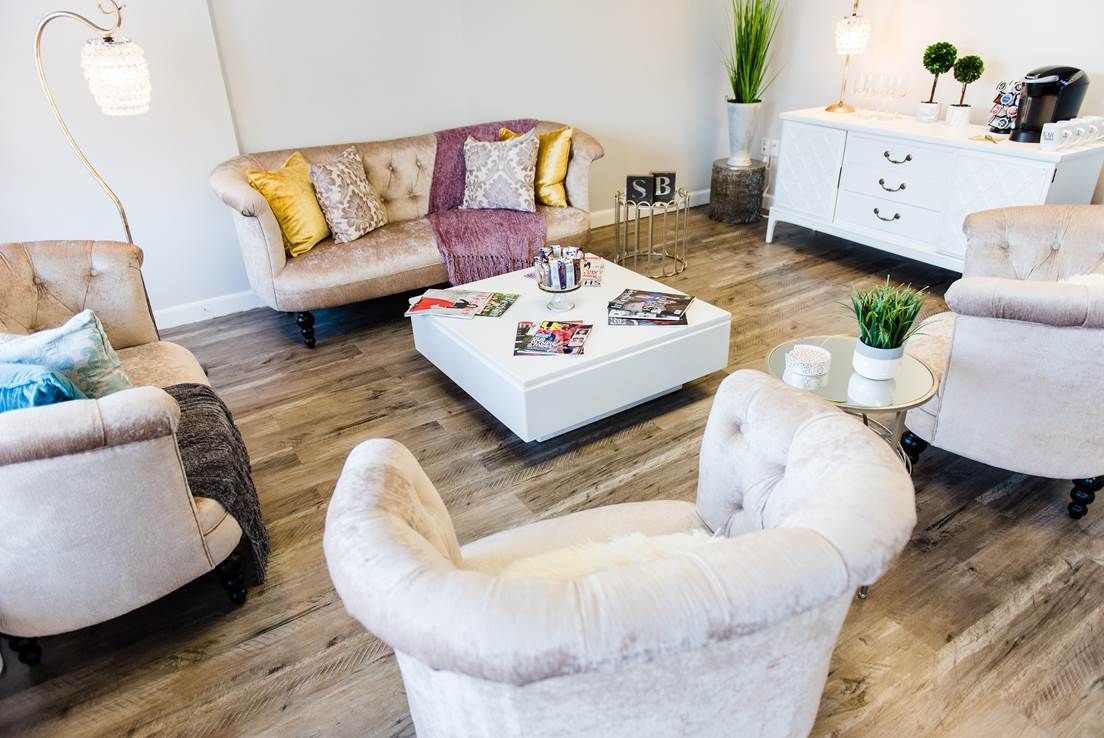 The 4-1-1 on Sugar and Bronze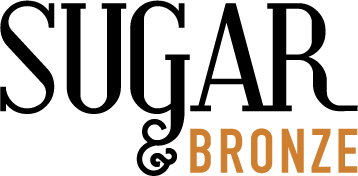 Sugar and Bronze prides itself on being a first-of-its-kind salon specializing not only in "sugaring," but in custom airbrush tanning as well. Located at 10859 Perkins Rd., Ste. D, Sugar and Bronze proudly features Jarratt Thomas, one of the best in the sugaring business.
They also offer other services like eyebrow tinting, mobile airbrush tanning and contract services for any special event! Get the 4-1-1 on this beautiful boutique: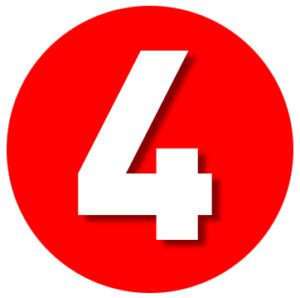 Four fun facts
•  At Sugar & Bronze, we use SUGAR to do your hair removal, NOT wax!
Sugaring is a method using just sugar, water and lemon melted down into a paste. It's much gentler than wax, leaving the skin intact and removing hair without leaving broken and/or ingrown hairs. It's not hot, so there's no risk of being burnt. It's also applied and removed differently from wax, rendering it less painful and more effective! Sugar can be used anywhere on the body–brows, Brazilians and beyond!
•    Our Custom Airbrush Tanning Solution is a private label solution. It's incredibly natural, NEVER orange, and you can't find it anywhere else. We have multiple colors and levels of darkness, carefully designed to give you the best possible tan–sprayed by a trained artist. No box tans here!
•    Both our sugaring and tanning products are all-natural and at least 95% organic! They're great for your skin and catered to those with sensitivities. If you've ever had a bad experience with hair removal or tanning, we can likely offer a safe alternative!
•    You can enjoy lounging in our reception area with a cup of coffee and snacks, or pop open a bottle of wine or Champagne! Whether you're just getting going or ready to wind down, we've got you covered in a comfortable, inviting setting!
One thing you didn't know they offered
Brow tinting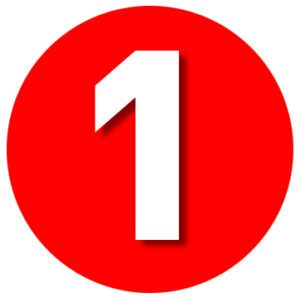 One reason you should come in soon
We pride ourselves on being well-educated, practiced and prepared to provide the best possible experience for every client. No matter who your service is with, we'll guarantee you've never looked or felt better!