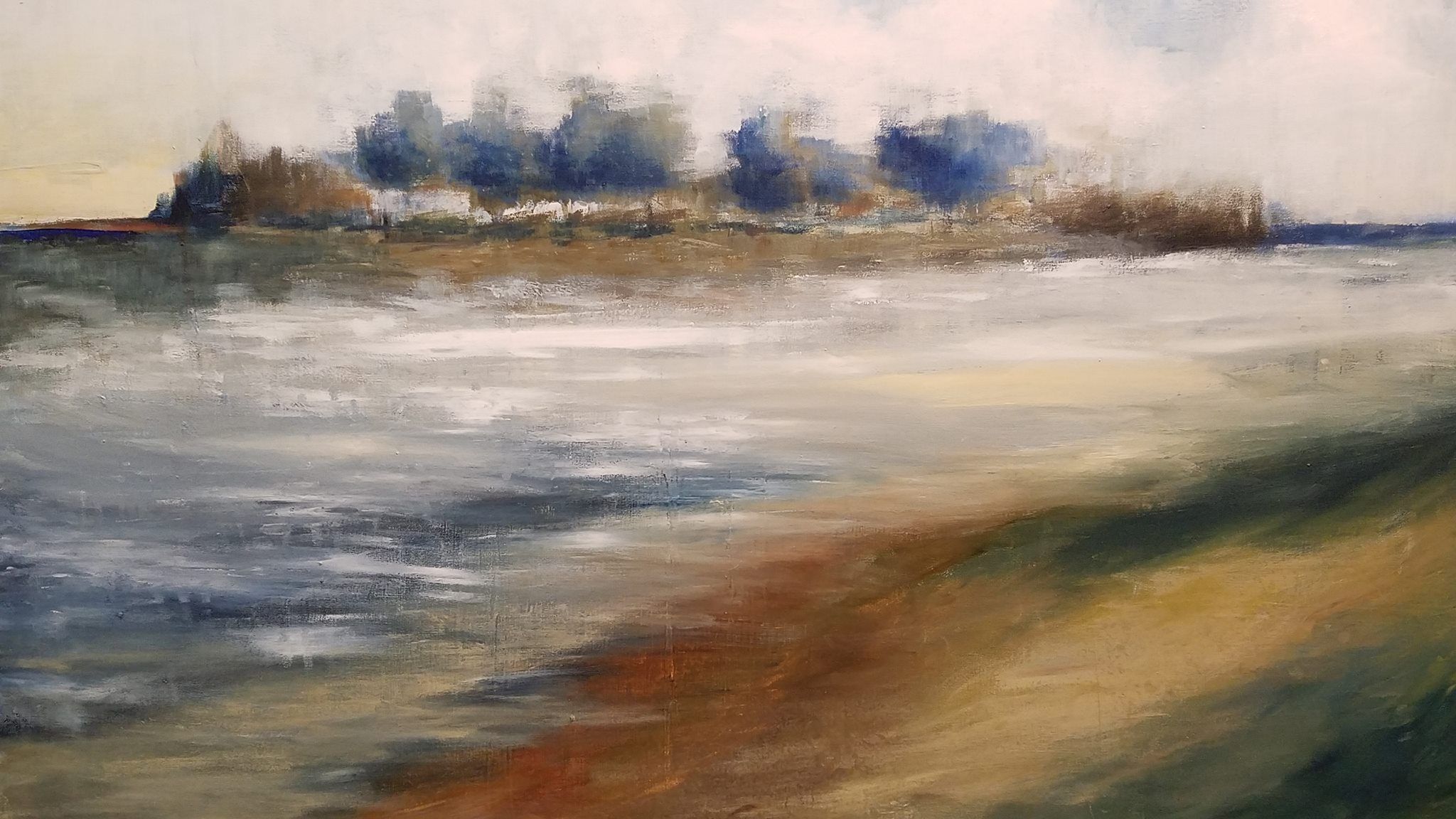 10 questions with Mike Klung of EMD Fine Art
Since he was a teenager, Mike Klung has loved working with his hands. The process of taking a work of art or priceless memory and turning it into the perfect showpiece through gilded frames and pristine mats led him to not only open his own shop, EMD Fine Art, but to find his artistic passion in creating works of his own. Now over 30 years since the store's grand opening, Klung's original passion has stayed strong through changes in location, as well as changes in the market. We sat down with Klung to learn more about the shop, his work and his inspirations.
---
1. What is a typical day like for you and your team?
Our typical day ranges from helping customers with framing orders all the way to developing new ideas and designs to show in the gallery.
2. What is your professional background? How did you get into art and framing?
I initially worked for another local frame shop as a teenager and that developed into me starting my own store. The art came along in 1999, a little over 10 years after establishing my business.
3. What are the first things customers see when they walk through the doors?
When walking through the door the first you will see is a room of my original art ranging in size and design.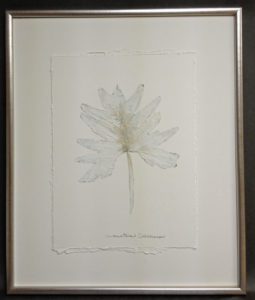 4. What sets your gallery apart?
The gallery is comprised of 99% custom works that are all done in house. The pieces range from paintings, mirrors and relics to anything else I find interesting.
5. What is one thing you think customers should know about your gallery that they may not be aware of?
I custom make antiqued mirrors in any size and design.
6. How do you stay inspired for your own art?
As with most artistic people, my inspiration comes and goes. I sometimes get an idea and end up painting 10 pieces within a week, but other times I can go a week without painting.
7. How do you find new work to display?
All the work in the shop is done by myself.
8. What was your reason for opening the store? When did it open and how has it grown or changed since then?
Framing was something I knew, and I enjoyed working with my hands. The business opening in 1988 and I have since moved locations, being at the most recent location for 20 years. Framing and art styles change drastically ever 10 years or less, so it is important to keep up and to be creative.
9. What is your most popular style of art?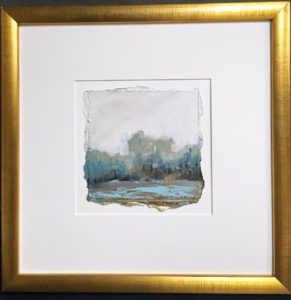 The most popular style at this moment is modern/contemporary pieces. It seems that art with soft colors and a pop of brighter color are more desirable to people right now.
10. What is your advice for someone looking to invest in a piece of art?
Try and stick with colors that are more timeless and "safe." If you don't love the piece at first sight, keep looking until you find something that you do love.
For more on Mike Klung's work and EMD Fine Art, visit emdart.org.