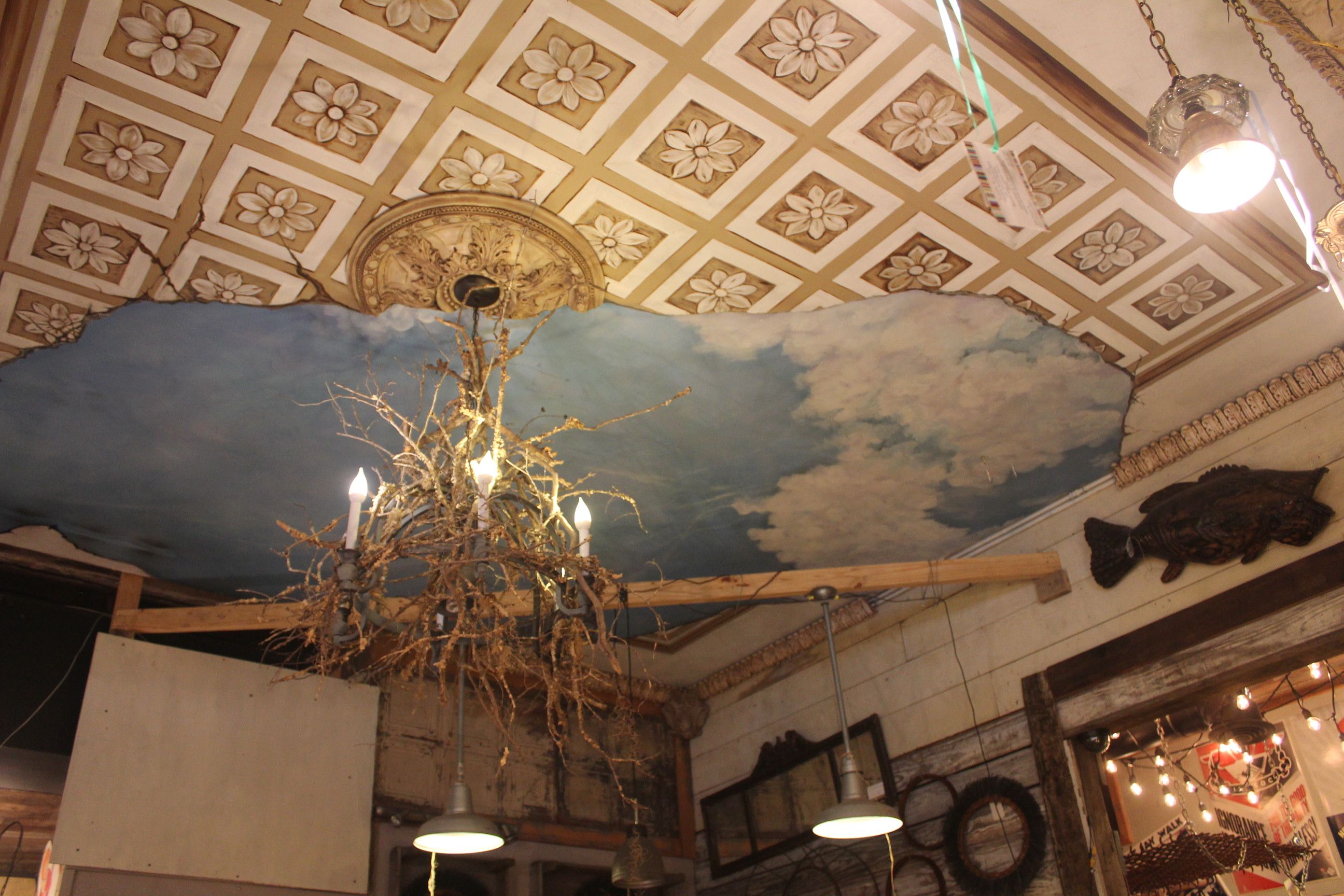 10 questions with The Market at Circa 1857 owner Garrett Kemp
Mid City has become an ever-growing force of art and creativity. Filled with antiques shops, vintage havens and culinary hotspots, this is the place where art thrives. Circa 1857, recently renamed The Market at Circa 1857, has been a staple for Mid City shoppers for years, with its quirky decor and one-of-a-kind selections. New owner Garrett Kemp has taken care to keep the Mid City energy going. We sat down with Kemp to learn more about his recent ownership and how The Market at Circa 1857 will continue to grow.
---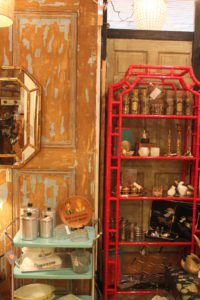 1.What is a typical day like for you and your team? Considering the broad cast of characters who visit us here in Mid City, there is no typical day. You never know who may come in, what new merchandise may arrive, or what people are looking for that particular day.
2. What is your professional background? How did you get into the retail field? I've actually worked here since my freshman year in college, and just a couple of months ago the opportunity arose and I bought and took over the business.
3. What are the first things customers see when they walk through the doors? The first thing [returning] customers see when they walk in is that we've made some serious changes in layout!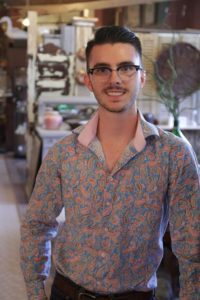 4. What sets your store apart? The atmosphere: we've got the Mid City vibe and the friendliest staff, and we play some great music so that our customers can relax while they shop. We get great comments on all three every single day.
5. What is one thing you think customers should know about your store that they might not be aware of? One thing customers should be aware of is we're on every form of social media: Snapchat, Instagram, Twitter, Facebook, Pinterest, etc.
6. How do you keep your store's inventory fresh and up to date? Our vendors' booths reflect their own unique and individual styles, so they are constantly bringing in new and different pieces. It's always changing, always fresh.
7. Can you share a hint about what shoppers will see in your store next season? Shoppers will see an influx of midcentury modern décor.
8. What was your reason for taking ownership of the store? How has it grown or changed since then? I've worked here for several years, and when the opportunity to purchase it from the previous owner presented itself, I took advantage of it. It has changed immensely since I took over; the actual store layout is different, we've streamlined our architectural items to better showcase them and added new vendors and spaces, and we are currently working on new plans for the exterior.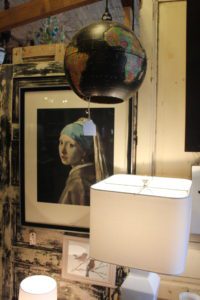 9. What are a few must-have items this season? Organics: wood, bone, shell, hides and stone items are just a few must-haves as we approach fall.
10. What are some of your best-selling products? We have a practically endless selection of one-of-a-kind items, but architectural salvage and lighting continue to be two of our best-sellers.