10 questions with Local Lagniappe Gift Boutique
Whether you're treating others to something special, or just treating yourself, it's nice to be able to do so while supporting the hard work of local creatives and makers. Krista Dubroc, owner of Local Lagniappe Gift Boutique, has abided by that principle for years now. Even while working in IT and technology sales as she has for the past 15 years, Dubroc's passion for regional artisans and business owners means that she still makes time to connect customers, leading them to products that come from the hearts of the creative small business owners in our community.
Read on below about Dubroc's journey to opening the doors of Local Lagniappe Gift Boutique.
---
1. What was your inspiration for opening Local Lagniappe Gift Boutique?
I've always wanted to be a business owner. Several years ago, I was a vendor in a similar store in another area. It was such a neat concept and I enjoyed the business so much that I thought the south Baton Rouge/Ascension area could use one, too. Every town needs a place to grab a gift or a special treat for yourself!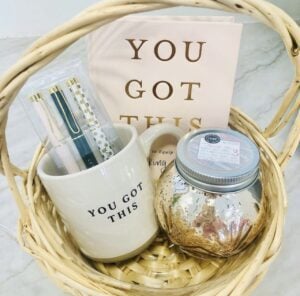 2. What is your professional background? 
I've been in IT and technology sales for 15 years and started the store as a fun side hustle, but I'm pleased with the way it's growing and I'm looking forward to what the future holds! 
 3. What is one thing you think customers should know about Local Lagniappe Gift Boutique that they may not be aware of? 
We share space with a long-time family business, Wall Décor & More Interiors. It's a unique dynamic but it works well since we can collaborate on projects and events. We commonly share customers who may be coming in for custom window treatments and end up shopping for a gift, or vice versa. We're technically three stores in one and all work together!
4. What are some of your best-selling products? 
Our Sweet Grace scent collection of candles, detergent and diffusers. If you know, you know. Besides that, some of our feature merchants include Fashion Allie, KML Jewelry, Reclaimed Dove and Hey Penelope. We have many other wonderful makers and artists—way too many to list—so be sure to come in and check them all out.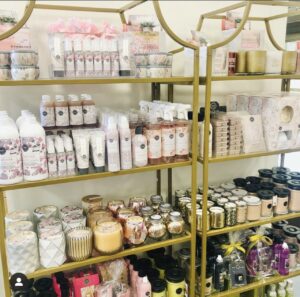 5. Where can customers find you? 
In our store at Highland and Perkins, online at shoplocallagniappe.com, and on Facebook and Instagram.
6. Does Local Lagniappe Gift Boutique offer products for children? 
We try to carry unique items for all ages that not every other store has. We also offer many custom-made items with monogramming, such as blankets and bows. 
7. What's the story behind the name Local Lagniappe Gift Boutique?
Naming a store can be so hard! I wanted to make sure to incorporate the word "local" to highlight our main focus of featuring local makers. And everyone in the South knows "lagniappe" means "a little something extra," which is what we hope to offer our customers. 
8. What is your favorite thing about the boutique?
More than half of our products are created and sourced locally by small business owners and makers. I love giving people the opportunity to market their products in a brick-and-mortar location. I also love putting together gift baskets or gift ideas for our customers. I've always enjoyed giving gifts and it brings me joy to know we help people do the same.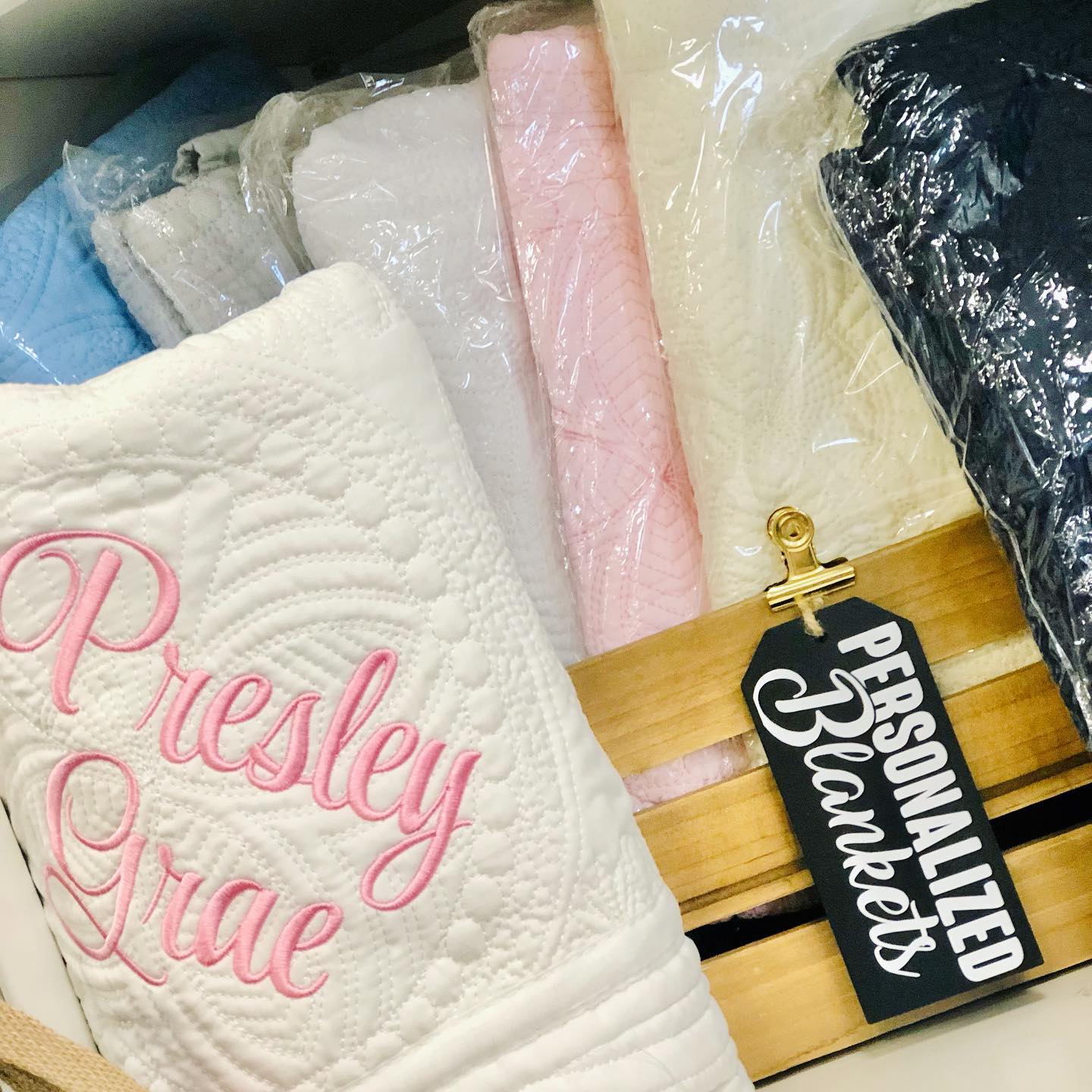 9. What is a typical day like for you and your team? 
I'm usually behind the scenes and not in the store as much as I'd like to be. I rely on my awesome team to make the magic happen in the store. It takes great people to make any business successful, and I certainly can't take all the credit. Most of our time is spent looking for fun new products and makers to add to the space, merchandising and arranging the store to always have full and appealing displays, and of course, working on social media and e-commerce. It takes a village, but it's fun!
10. What can customers expect this spring? 
We've recently made some changes in the store with new fixtures and shelving that will allow us to expand our most popular categories—that includes men's items, too! Lots of new things are coming soon to get ready for the summer and fall seasons.
---
For more about Local Lagniappe Gift Boutique, visit shoplocallagniappe.com.